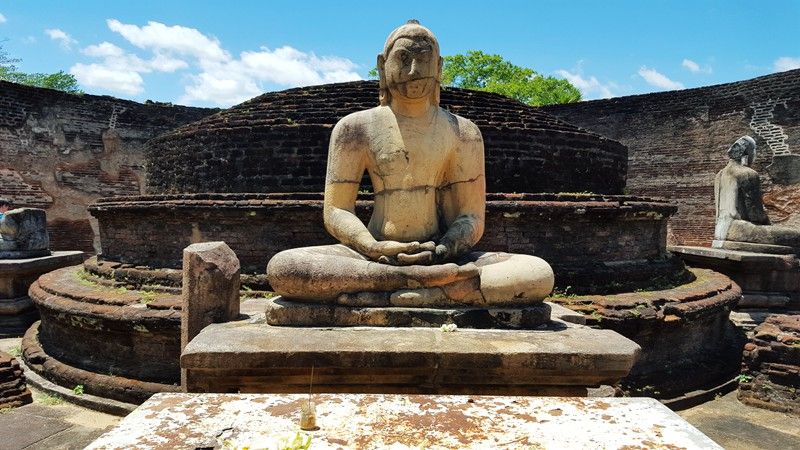 A simple life:
A pure and grateful heart.
Accept imperfect self, tolerant others.
More listening, more observing, more thinking, more self-examination.
平凡的人生:
一颗简单,修行,感恩的心;
接受不完美的自己,包容他人;
多听,多看,多思,多省。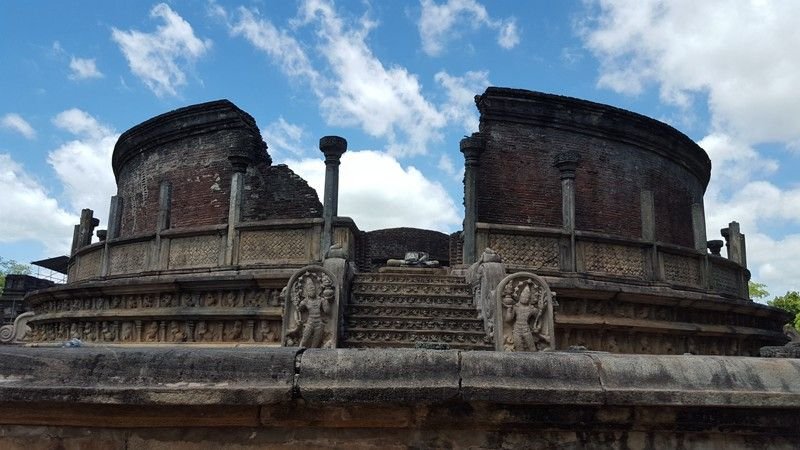 Picture was taken in July 2015 when I visited the ancient city of Polonnaruwa, Sri Lanka (12th century). Almost a thousand years has passed at the foot of the Buddha.
Good night/or good morning, dear friends.
@ai-max