An introduction: My bibliography
Hi steemians! Im vince yancy cadutdut, a new member of steemit. I would like to express my gratitude to the steem chat support, especially @drakos, for helping my account that is a long long process. But waiting for steemit to confirm your account through an email is very worth it. It is like you are qualified for a certain job in that big company. It is almost 2 weeks now that i have been waiting for this moment.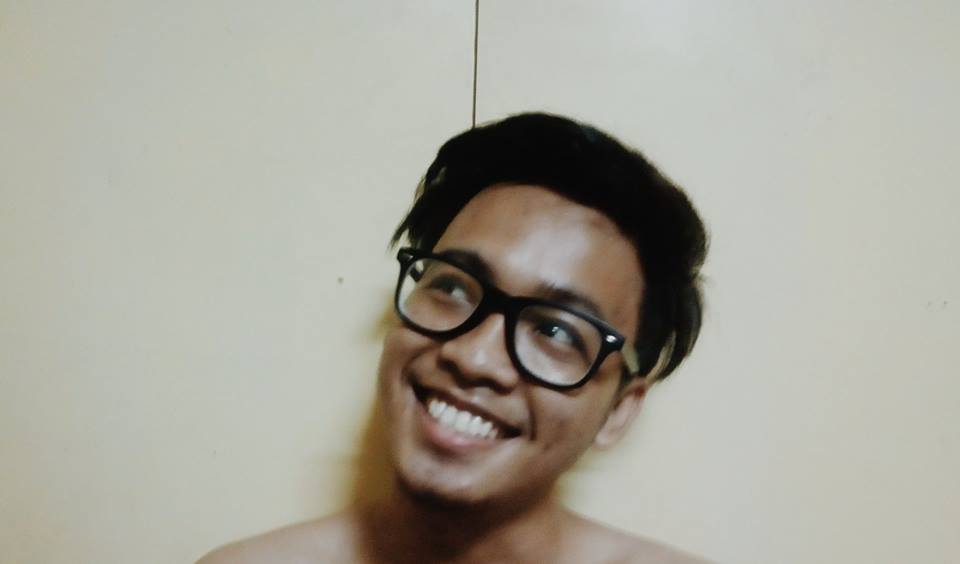 Through my years of existence, I have encountered many challenges and mostly it is a difficult to handle for me. I like to read articles that are related to science, cryptocurrency, sometimes online games but most likely a history about the past ( like wars) . For science, their discoveries and their experiments like chemistry are awesome. I am amazed on how did they do that? It is impossible to do like that for a person like me, but when you try it for yourself, you will know for a fact that it is possible. For cryptocurrency, I'm new to this article also i understand a glimpse of it. For online games, there are many kinds of online games like strategic game, puzzle games, or even RPG games. But most of the time i play RPG games, like RAN ONLINE, CABAL, or even RAKION, with this type of game i can find new buddies. and im happy with them.

I'm currently studying in Mindanao State Univerity - Iligan Institute of Techology, with a degree of BS Computer Engineering. I also found out that this type of curriculum is very difficult, i even failed some of my subjects but thanks to my friends and families that they encourage me to re-enroll the subject and passed. There are only 5 of us remain out of 45 students that enrolled in our first years.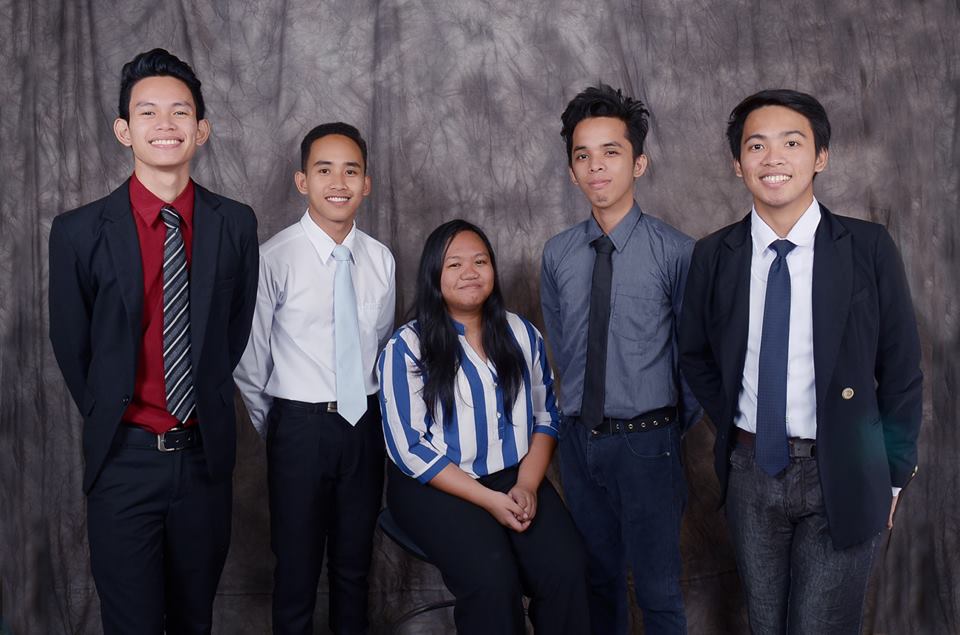 out of our 5 the two from the left are the ones who graduated on time. Next is the lady on the center and lastly together with my blockmate remain. Even though we are not graduated on time, the bonding and the memories of us is still the same.