Weekly #philippines Stats (Posts, Payout, Authors, Steem Power) #3
This is the 3rd weekly report on #philippines tag statistics. With the current price of Steem as pointed out in an earlier study I titled Price & (Voting, Posting, & Commenting) Behavior Correlation, I have expected a drop in posting activity that will be highlighted in this report. This will continue to have data around: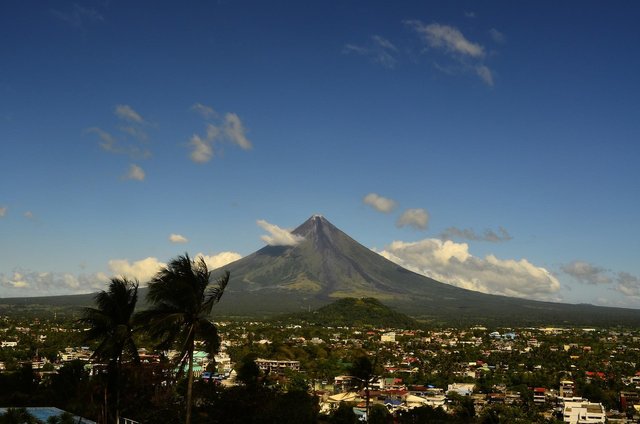 Image Source:
Pixabay CC0 Creative Commons
The data used to generate this report is from @arcange's Steem SQL using the Comments, TxVotes and Accounts tables.
June 15 to 21 2018 Statistics
From this we can see 25.5% drop in number of authors publishing posts using the #philippines tag, 26.9% drop in actual number of posts, and as expected an even bigger drop in the payout value; 29.5%.
Top 30 Most Rewarded Authors June 15-21, 2018
NOTES: The posts counted here are only those where the #philippines tag was used. | The Upvotes Casted are the upvotes given by the authors. | The Payout Value is a summed out figure of Total Payout Value and Pending Payout Value.
Much like in the reduced posting activity in comparison to last week's report, there is an observed reduction in self-introduction posts with #philippines, from 47 in the last reporting week, it went down to 24 between July 15 -21.
There is a total of 7118 authors who've published post/s using the #philippines tag from the start of 2018. I delimited the data to get the Steem Power holding information for the community by capturing the figures only for those who have at least 10 posts using the tag.
The list shrunk to 2223 author | 2,169 last week
With 281,580 Own Steem Power | 257,682 last week
49,921 of which are Delegated out | 49,875 last week
With 594,923 Received delegation | 580,304 last week
Giving an Effective Steem Power of 826,582 | 791,386 last week
NOTES: These figures are generated based on tag usage and it is likely that not all of these authors are from the Philippines. | The Received delegation is mostly @surpassinggoogle's delegation, which is not exclusively used for the #philippines.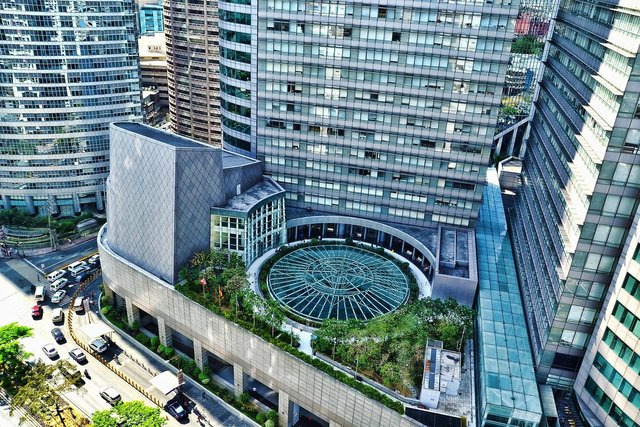 Image Source:
Pixabay CC0 Creative Commons
Here is a list of Top 30 users sorted by Own Steem Power who are using the #philippines tag.
I have made exclusions from the list for Steemians who have published 10 or more blog posts using the #philippines tag, but are known to be not from the Philippines nor actively supporting contents from Philippine authors.
Please let me know any other information that you would like to see in this weekly report through commenting.