Daily Contest: Riddle Game #2 (1SBD/1Steem for grab)
Hello Steemit Community,
First, we want to thank everyone who participated and supported our first ever contest. Through this contest, all earnings will go to our future community works. We were pleasantly surprised when a lot of people participated the contest. We couldn't have done the contest without their help!
The first riddle was "Upon arriving on the coffee shop, two fathers and two sons asked the waiter a table for three. Why did they ask for three?" but have you noticed the RULES?

Ops. I know some of you were excited to scroll down and answer the riddle but we already informed you on the first part of the post

Now, if you participated the contest, are you guilty in scrolling down and not reading the rules? Or are you confident in writing your comment because you read the rules? 😂😂
---
Before we go to our contest proper. Let me announce the WINNERs for Daily Contest:Riddle Game #1 (1SBD/1Steem for grab)
WINNERS!
They just enter the coffee shop, because the one child need to poop.
so the three is waiting inside the child to finish ?? :D
@iamkrystela
because one of the two son we're baby 😅 and don't want coffee.. He want Milk 😂
@keybordjp
One father from the two pairs doesn't need a chair since he's too lazy to walk and brought with him a wheelchair instead. Ba-dum-Tss hahaha
@vien32
They want a table for three because they're part of a Networking Company. Hahaha. They will be having a client for them to invite. Haha. This coffee shop is in Starbucks and their client is a freshman in a University. Hahahaha
@tentalavera
I think @jennybeans give the right explanation and I think its a right answer. But I observe this is Joke answer is needed so here is mine...
They only ask 3 because The two fathers are actually SAMESEX COUPLE and luckily Adopted a CONJOINED TWIN! hahahaha.. let's assume only one of the twin can intake food....
@febradaytamarra
---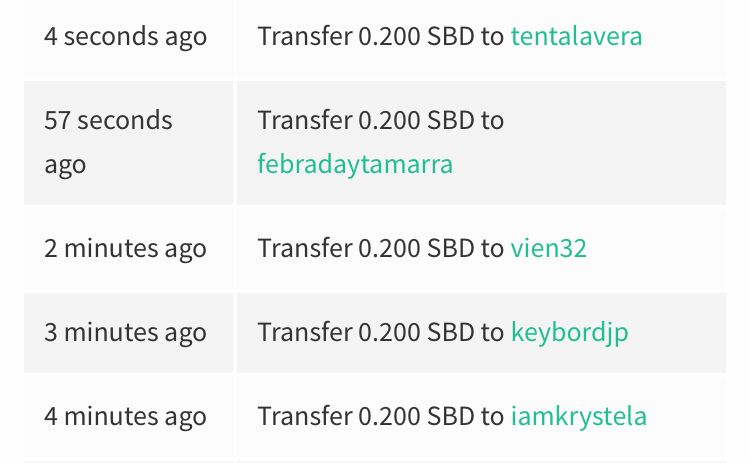 ---
ARE YOU EXCITED FOR THE NEXT RIDDLE GAME?
SO LET'S START!
Daily Contest: Riddle Game #2 (1SBD/1Steem for grab)
Prize:
1SBD/1STEEM for the winner.
if 2 or more winners, we will split the prize, so it will be fair to all the contestants.
Rules:
Upvote and Resteem this post so more people can join this contest.
Answers: Strictly English/Tagalog only.
One (1) comment per contestant only.
We will choose the Best Joke Answer.
Announcement of The Winner
The winner of the said contest today will be revealed the following day together with the new riddle.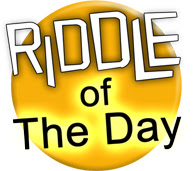 SOURCE
"What is at the end of a rainbow!"
---
Goodluck to all of the participants!
We are now accepting donations! The donations will be added to the prize pool. You will get a special mention in the contest. Just send SBD/Steem to @sfp-ilocosnorte with "Donation to Daily Contest: Riddle Game" on the memo.
TODAY'S SPONSORS:
@sydesjokes
@kryptonia
Please follow them and Comment/Resteem/Upvote their posts to show gratitude.
You can also check @sydejokes Daily Steemit Faucet post to get an SBD reward.
Please also support @steemitfamilyph and @sfp-laguna.

GOODLUCK AND HAVE FUN!!!