If you are heading for a greener and cold scenery, Dahilayan Forest Park won't fail you. Dahilayan is 4,700 feet away from sea level so if there's an elderly in the trip or if you know you are not used to the cold breeze;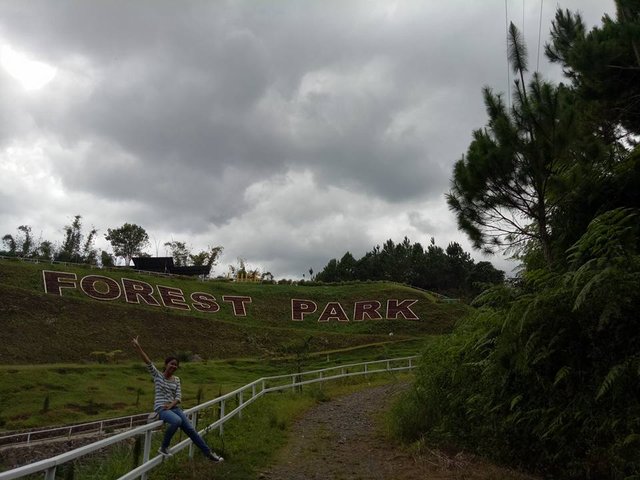 1. Bring Jacket
If you are heading there, and Bukidnon is known to have a colder weather consider bringing a jacket. This would help you keep warm so that it is comfortable walking and exploring the park and can prevent you with having mosquito bites at the end.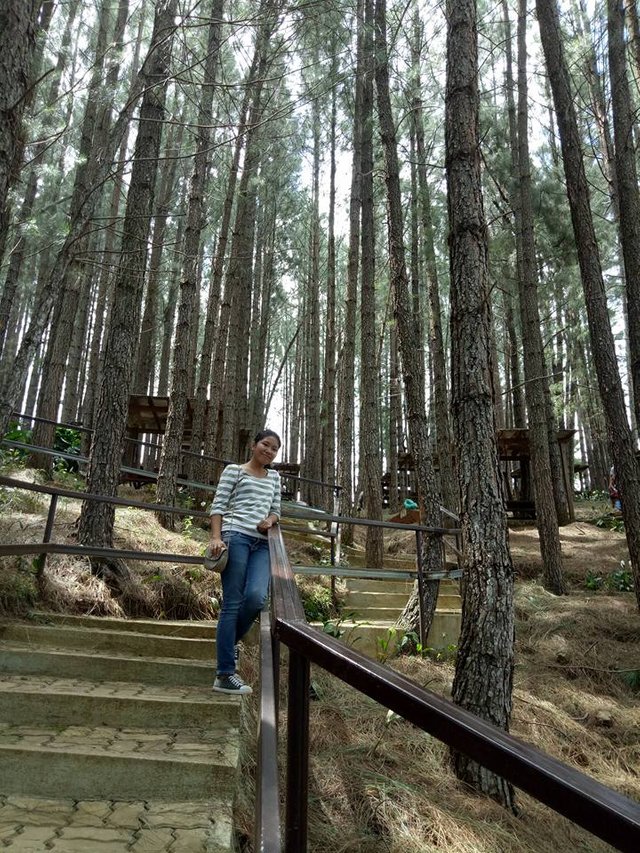 2. Research what Transportation you should take
Since it is not near in the highway, you must put in mind it is a long journey ride not more than an hour and not less than 30 minutes depending on the transportation you should take in. Cars and vans can actually go high up the mountain resort since the roads are cemented yet there are part which are still muddy. If you are in a group, you might consider renting a private vehicle going there and if not there are habal-habal (motorcycles) that are waiting for you at the way to the forest park which are a bit on a price considering the distance. But if you are good at dealing for lower prices, you might get a good catch among there.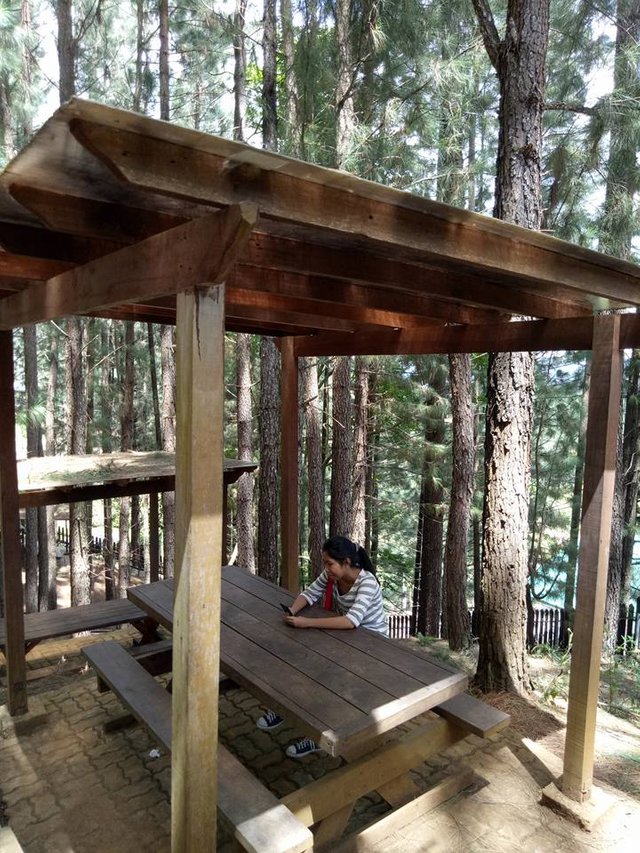 3. Bring Food and Water
Since it is far from the city proper, the foods at the park are also a bit pricey so if you want are the practical and on the budget traveler, you must bring some. Anyway, there are lockers which you can put your bags where your foods are. There are also cottages where you can relax and eat your foods.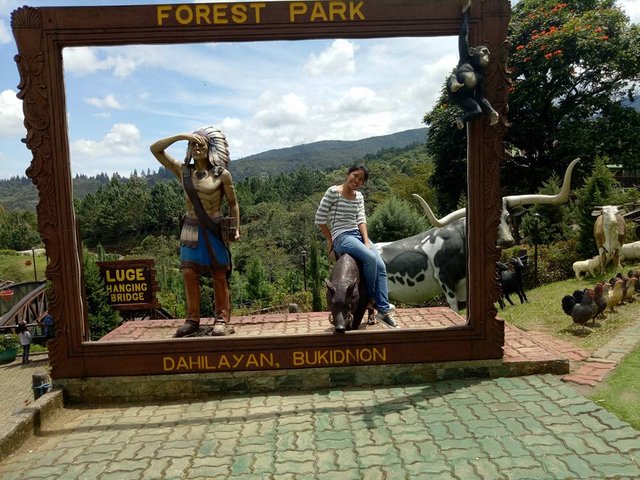 4. Explore the Forest Park
There are a lot of activities to choose from if you are there. The entrance fee is only 50 pesos and you can roam and take pictures of everything that is in there. From the tall pine trees to the child friendly statues that stood there; you can! Also there are adventure rides like kart racing and ziplines available. When we got there we didn't take on the rides since we had been on a forest park in Cebu recently and it would be redundant if we would hehe.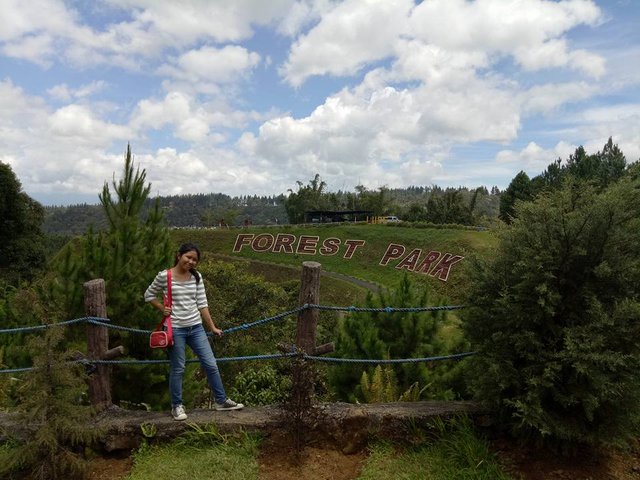 5. Appreciate the beauty of the nature
Since I am a city girl, noises and pollution are part of my life so when I went there, I experienced a new environment that is different from where I am from. I loved how refreshing the cold was there from up above and as you go and explore the park, you can really tell that being with nature can give you different peace of mind!
Hello Steemians! I hope you are having a good day, These tips are based from experience and from the things I should have done while visiting there, so please me know if I have missed some!
Thank you for reading!!! God bless! #