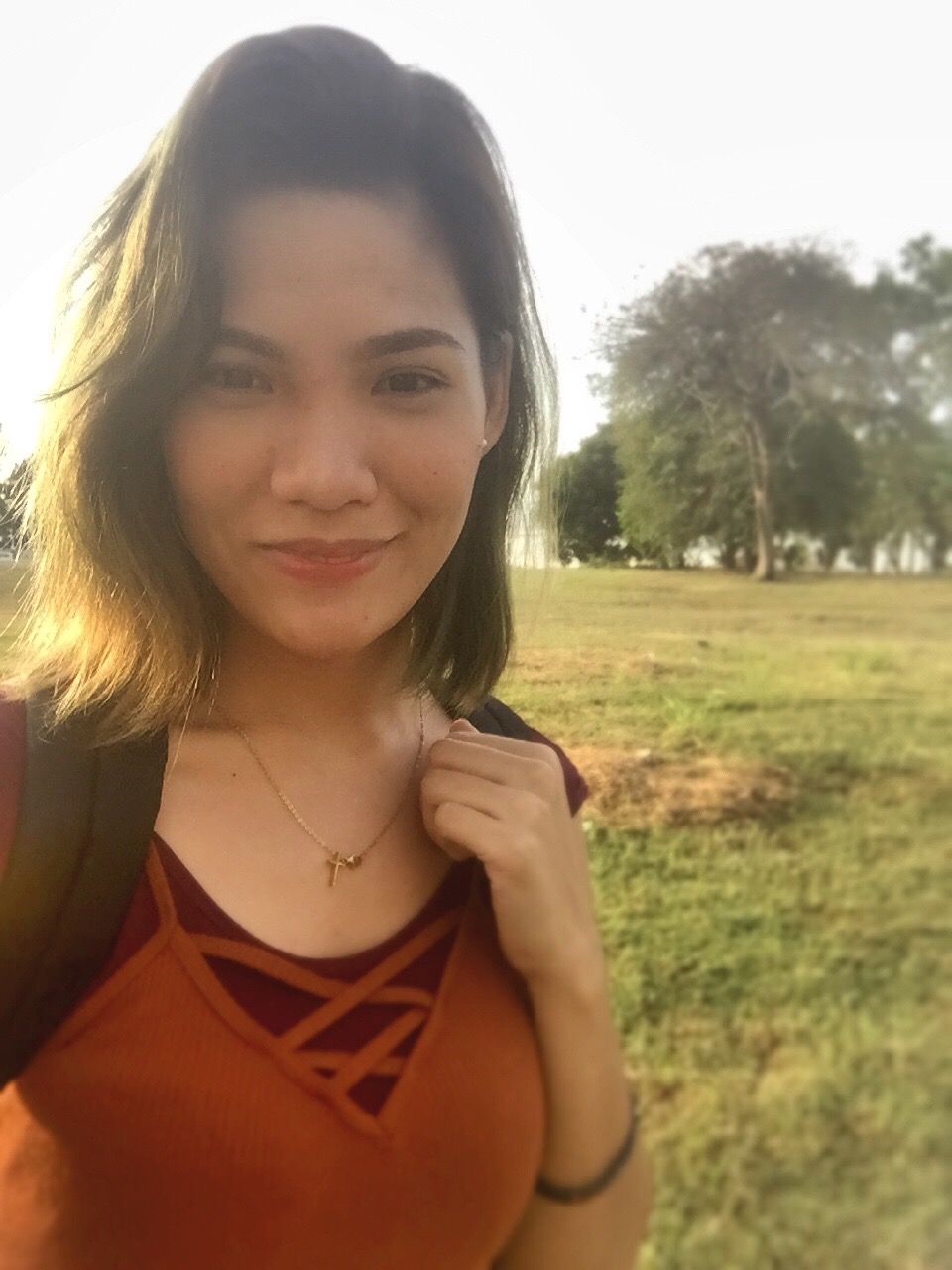 When you realize you do more than your partner does. When there's no longer give & take situation, yung ikaw nlng palagi ang nag gigive. When your partner decides about everything (hnd ka pa nga tatanongin, siya lang tlga dpat nag dedecide), When you realize your partner does not respect you and everyone that you love.
When instead of explaining what's wrong, aawayin ka kaagad. When your partner doesn't take time to understand you. When hnd siya nag iisip kung masasaktan ka ba o hnd. And most of all, When you gave everything but it means nothing at all to him/her.
It doesn't matter how long kayo together, You can still love him/her in silence but don't be stuck in a situation where you know you're the only one who is fighting. Let go, even if it hurts like hell, you deserve better.
Shout out to all those people who take risks, those who hold on so tight and fight for their love, someday someone will also do the same for you. Never stop loving. Do not regret anything. You deserve all the happiness.