If High School life is the happiest, College life is the hardest of all level. This stage will determine your future and your career. Some student are just taking it easy, some takes it seriously.
Today, a group of students visited our house, asking for the service of my husband @monwalker for video editing. They stayed for almost 12 midnight to supply the information about the video. It's almost a movie about corruption. This video will be their way to a passing level to one of their subjects.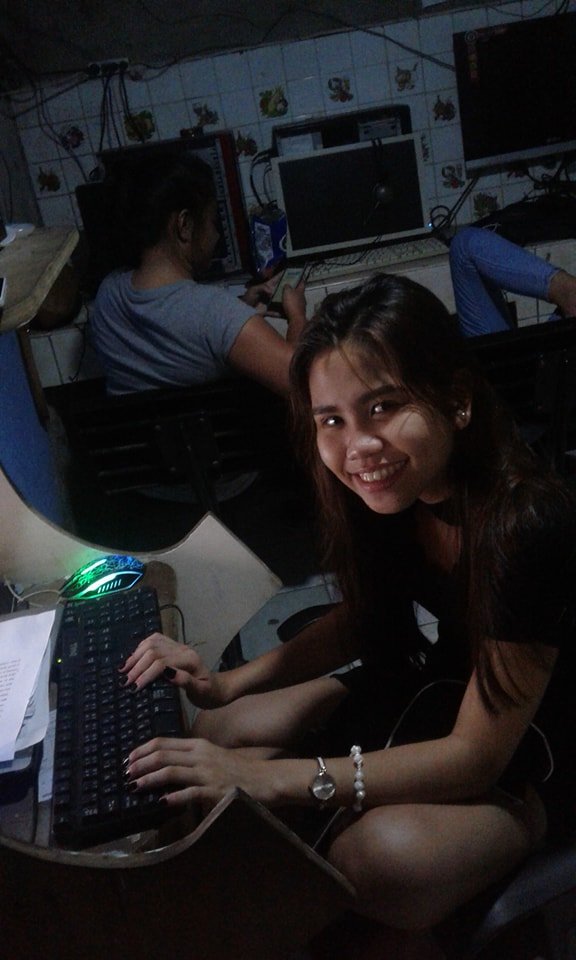 She is Ningning, the leading lady, the story teller. She's busy with the English caption for the video since it was delivered in Tagalog.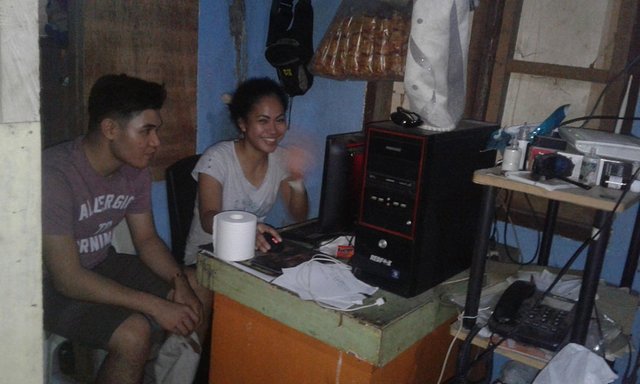 That man is the leading man in the story. He is the corrupt politician. Both of them are reviewing the partial result of the movie....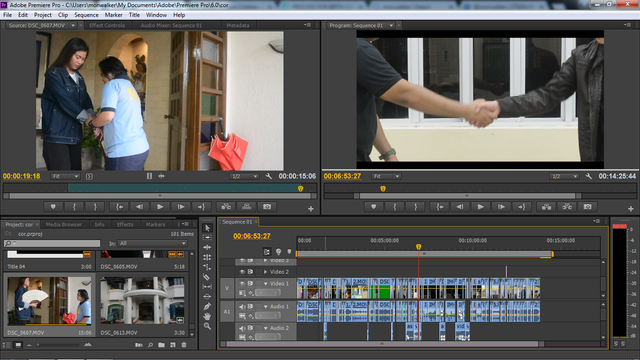 Here it goes...@monwalker job.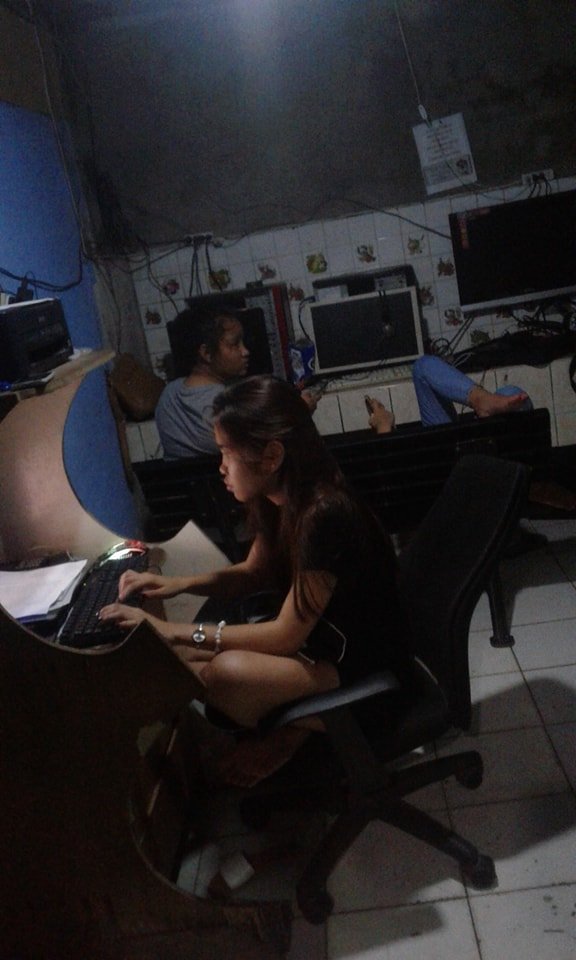 They're all doing their task in different positions as long as they are comfortable.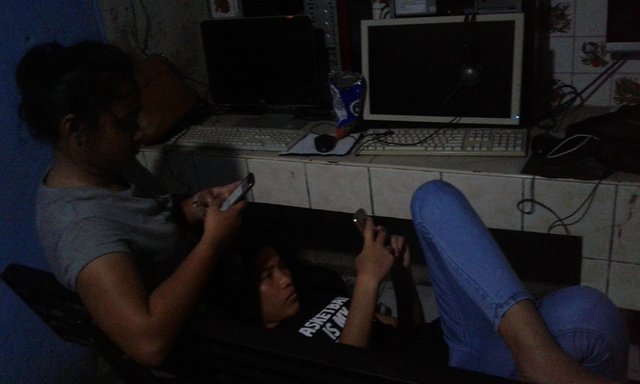 Event though they are tired and sleepy, they are patiently waiting for the others to give their moral support. When my cellphone camera caught them, here they are ......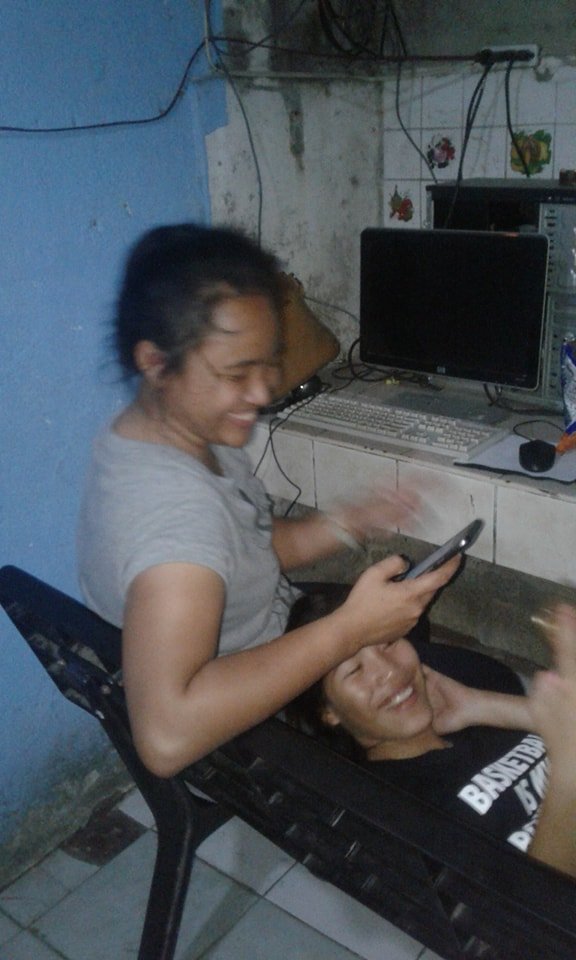 They give their shy happy smile and waved.
I was once a student like them, and I know the feeling of being in a group, all for one and one for. No sleep or a little sleep, what is important, is how the project can be finished.
All I can say is GOD Bless you pursuing your career, be serious cause it's hard to repeat this road of your life.

  If you find this post helpful, interesting, worth sharing or just want to help me achieve my goals as Steemian, please be comfortable to Upvote, Comment and Resteem my post. In this way, you will have a share to my upcoming baby for his CS operation. Thank You in advance and God Bless.    
My highest gratitude to every viewer ,reader and follower. Celebrating life with Jesus."