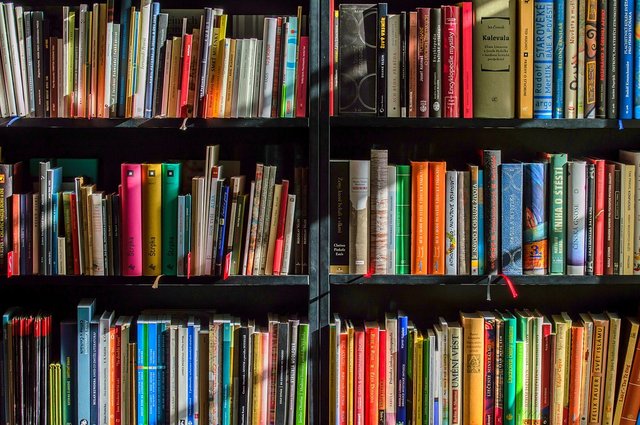 (image source: pixabay.com
Do you choose the book that you read?
I do.
I'm a very picky person.
I only read books that empower me.
Books that I'm very interested are;
Money, Health, Religion, Technology, Science, Logics
I don't read books that do not make sense.
Including those novels etc...
As the old saying, "Time is gold."
So reading the wrong book is like wasting time.
So do you choose the books you read?