If you don't know how to paint or draw like me, if you can't afford to buy drawing/painting materials, I suggest you try digital art.
There are lots of applications that can be downloaded in 'Playstore' for you to start making digital arts. It only take your patience, your time and lots of practice.
Here are the two Apps I Used:
Autodesk Sketchbook
Picsay Pro
If you are willing to learn, no doubt you will really learn.
In my case, I really don't know traditional drawings and paintings. However, when I saw a post in Facebook more than a year ago about Smudge Art, I got interested to really try it. I joined the group page Obra Pinas. There they offer free tutorials for Smudge Art, Vector Art, Chibi Making and Photo Manipulations. I learned a lot and gained good friends. I just found out I was getting better by doing each tasks given. The mentors are very approachable and patient too.
Just don't give up! Like what the mentors did in Obra Pinas. They didn't give up on their students, to think we are not paying them a single centavo. And I will be forever grateful for all their efforts!
How Digital Art has helped me?
Before I found Steemit, Digital Art was the first that helped me relieve my boredom.
I have been living here in Saudi Arabia for 8 years, with my husband and my kids. Yes, I always get bored here. We seldom go out. I don't have lots of friends to mingle with if I wanted to. Sometimes, I found myself crying and feeling lonely especially when my kids are asleep and my husband is at work. There are times I can't sleep and just wanted to feel emotional.
Since I learned making digital art, I was really enjoying it. In return for my mentors hardwork in teaching us, I offered a free smudge art service in Obra Pinas before. Just like what I am doing here in Steemit now.
It makes me feel really good when I made someone smile through my own artwork.
I was recognized by 'Curie Guild' because of my digital art.
Not just once, but twice! To be recognized by curation guilds in Steemit is such an honor. It helped me earn 10x or more than my usual post earnings too. I was also able to power up more Steem that time.
Again, it made me feel really good!
---
Below are my posts upvoted by 'Curie Guild':
Smudge Art 1
Smudge Art 2
---
See the difference of my First and Latest Artworks...
My Firsts: 😂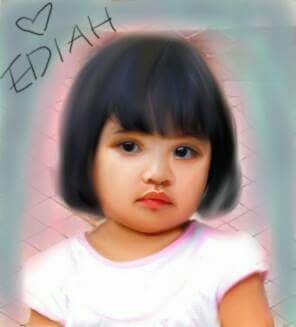 My First Smudge Art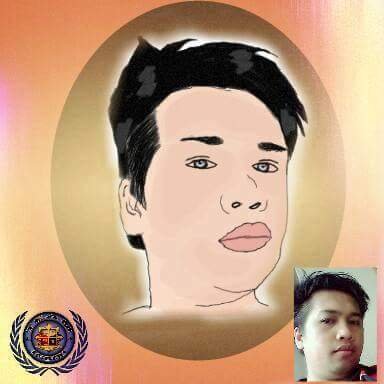 My First Vector Art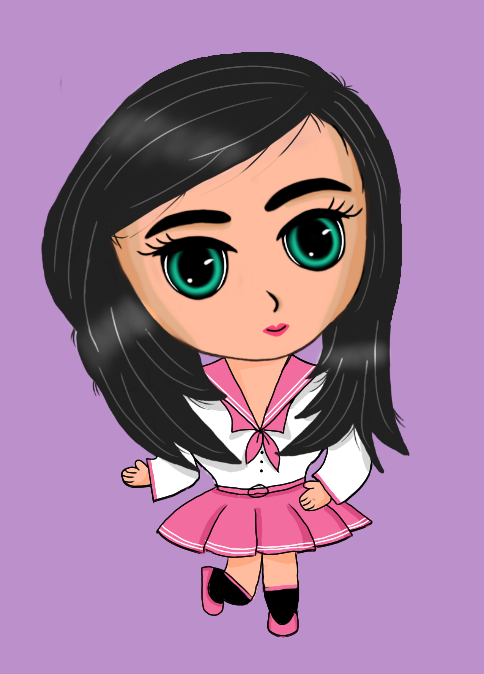 My First Chibi
My Latests: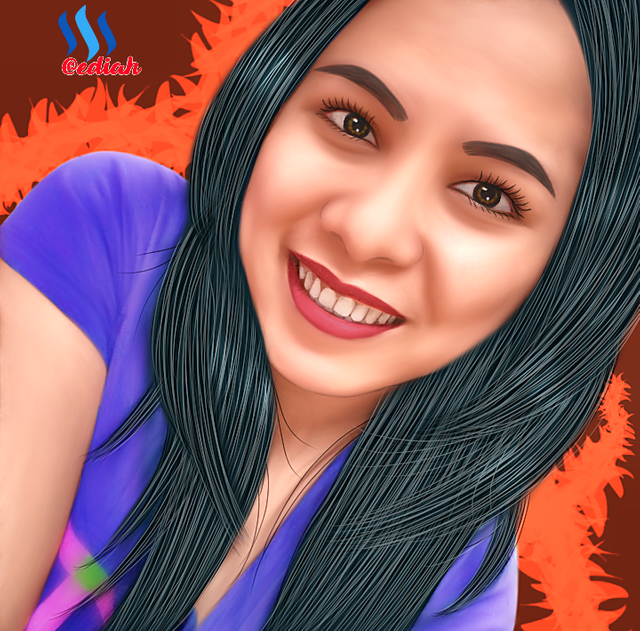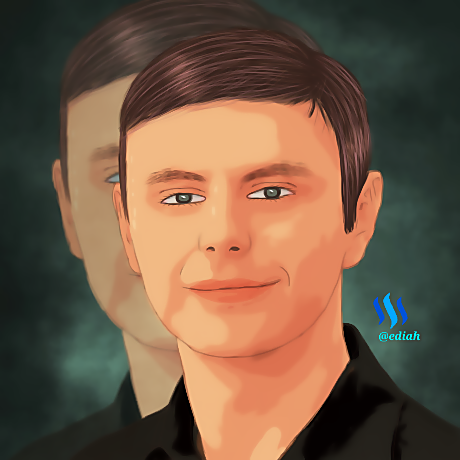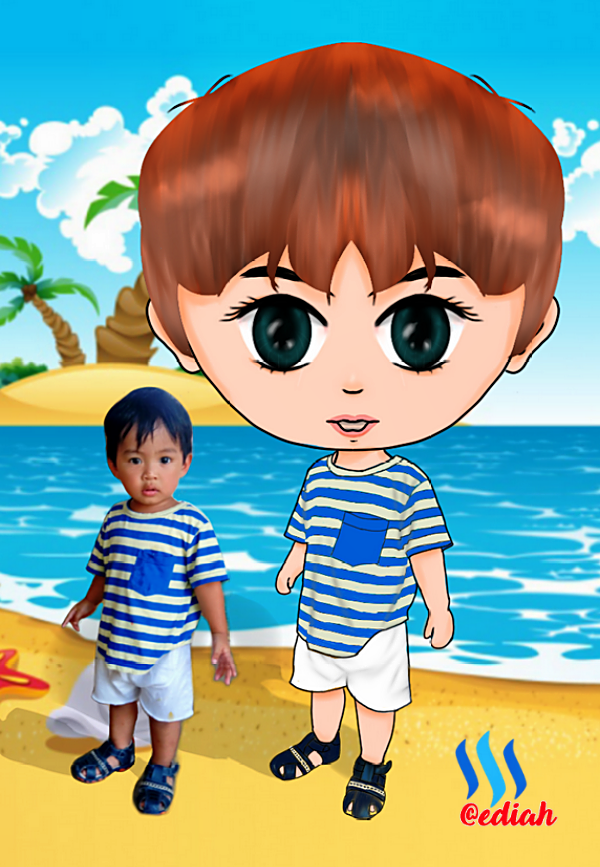 ---
To those of you who are not confident enough with their drawings and paintings or don't know how to draw like me at all, please try practicing digital art.
I am a mother of 3. I am very busy taking care of my kids, homeschooling my eldest, do the household chores, Steeming, etc. But I did it!
If I did it, there are lots of reasons that YOU can do it too!
Remember:
"Practice makes EXCELLENT!"
---
That's all for now fellow Steemians! Thanks for dropping by.
It's me,
Haide
---
Please support Terry by voting @steemgigs as a witness here. You can also set him as your voting proxy by typing @surpassinggoogle in the second box.
I am a part of @steemitfamilyph and @steemitachievers. Join us on discord!