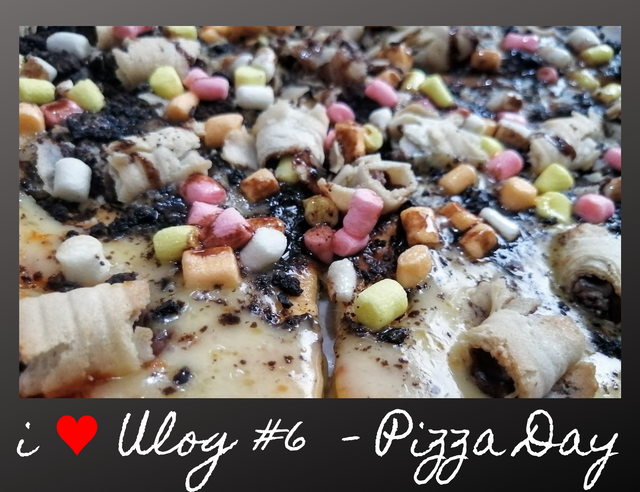 Hello My Fretz!
Hope you had a lovely weekend! My family and I had a great weekend just having us complete at home is like a time bomb waiting to happen.

Chaotic
Weekend is the time when my sister-in-law and the twins come over the house. My parents are home and my siblings and I have the same day.off.
Expect that the house will be super noisy. Shouting here. Kids singing their songs, like an old music player that repeats itself nonstop. I've come to memorize their favorite songs now.
Another thing that we enjoy doing over the weekend is FOOD TRIP. We were supposed to cook some lasagna but we haven't prepared the microwave it's still full of old stuff inside, so needs some cleaning. Then we were too lazy to do some cooking so Pizza it is

Pizza Day
We decided to go for Alberto's Pizza. They have this wide array of flavors that you can choose from. Some are so meaty, savory, some have pineapples in it and some has like a feast of marshmallows and chocolates.
This time we ordered Choco Mallow Pizza and Shawarma Pizza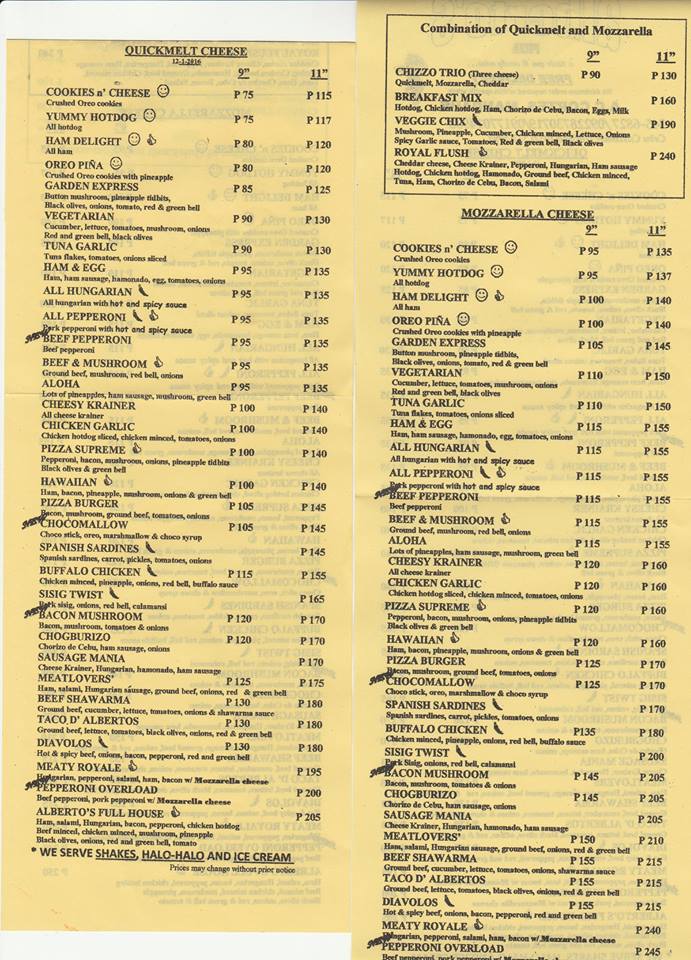 <center

Here's there menu. It's amazing how many flavors they
have right?

<center
Choco Mallow Pizza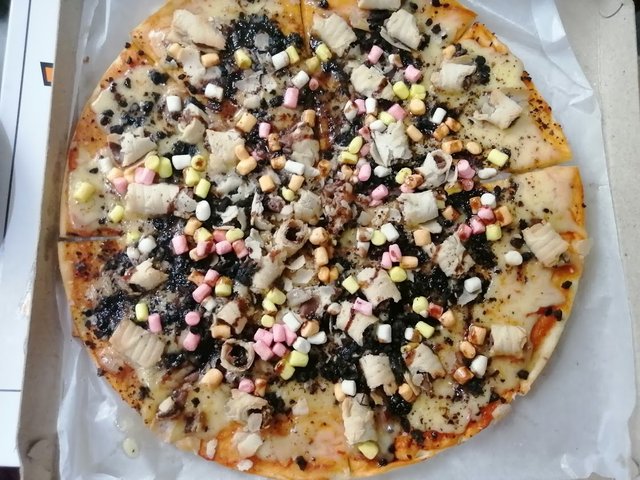 This pizza is 150php $2.95 for an 11-inch quickmelt pizza. This one has a thin crust covered with cheese then it's topped with marsh mallows, stick-o and chocolate syrup. We ordered two of these since the kids love them.
---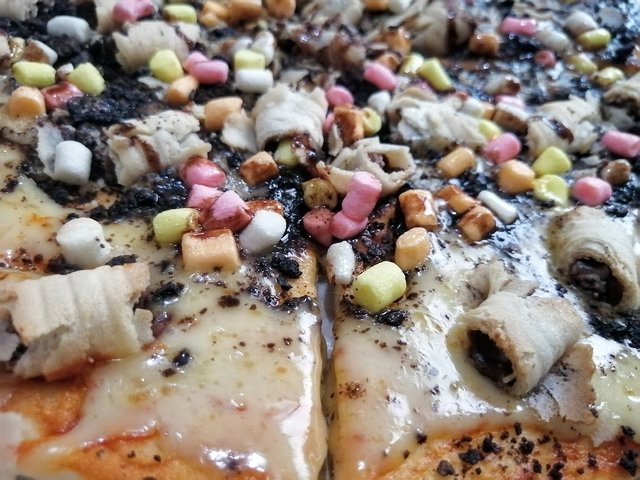 Here's a closer look. I love how the cheese looks so yummy below these delightful treats.

Shawarma Pizza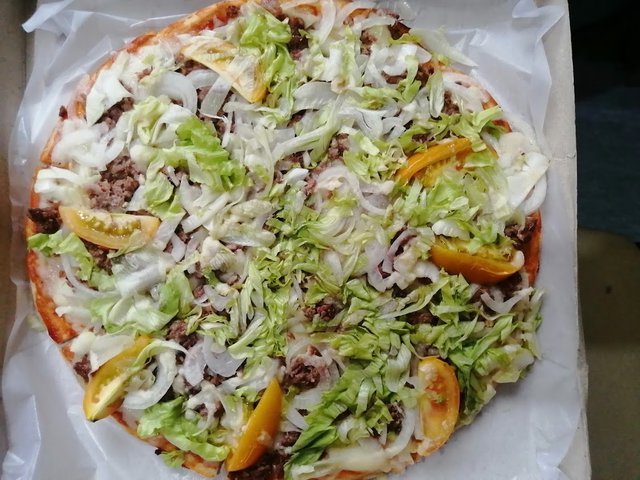 Shawarma Pizza is 200 php ($3.93) for an 11-inch mozzarella crust pizza. This one is a bit thicker than the quickmelt. It doesn't look as appetizing on the photos and the veggies are just thrown over on top.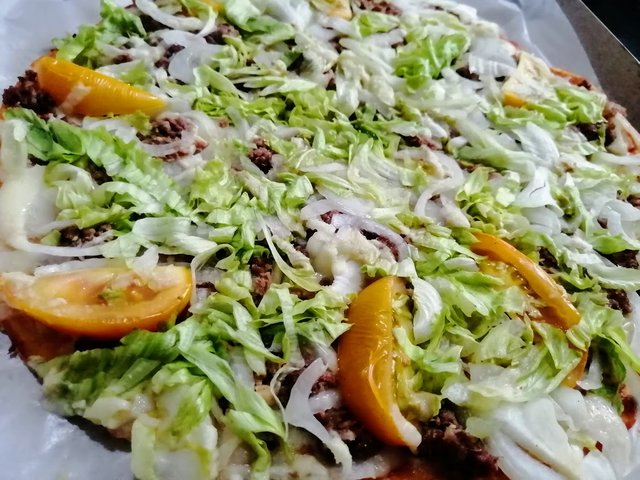 Here's a closer look. It's delicious. It may not be as yummy as it looks but my family and I likes it. The meat is placed below the veggies.
All full…
Our weekend was full and yummy. Nothing beats having the family around. I love them loads
How about you my friend how was your weekend?