The Spirit of Communal Unity - "Bayanihan", 41st Philippines' Curation Updates
Welcome to @bayanihan's Daily Feature of Posts and Authors #41!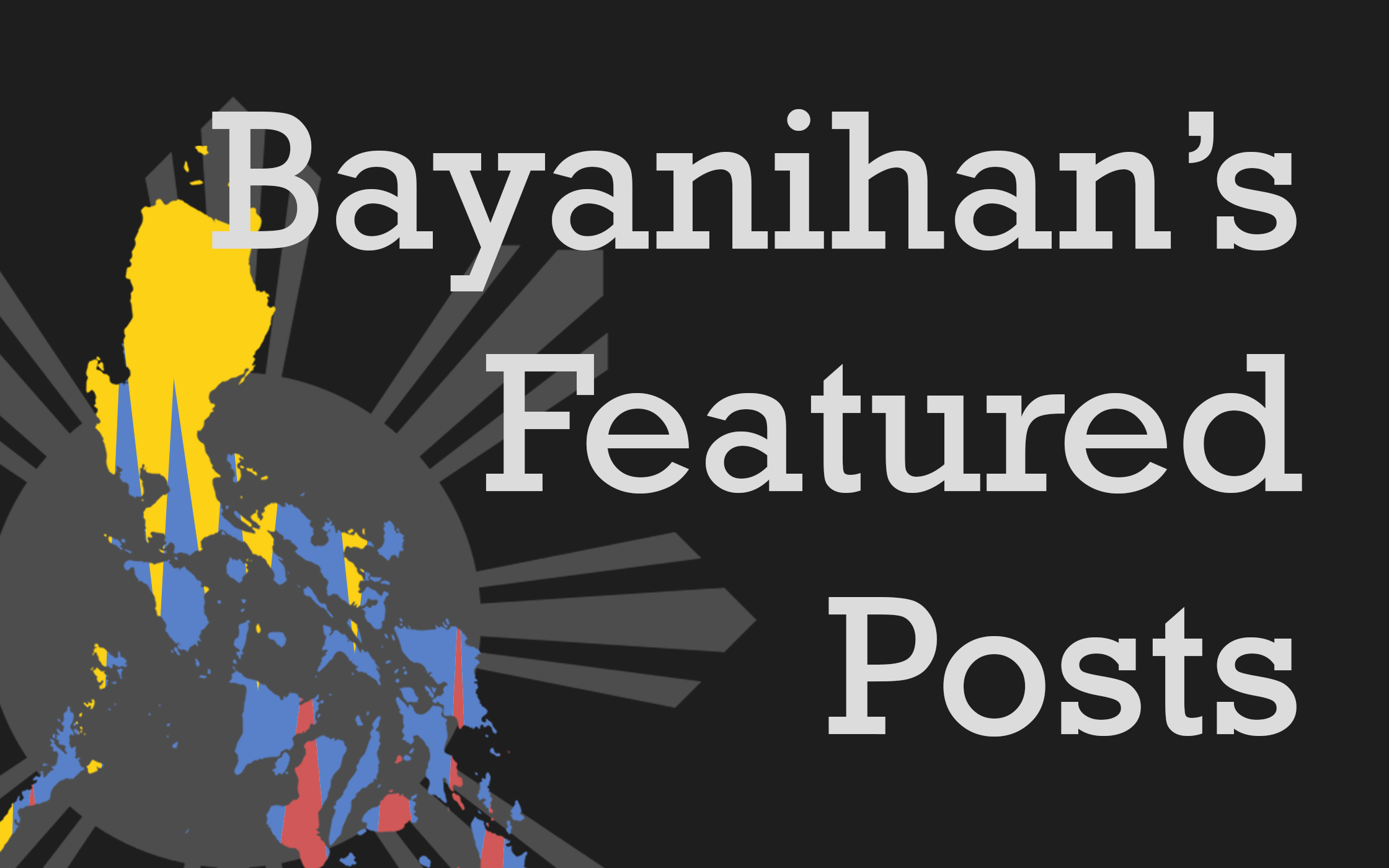 Hello everyone! This is @dandalion bringing you the 41st edition of @bayanihan's daily feature of posts and authors. With the mission of discovering and rewarding quality Filipino posts, @bayanihan and its wholesome curators are proud to present the Daily Feature of Posts and its Authors. This is a new initiative created by our Bayanihan Curators, with the aim of boosting the Philippine community by exposing their crafts and providing them decent rewards.
Latest Bayanihan Curators:
---
The Bayanihan posting (daily feature of posts and authors) will be on regular basis because everyday, unique individuals share different types of content and articles. The update will be posted 11PM everyday, Philippine Standard Time. Therefore, the curation will start on posts that are published 1 AM onwards on that day. In case, we missed out some update/s, we will be featuring the missed posts of the preceding day/s and include it on the latest curation. We will try our best to look up for good content and curate all posts with designated tags for the Philippine community.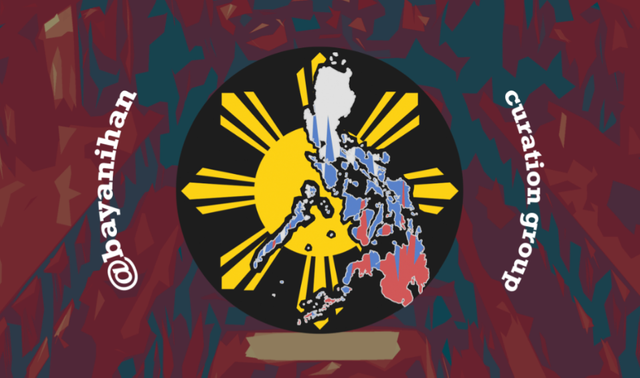 Design Banner credits : @deveerei
---
What do Authors get when their posts are featured?
---
Special Thanks to the for the support given :
What to do to Get Featured?
---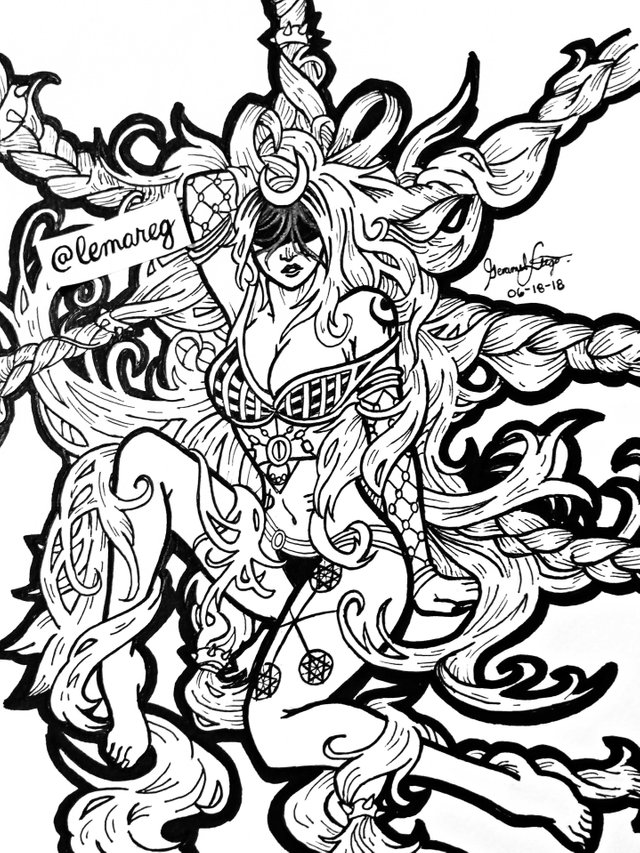 Image sourced from the post
"Well, I kinda messed up the eyes in the process and I got carried away and just inked everything which in turn, made her look like she had been blindfolded. I'm still a newbie in terms of drawing like this, but I sure hope to enhance it and discover my own kind of art."
---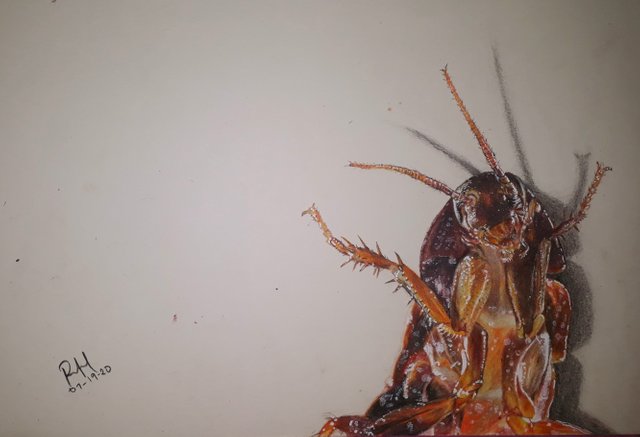 Image sourced from the post
"Another fact about cockroach, here in the philippines, cockroach called Antonio. It was named by men's name because sometime girls and even boys are yell like tickled everytime cockroach run toward to them and mostlikely when cockroach show there wings."
---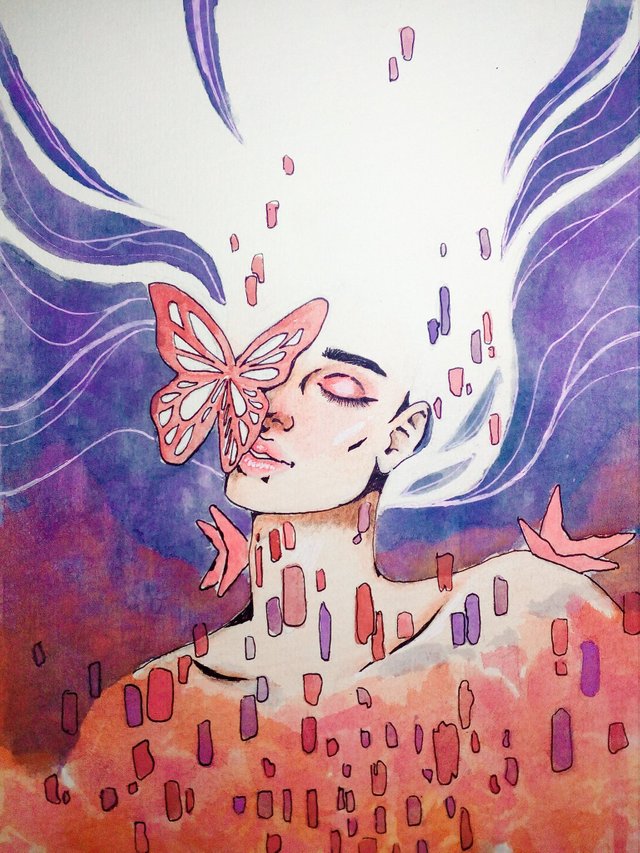 Image sourced from the post
"I know this is not one of the best artworks that I've made so far but I still want to share it to all of you. It has a lot of flaws (you be the judge). There's no denying that I messed up, especially on the background and the "fragment" thingies. At first, I thought it would be smooth sailing but boy I was wrong. I was so wrong. Maybe because, I was trying to copy the way he painted his artwork and I wasn't sticking with my own way of doing things. Again, I still want to share it to all of you because this is a part of my art journey."
---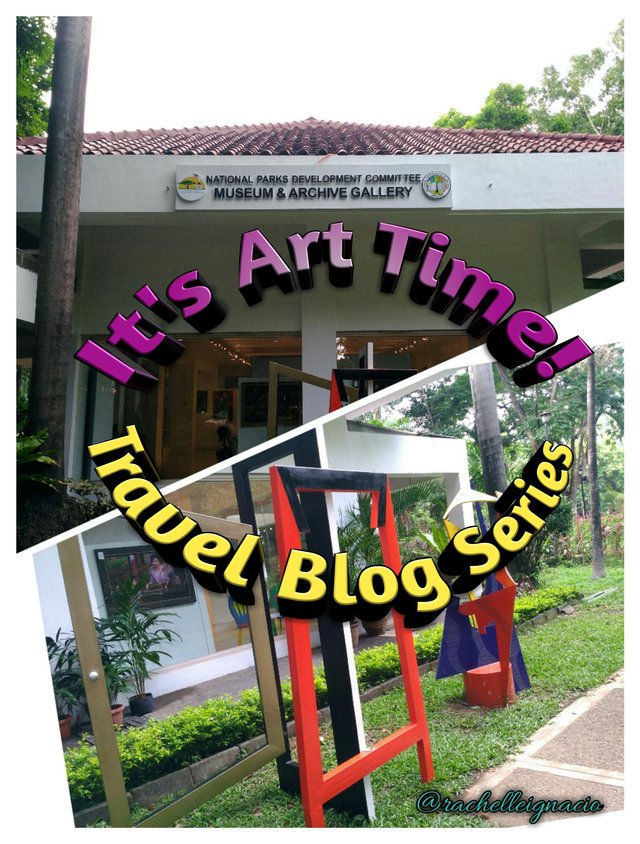 Image sourced from the post
"This modern generation there are lots of new art style like Doodle and Digital Arts, with Animè that i wanted to learn too. As we know that a hand with a skill of an artist is a gift from God."
---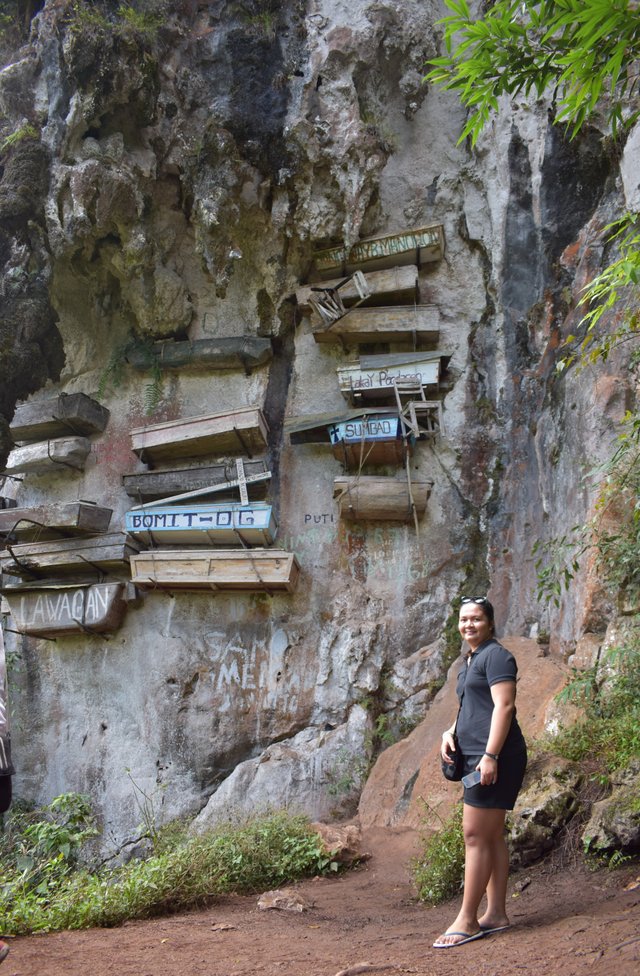 Image sourced from the post
"Despite of its location being in highland, still many travelers used to visit this place because of their curiousity of their amazing historical and cultural site. T'was indeed the reason why it drives me to go there. Not just the amazing village, their features and cool freezing weather that urged me to go there but of course to experience living in a very unique bucolic area like Sagada."

---

Support these authors!
By giving these featured authors an upvote on their posts or resteeming them to share it with others, you effectively become part of the bigger picture that @bayanihan is trying to make. Thank you so much!
Support the Philippine community!
Support fellow Filipino steemians by following our curation trail at:
Support @bayanihan curation account by delegating Steem y. Links are the following for the delegation :
Thank you very much! Until the next update.