The Spirit of Communal Unity - "Bayanihan", 39th Philippines' Curation Updates
Welcome to @bayanihan's Daily Feature of Posts and Authors #39!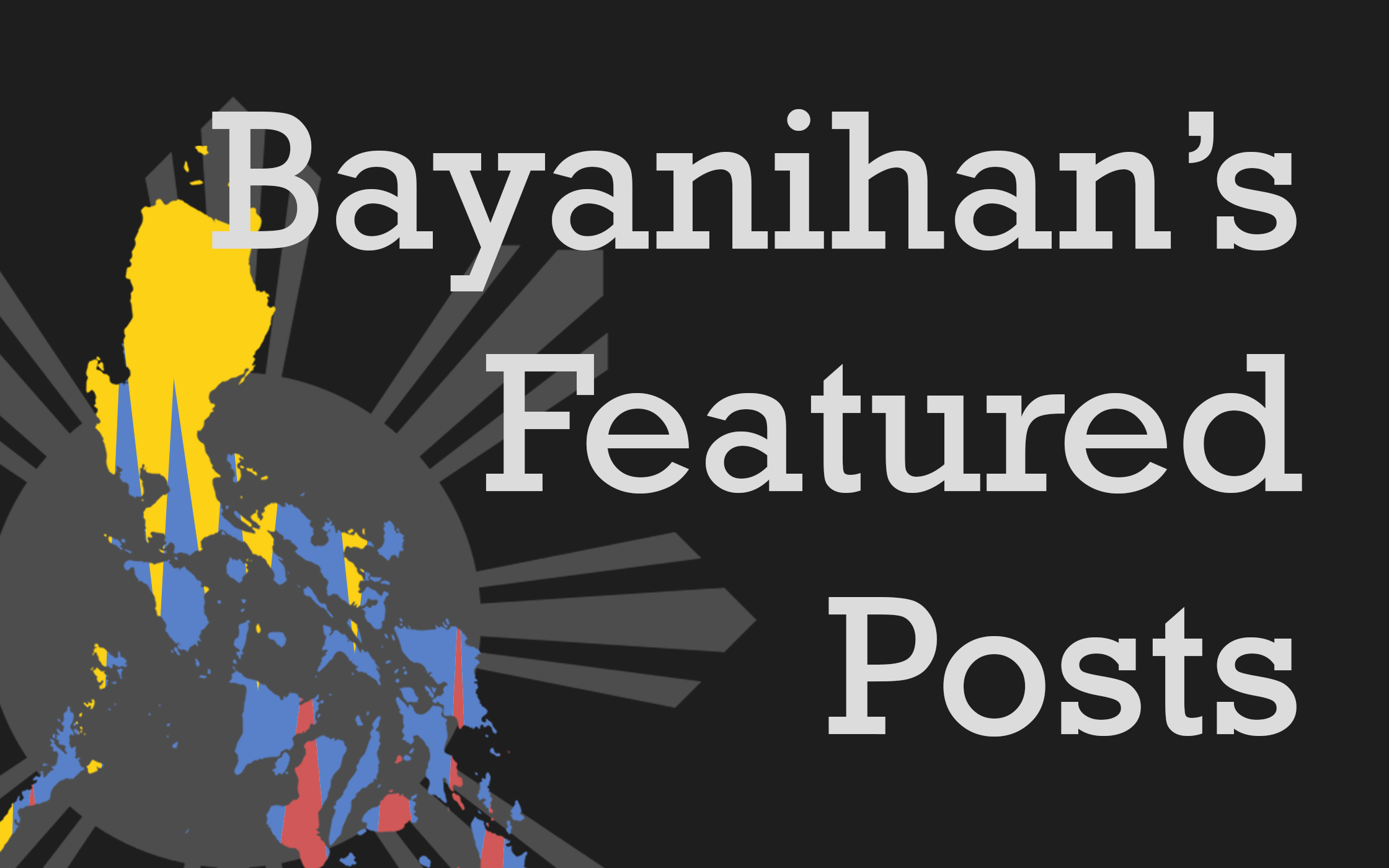 Hello everyone! This is @themanualbot bringing you the 39th edition of @bayanihan's daily feature of posts and authors. With the mission of discovering and rewarding quality Filipino posts, @bayanihan and its wholesome curators are proud to present the Daily Feature of Posts and its Authors. This is a new initiative created by our Bayanihan Curators, with the aim of boosting the Philippine community by exposing their crafts and providing them decent rewards.
Latest Bayanihan Curators:
---
The Bayanihan posting (daily feature of posts and authors) will be on regular basis because everyday, unique individuals share different types of content and articles. The update will be posted 11PM everyday, Philippine Standard Time. Therefore, the curation will start on posts that are published 1 AM onwards on that day. In case, we missed out some update/s, we will be featuring the missed posts of the preceding day/s and include it on the latest curation. We will try our best to look up for good content and curate all posts with designated tags for the Philippine community.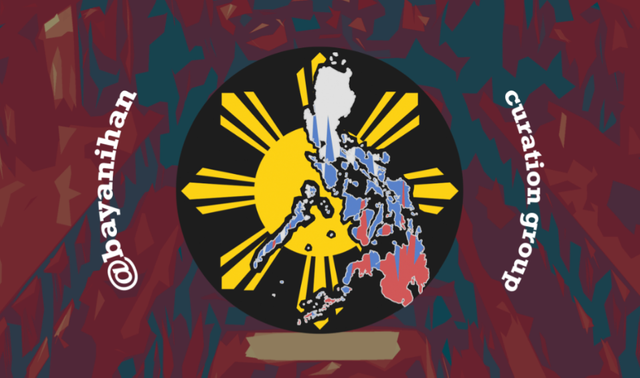 Design Banner credits : @deveerei
---
What do Authors get when their posts are featured?
---
Special Thanks to the for the support given :
What to do to Get Featured?
---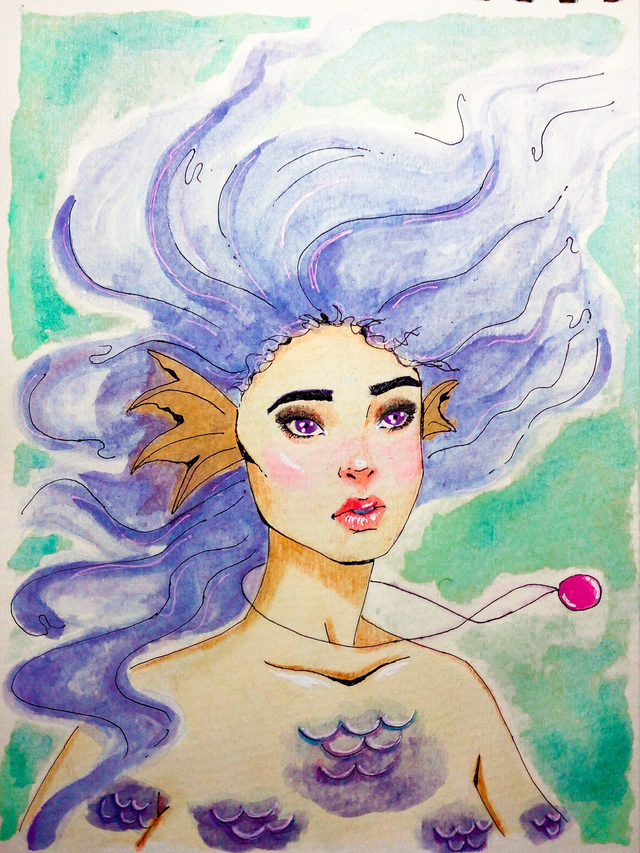 Image sourced from the post
"This week's Art Explosion Contest has no theme. And because of that, I decided to do a portrait of a mermaid because for now, drawing and painting portraits is my comfort zone. This is an artwork inspired by the works of various artists that I followed on instagram. I always see mermaid art posts on my instagram feed and I just love them because they are just so magical to look at at."
---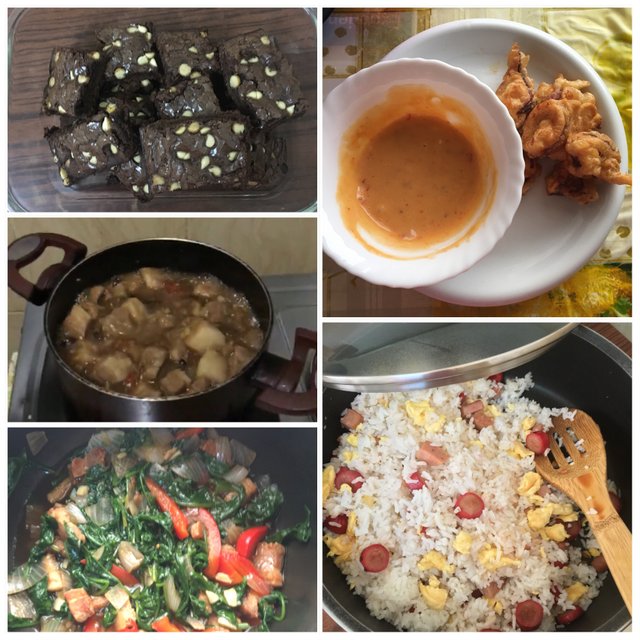 Image sourced from the post
"My menu for today is fried rice, adobong kangkong, my own version of calamari with a dip on the side, humba and the chewy fudge brownie with white chocolate chips I baked last night. I also fried fish for my son as he requested it. This looks good enough for us for the whole day. "
---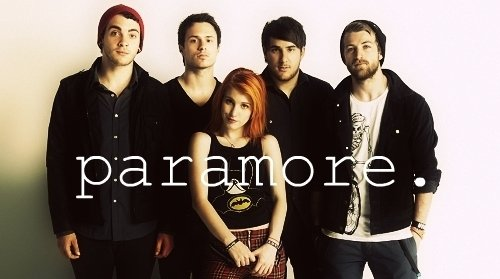 Image sourced from the post
"I was being notified thru my news feed in my other social media account about the upcoming concert here in the Philippines of one of the most popular Rock band, Paramore. The concert was supposed to be held earlier this year, month of February to be precise. "
---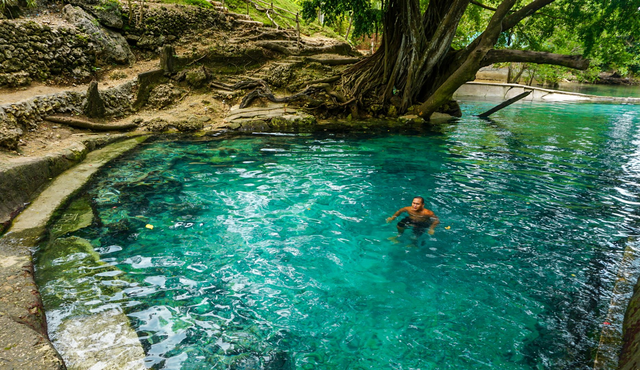 Image sourced from the post
"I've been traveling and going to places around the Philippines for quite some time now. I've seen the most beautiful beaches, the most jaw-dropping falls, and the most awesome springs. My experience with these beautiful gifts by mother nature is surely memorable however I can't deny that there's always something lacking. I've always felt like I haven't been able to experience her that much. "
---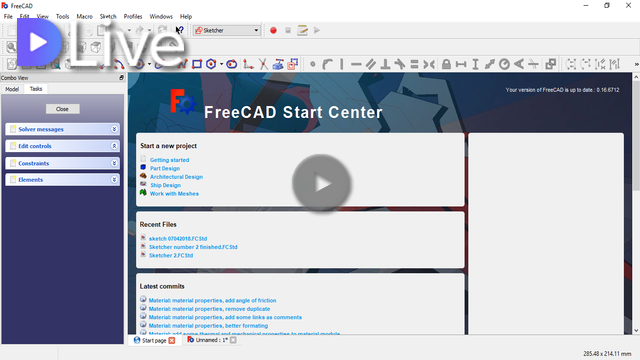 Image sourced from the post
"I'm Joseph Ace Tigas and I am a mechanical engineer by profession. I have previously worked as a Mechanical Design Engineer wherein I design/modify parts/products using 3D CAD softwares. Since those softwares (SIEMENS NX and CATIA V5) are proprietary, I've downloaded FreeCAD for personal and home usage. And been using this for more than a month, I can say that I have lots of progress specially in the Sketcher Workbench."

---

Support these authors!
By giving these featured authors an upvote on their posts or resteeming them to share it with others, you effectively become part of the bigger picture that @bayanihan is trying to make. Thank you so much!
Support the Philippine community!
Support fellow Filipino steemians by following our curation trail at:
Support @bayanihan curation account by delegating Steem y. Links are the following for the delegation :