The Spirit of Communal Unity - "Bayanihan", 38th Philippines' Curation Updates
Welcome to @bayanihan's Daily Feature of Posts and Authors #38!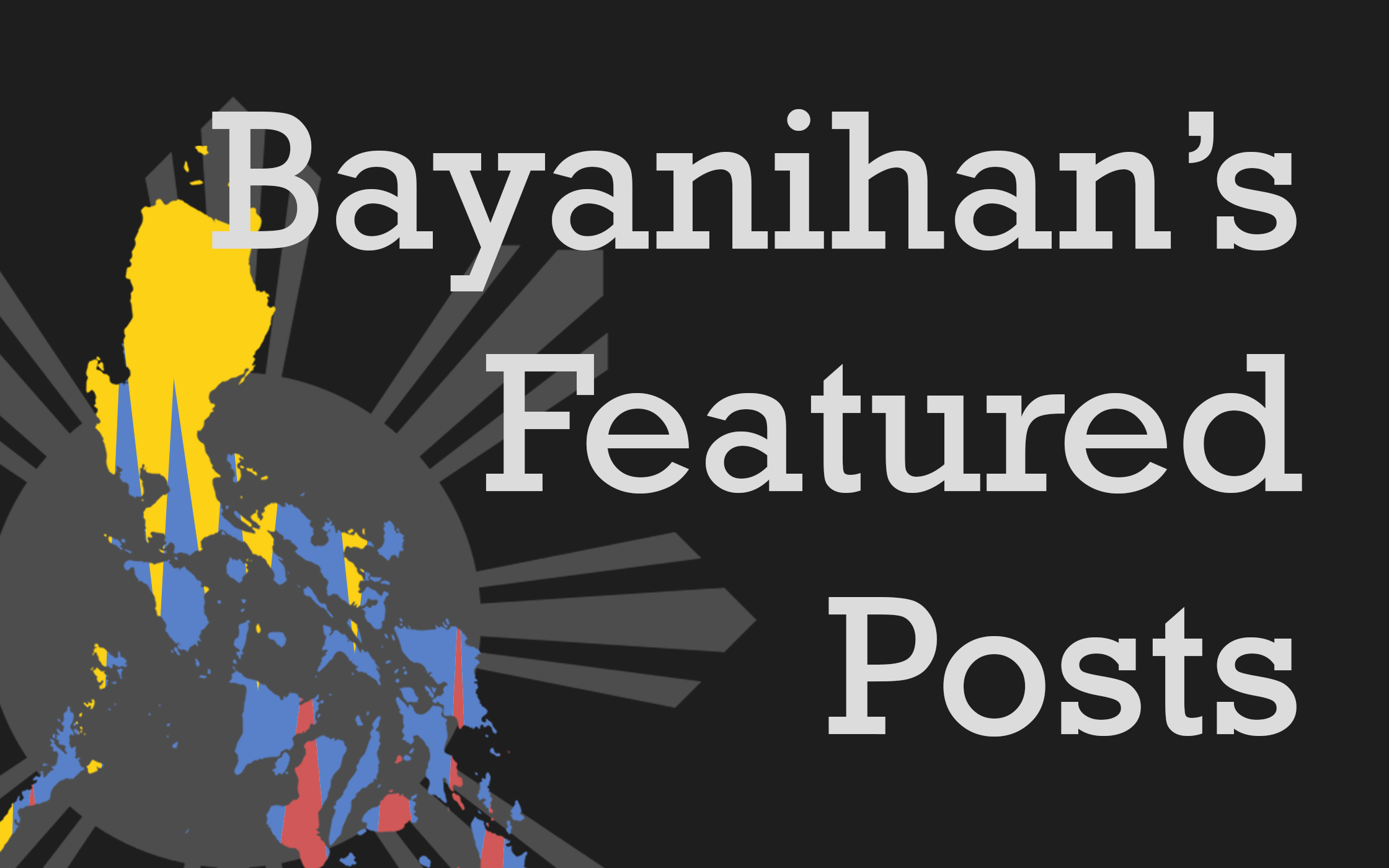 Hello everyone! This is @dandalion bringing you the 38th edition of @bayanihan's daily feature of posts and authors. With the mission of discovering and rewarding quality Filipino posts, @bayanihan and its wholesome curators are proud to present the Daily Feature of Posts and its Authors. This is a new initiative created by our Bayanihan Curators, with the aim of boosting the Philippine community by exposing their crafts and providing them decent rewards.
Latest Bayanihan Curators:
---
The Bayanihan posting (daily feature of posts and authors) will be on regular basis because everyday, unique individuals share different types of content and articles. The update will be posted 11PM everyday, Philippine Standard Time. Therefore, the curation will start on posts that are published 1 AM onwards on that day. In case, we missed out some update/s, we will be featuring the missed posts of the preceding day/s and include it on the latest curation. We will try our best to look up for good content and curate all posts with designated tags for the Philippine community.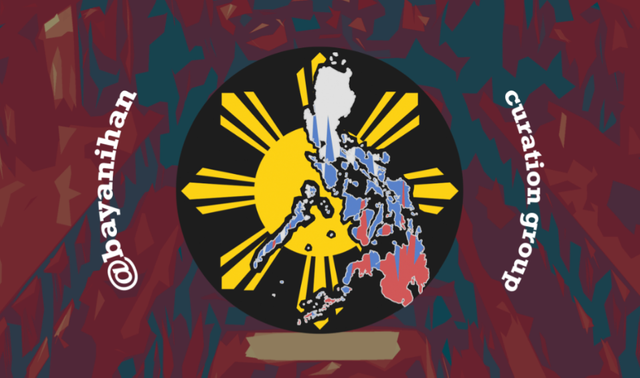 Design Banner credits : @deveerei
---
What do Authors get when their posts are featured?
---
Special Thanks to the for the support given :
What to do to Get Featured?
---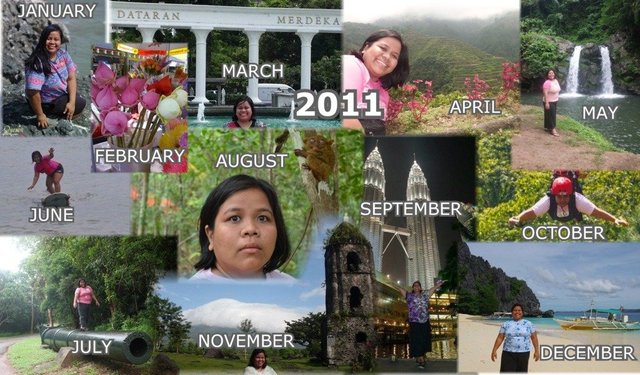 Image sourced from the post
"I miss traveling. There was a year when I had the budget and time that I made it a point to go somewhere out of town every month. Throwback to seven years ago, the year was 2011. Indeed, I was able to successfully travel every month to a different destination, most of which were within the Philippines. I will just share the highlights and soon will share in detail."
---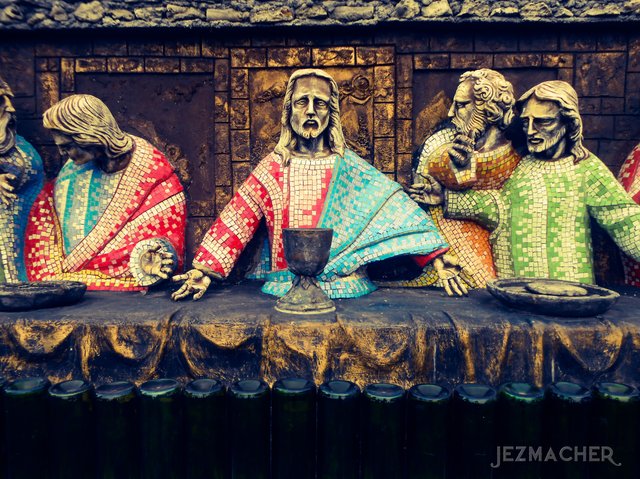 Image sourced from the post
"So much respect and admiration to those artist who created this detailed and precise mosaic art. At first sight it look easy but in order to achieve these result dedication and strong discipline are highly required. I can't imagine how they cut those tiles into small pieces and place on it accordingly by color."
---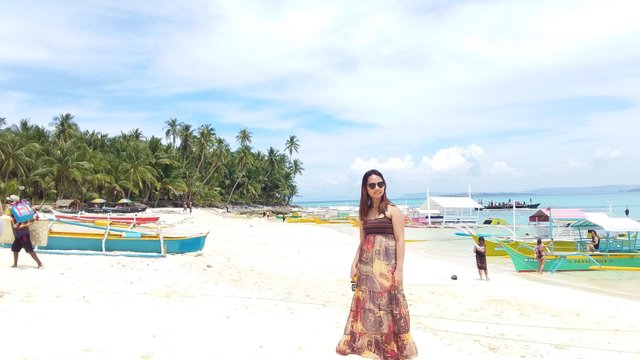 Image sourced from the post
" We enjoyed our vacation so much that we don't want to go home anymore and want to stay there for few more days, but we already have our return plane ticket. We planned to do surfing on our last day in the Island but unfortunately we woke up late that's why it was cancelled. We will surely come back to Siargao but this time with our group of friends and we will surely try surfing in the Island."
---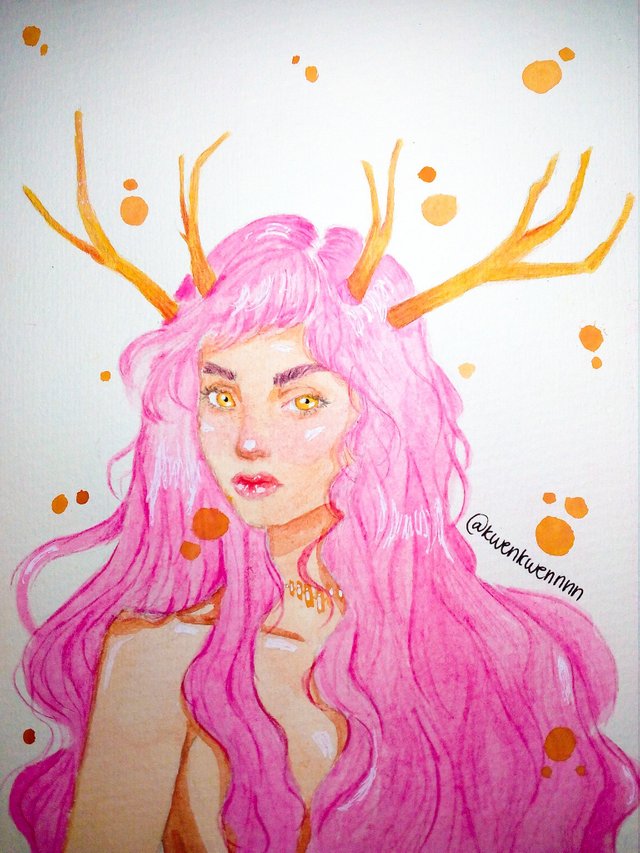 Image sourced from the post
"This is my achievement today! It's a painting that is inspired by one of Lydia Fenwick's artworks on instagram. I'm officially a fan of hers and I'll keep on making paintings that is somewhat related to hers because I find her artworks really amazing. Check them out, I totally love her style."
---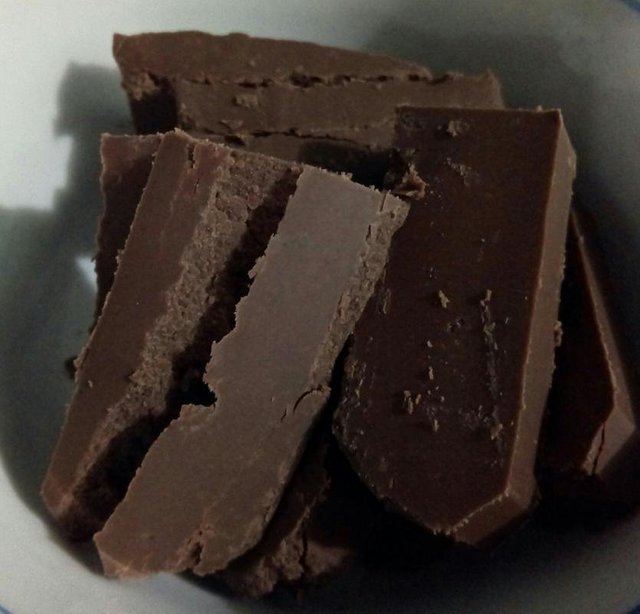 Image sourced from the post
"I think I'm born to be such a sweet tooth, I can eat this everyday and my friends would sometimes wonder where all the sugar goes in my body lol. Of course I still take it to moderate and I consider my health always a priority. Yet there are many other reasons people suffer from health risk, so we can't blame it to chocolates!"

---

Support these authors!
By giving these featured authors an upvote on their posts or resteeming them to share it with others, you effectively become part of the bigger picture that @bayanihan is trying to make. Thank you so much!
Support the Philippine community!
Support fellow Filipino steemians by following our curation trail at:
Support @bayanihan curation account by delegating Steem y. Links are the following for the delegation :
Thank you very much! Until the next update. ~@dandalion