Litob is a family of small to large-sized edible saltwater clams in the family Arcidae.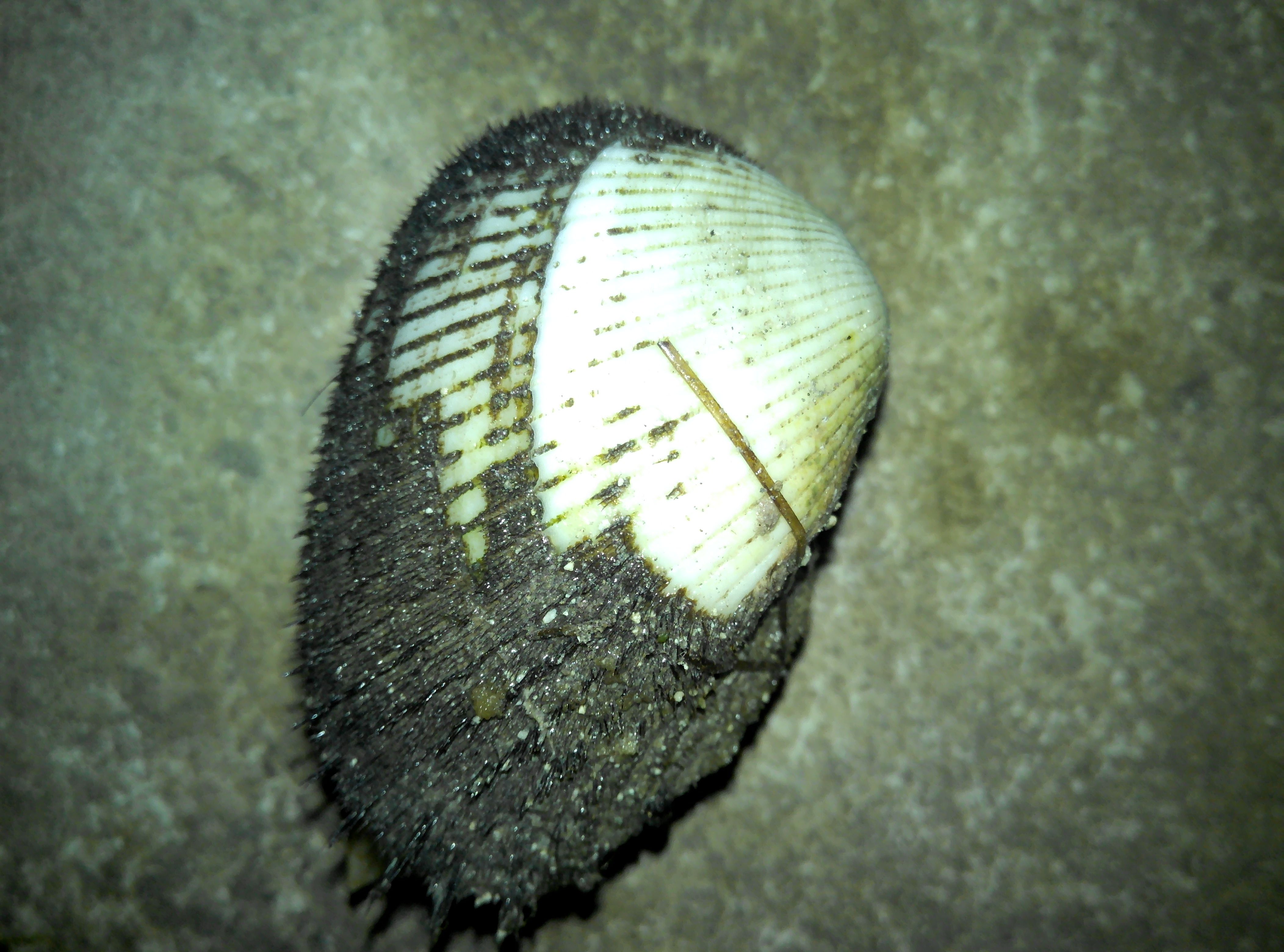 The shell frequently appears to be dark. There thick, heavy shells are able to withstand strong waves and currents.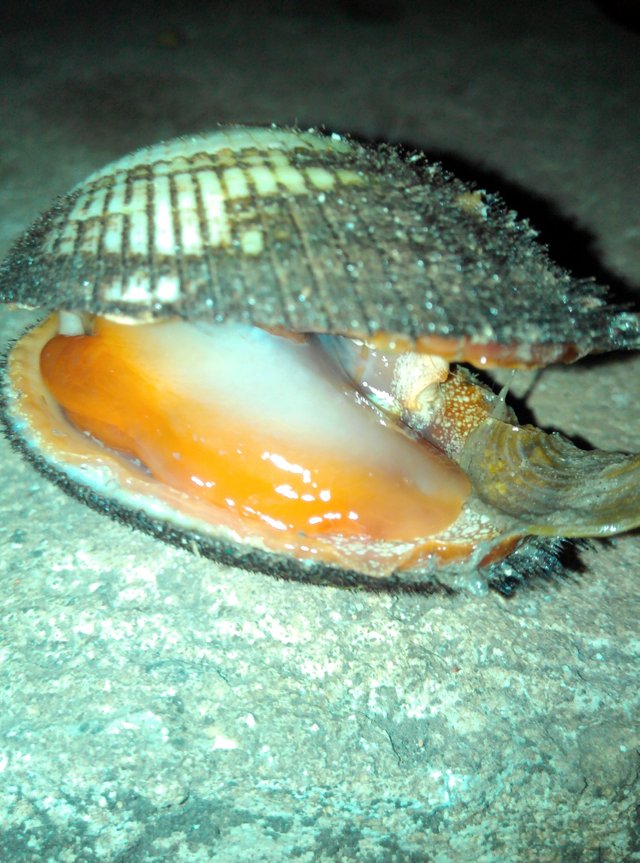 The pale orange circular part is the adductor muscle. It's very delicious when cook and nutritious.
Photo by: @aaronplando