My Nominations for the PHC Top 3 Monthly Contest - Comedy Movies Freewrite
My #freewrite today is about my three favorite comedy movies that bring joy and laughter to my heart! Two movies are from the 1980's, but my favorite is We're the Millers from 2013. Everytime it plays on cable, I have to stop everything and watch it, at least until the spider bite. I recommend this movie when you just want to laugh your butt off. My prompt I used today was "laughter". Thank you for visiting my post. Bruni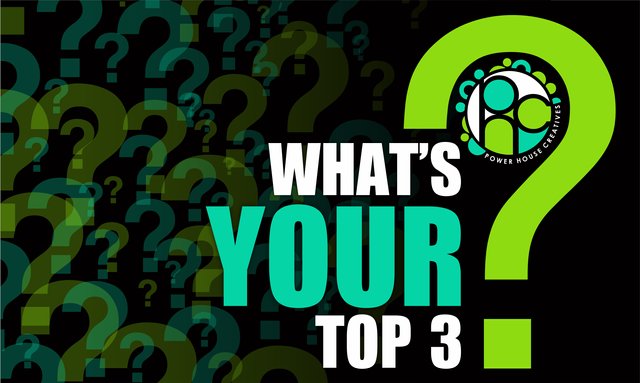 This is my entry into this month's PHC Top 3 contest.
This months topic is Comedy Movies
| | | |
| --- | --- | --- |
| No | Nomination | My Reasons for the Nomination |
| 1 | | We're the Millers is such a funny movie, if you have a chance to watch it make sure you see the unedited version. Where else can you see a guy get bitten by a spider on the nuts! 🕷️ |
| 2 | | Airplane was one of the funniest movies from the 1980's and I've seen it over fifteen times. Kareem Abdul-Jabbar and Leslie Nelsen steal the show with one liners and Otto the blow-up Auto Pilot will make you bust a gut! ✈️ |
| 3 | | Ferris Bueller's Day Off is another classic comedy from the 1980's. Mia Sara's pool scene is forever engrained in my memory, but I cried when the beautiful Ferrari was damaged! |

Curation Trail
We have a curation trail for @phctop3, which you can follow here to continue to add to the prize pool and the growth of the competition. Don't forget to log into steemconnect.