My Nominations for the PHC Top 3 Monthly Contest - Kids TV Shows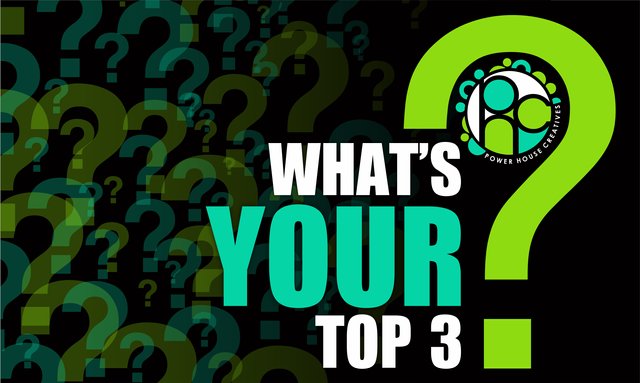 This is my entry into this month's PHC Top 3 contest. I can't believe how nostalgic choosing these three nominations has made me feel. Going back through all the different videos I'm shocked at all the detail I remember and all the songs I can sing, remembering every word.
The three TV shows that I have selected run in chronological order. Nomination 1 was some of my earliest memories whereas Nominations two and three were as I was growing up.
If you like the look of the contest they you still have time to enter. The closing date is the 9th of June. Here is a link to the main contest post. Contest Start Post
Enjoy! 😁
This month's topic is Kids TV Shows
Nomination 1 - Balamory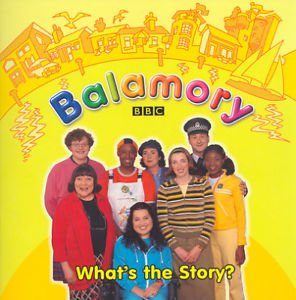 This was one of the many TV shows that I used to watch as a Baby! I was about 1-2 years old. Balamory was produced from 2001 to 2005 and I was born in 2003. It literally is some of my earliest memories.
My Nanna has a friend, Jill, who's granddaughter has an extremely rare condition. When Sammy was born there were only 10 other people in the world that had this debilitating illness. As being a recipient of the Make A Wish Foundation, she chose to spend her wish by visiting the cast and set of Balamory with her family. Sammy is now the only person in the world left with this condition. She is now 20 years old and doing really well. I hope to see her again in the summer.
Balamory Theme Tune
Nomination 2 - Lazy Town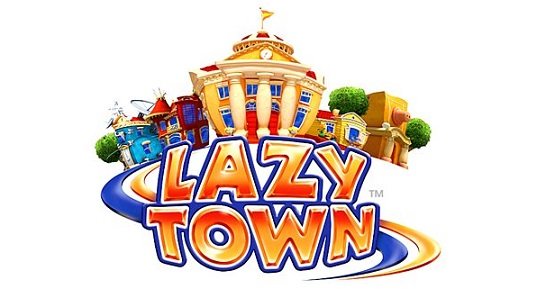 Lazy Town aired from 2004 to 2014. So this was after Balamory and I was a little bit older. The show was so cool because of the brilliant character names (Stingy, Bessie Busybody, Mayor Milford Meanswell etc), storylines, music, vibrant colours and Robbie Rotten, the baddie! Boooooooooo! Stephanie, played by Julianna Rose Mauriello from Irvington, New York, was my role model, as you can see down below. 😁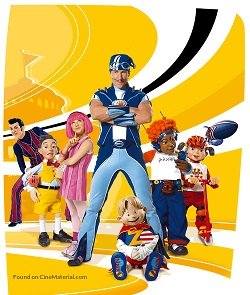 Lazy Town Theme Tune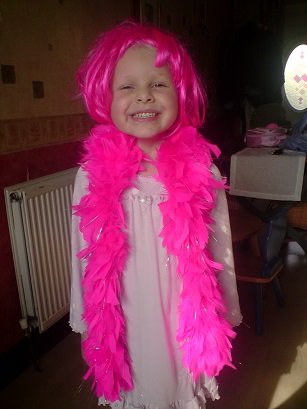 Cooking by the Book- Lazy Town - My Favourite Song. I remember all the words.

Nomination 3 - Tracy Beaker Returns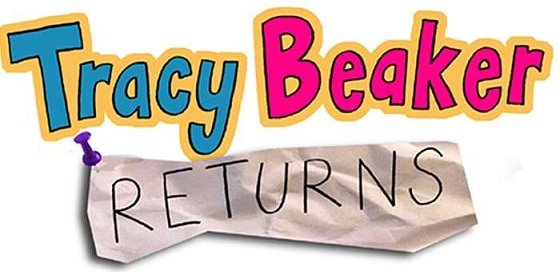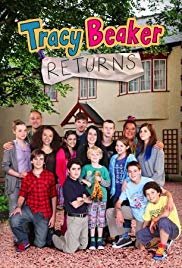 Tracy Beaker Returns aired from 2010 to 2012, so I was around 7 to 10 years old. When we first moved abroad from the UK, I didn't have any access to watch it. When we would return to England for visits, I would binge watch it to catch up.
The story is about a foster child, Tracy, who returned to the 'Dumping Ground' (Home for children) to become a member of staff and work with the kids. The show had unique characters and everybody watching would have at least one person that they could relate to. They were also casting actors with disabilities; for instance, Frank Matthews (Chris Slater) had Cerebral Palsy, one of the first children's shows to do this. The character that I liked/related to the most was Tee Taylor. This was because she was kind and cared about others, especially her brother Johnny.
Tracy Beaker Returns Theme Tune

I hope you enjoyed my nominations and don't forget to vote for them! 😁

Curation Trail
We have a curation trail for @phctop3, which you can follow here to continue to add to the prize pool and the growth of the competition. Don't forget to log into steemconnect.