My Nominations for the PHC Top 3 Monthly Contest - Extraterrestrial Movies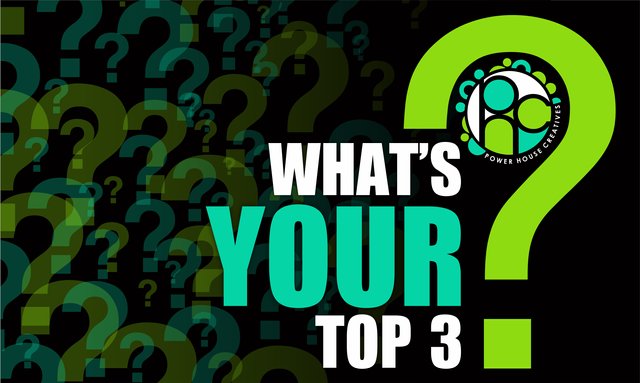 This is my entry into this month's PHC Top 3 contest.
This months topic is Extraterrestrial Movies
Nomination 1
Lilo and Stitch
Released in 2002, Lilo and Stitch is a film that I have grown up with and watched all my life. Stitch is, by far, my all time favourite character from any film or television programme. Lilo and Stitch is a beautiful film with inspirational morals and a great storyline. I believe that anybody would agree with me when I say that we all enjoy watching the extraterrestrial creature evolve from being a naughty little devil to a cute, loving alien with his words of wisdom....
"Ohana means family, family means nobody gets left behind or forgotten."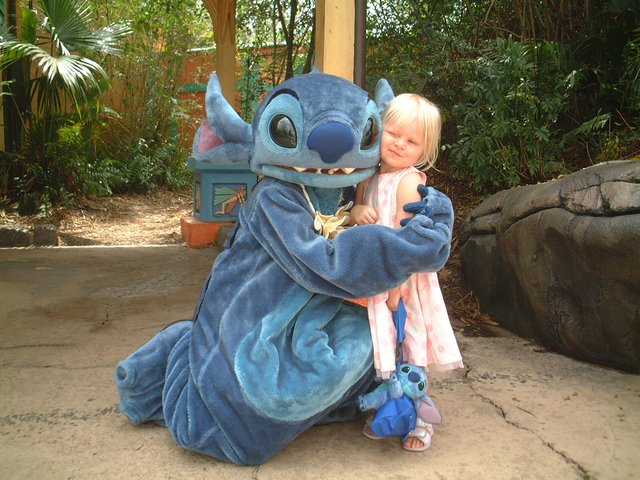 As you can see.... 3 year old me doesn't look too pleased to be squished by Stitch. Well, to be honest, I wasn't. As he is my favourite character, of course, I was super excited to see him, however, when you get there and he decides to greet you by picking his nose and wiping it all down your dress, you aren't the happiest of bunnies. There I was, 3 year old me, running up to my idol shouting his name and showing him my bag that I was so proud of and all I get is.... bogies! Thanks Stitch!!
Nomination 2
Avengers: Endgame
Even though it may not spring to mind when you think about films containing an extraterrestrial being, Avengers: Endgame does count as Mr Inevitable (AKA Thanos) and many other characters are from different planets around the universe. The Avengers series is packed full of action (surprise surprise) and epic fight scenes, even some pretty genius comedy, especially in Endgame. SPOILERS AHEAD! I have to say, it gave me the chills when all of the characters returned from "The Blip" through the swiss cheese wall! The creativity added into the script with regards to the timelines and infinity stones is great along with the amazing soundtrack. On the date of the premier (26 April), @theunderbaker, @bexbaker, @cheese4ead and I went to watch the film as a birthday present from my parents. It was a great day!
Nomination 3

Arrival
My last choice for my PHC Top 3 is Arrival. This movie has not been critically acclaimed but I thought it was underrated. The story line is really creative and about as original as modern movies get. I loved the way that they kept the cryptic timeline which gradually becomes more apparent as you move through the movie. The sound track is excellent and really assist the movie in it's flow and drama. There is an emotional side to this movie that I really connected with and maybe that is a big point about whether you like it or not, connecting with the characters and their plight.
The cast are great. I really like Amy Adams stuff. The aliens are cool. The way they are introduced and the whole concept of trying to break down barriers and understand one another was fascinating. Add to that the whole back drop of most scenes and I think it's a winner. After all I have watched it a gazillion times! 😁
That is my offering for this month's @phctop3 contest. If you would like to participate then the original contest post is here.
https://steemit.com/phctop3/@phctop3/phc-top-3-monthly-contest-september-share-your-top-3-to-win-a-steem-prize
Thanks for checking out my nominations.

Curation Trail
We have a curation trail for @phctop3, which you can follow here to continue to add to the prize pool and the growth of the competition. Don't forget to log into steemconnect.