Good morjing steemians, two days ago I stumbled upon a very wonderful project on the blockchain @projectgiving.
The team came up with a Community Improvement Contest and thisbis my entry.
It's been raining cat and dog for two days now, so it took me some times to gonout and aftually go for a walk, but finally, it happened.
So I decided to see my community as somewhere i've never been to before, to become another person, thisbis to enanle me spot out the major challenges affecting the community.
Right from my doorsteps I found so many trafers displaying their goods on the floor becausr they were unable to pay for shops and stalls.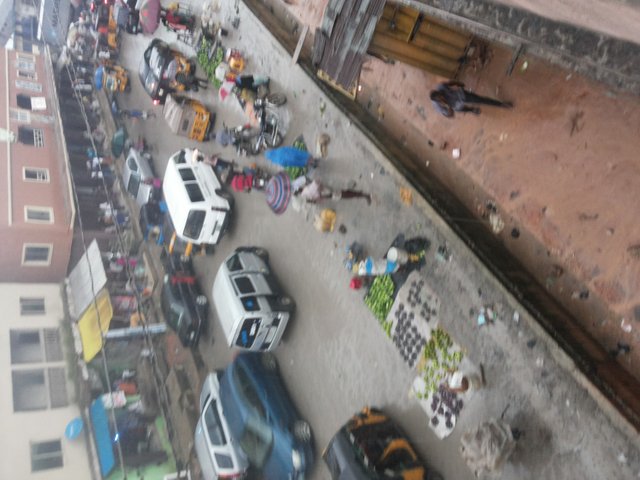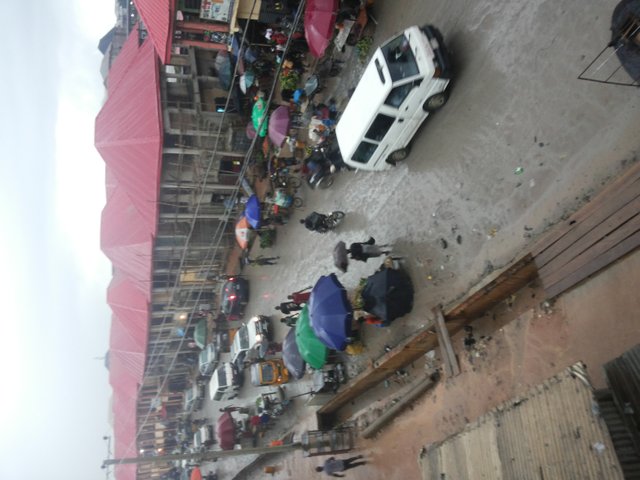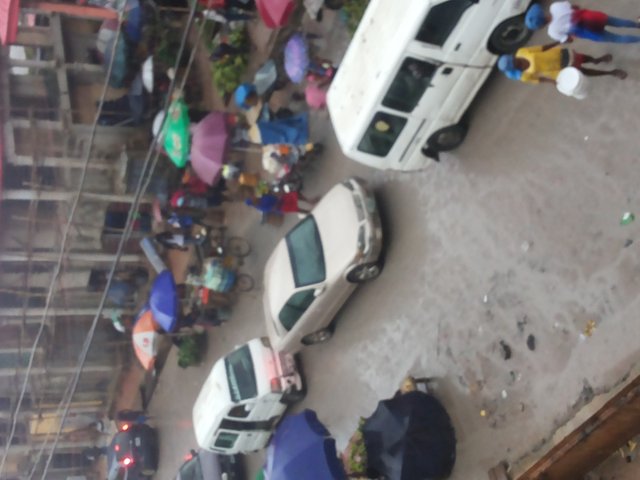 Then I took a walk sown the streets and I observed as daoly activities went on, I understood that people are trying so hard to make ends meet, after the fall of our economy.
Everone now engages in one form of petty trades or another, the worst part being that children are used as tools to drive more sales
![IMG_20180816_184557.jpg](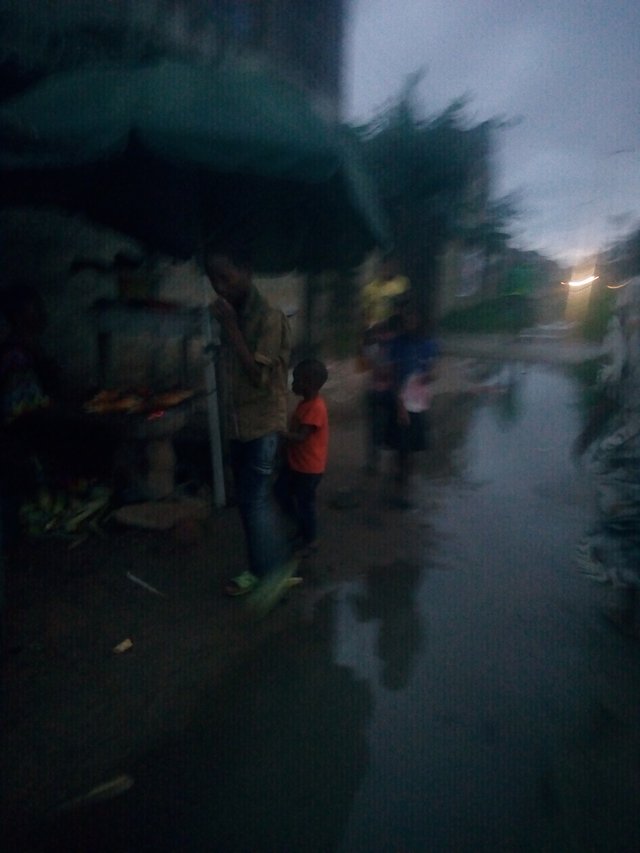 It was a rainy day, so I had some blurry images.
![IMG_20180816_184548.jpg](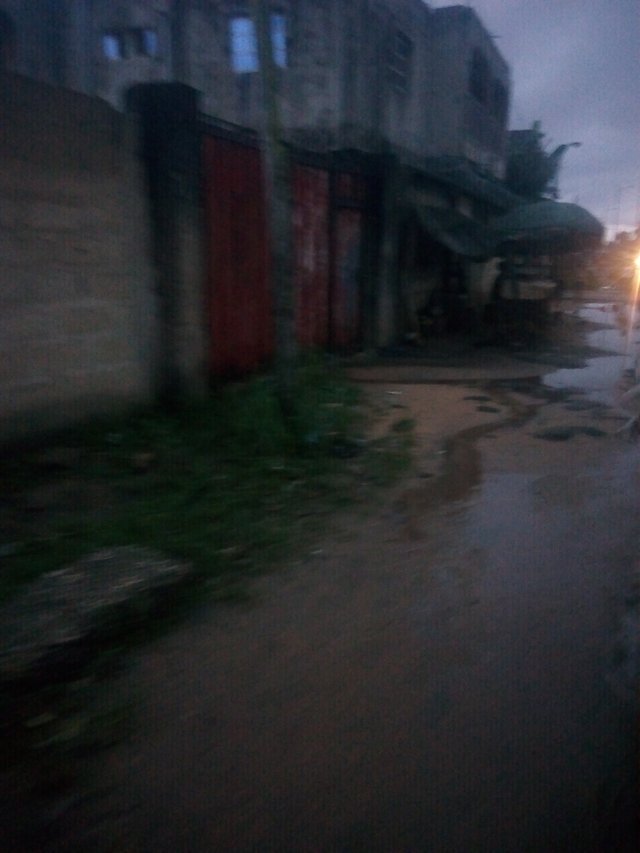 It was a long walk, but I learnt a lot it.

It was getting late so I decided to do a photo grid of all my pics here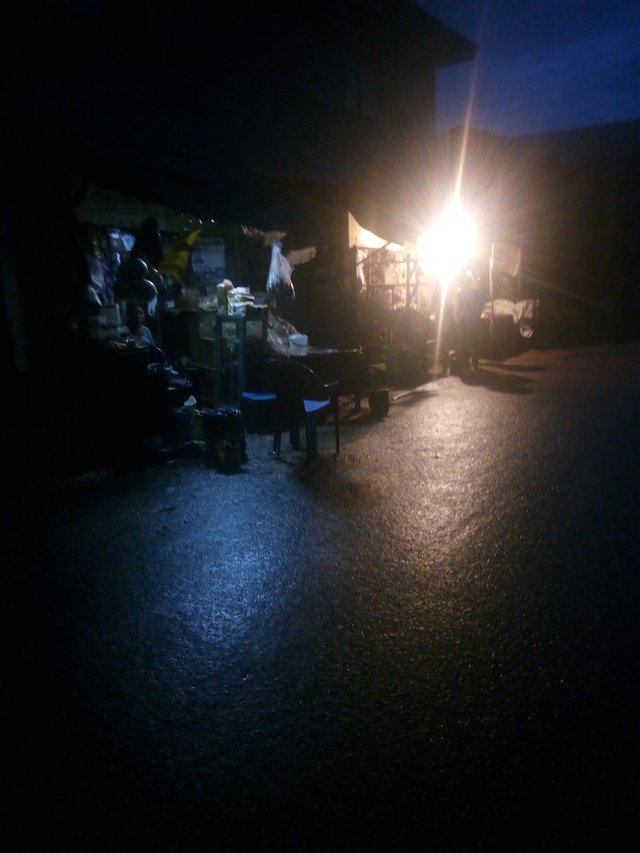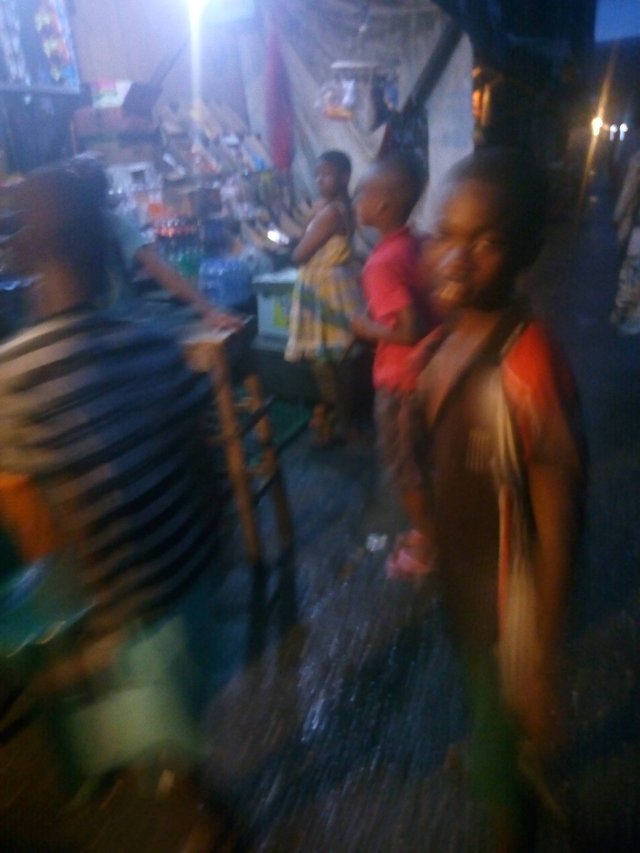 Certain issues I beheld besetting the community, ranging from bad road networks, lack of effective training, decrease in per capita income and so on. I would be glad to be called upon to talk on them.
All Images were taken with my phone camera