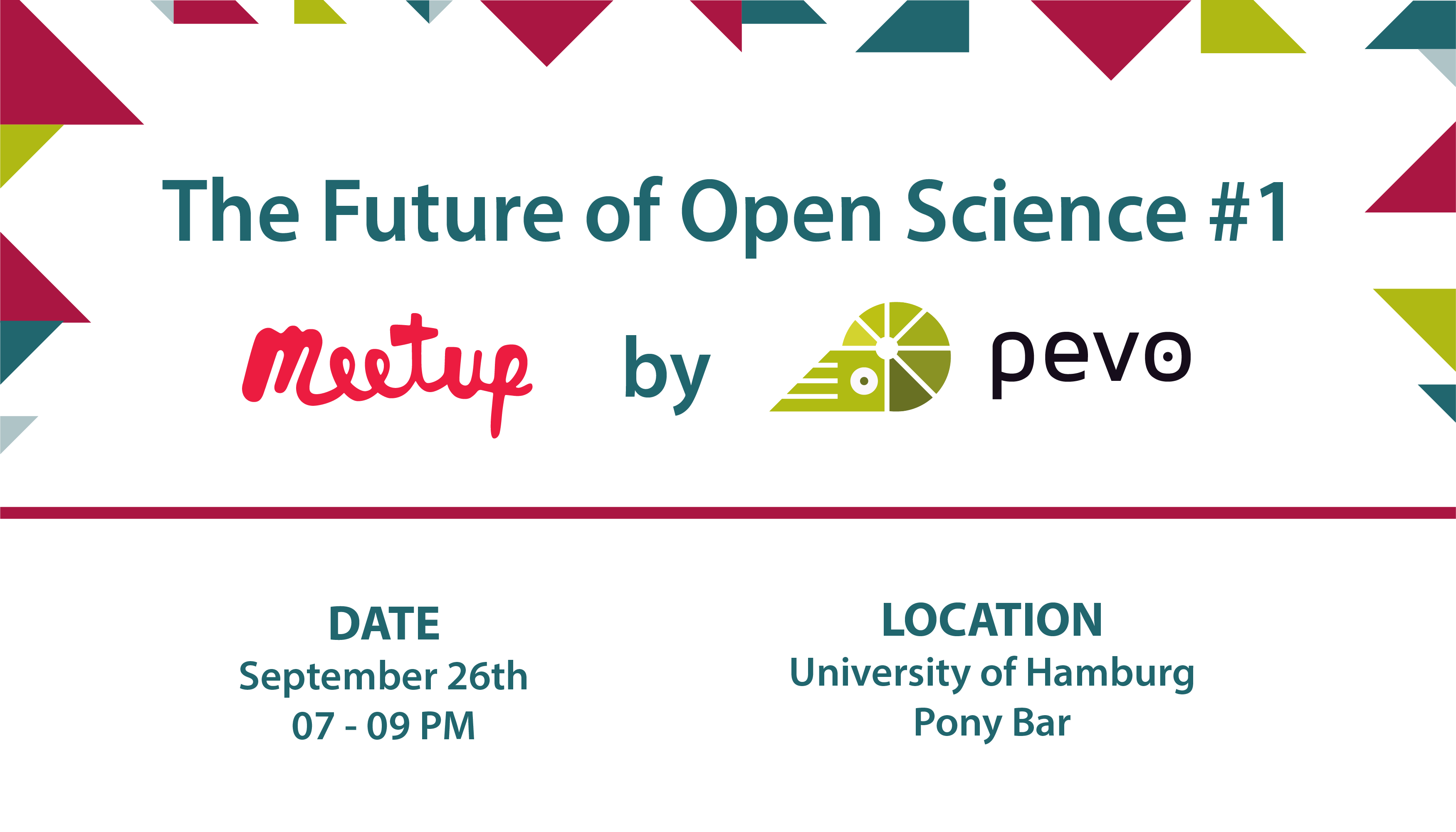 Dear Steemians,
PEvO is about to hit the live stage with its first Meetup on the "Future of Open Science" in Hamburg (Germany) on Tuesday, September 26th!
Building an open source platform and a non-profit organization that is supposed to disrupt the scientific publishing industry, where research is funded by public funds and where distribution of and access to scientific work is mainly controlled by private-equity firms, is a not-so-easy task.
Freedom of knowledge
To get this task done, PEvO needs support from scientists that have the will and persistance to fight for what I call the freedom of knowledge.
The distribution of and access to scientific knowledge should not be restricted by the profitability targets of for-profit organizations like Elsevier, Taylor & Francis, Wiley, Springer and so on.
Wouldn't we be better off if access to proven, constantly reviewed and interactively discussed scientific knowledge was free of charge?
Topics I'd like to talk about during the Meetup and afterwards
Status Quo of academic publishing: processes, costs and the future
Decentralizing academic publishing
Building a new reputation mechanism
Should a scientist's reputation and the fruit of her/his work almost entirely depend on the impact factors of the journals her/his paper appeared in?
What should science's incentivation and research money distribution systems of the future look like?
...and more
If you want to meet us in person and be part of this endeavour, join our meetup group and discord chat and let's fight for the freedom of scientific knowledge and revolution of how scientists are credited for their work.
Feel free to organize PEvO Meetups and become a PEvO ambassador in your own field of work! I'm happy to help you.
Time & date
September 26th, 07:00 pm
Location
Pony Bar at the University of Hamburg
Von-Allende-Platz 1, 20146 Hamburg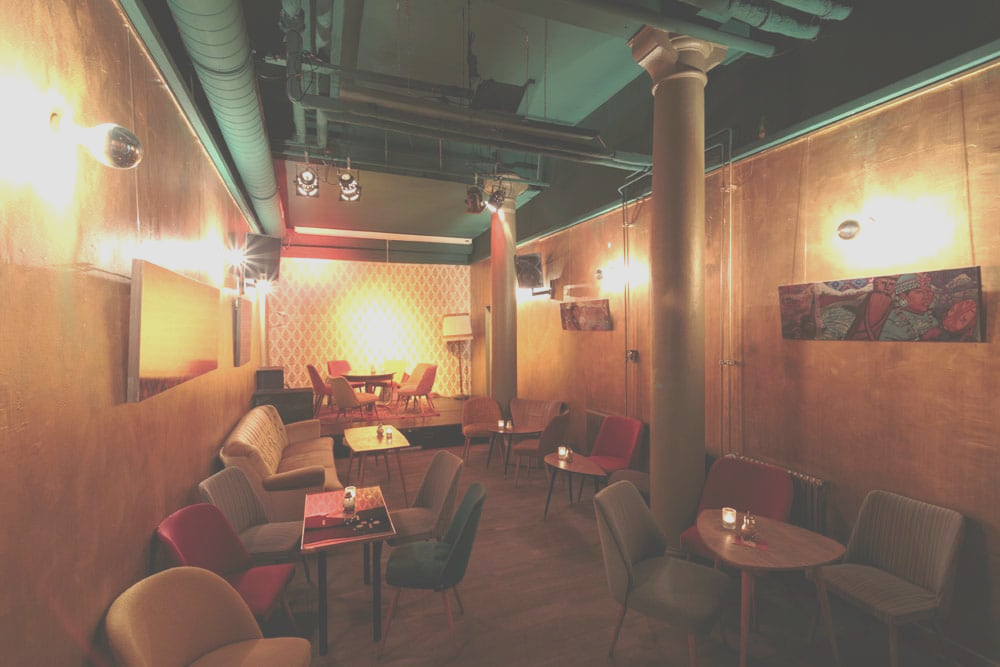 Please resteem and forward this event to your friends and open science enthusiasts.
Best,
Shakib
shakib@pevo.science
LinkedIn