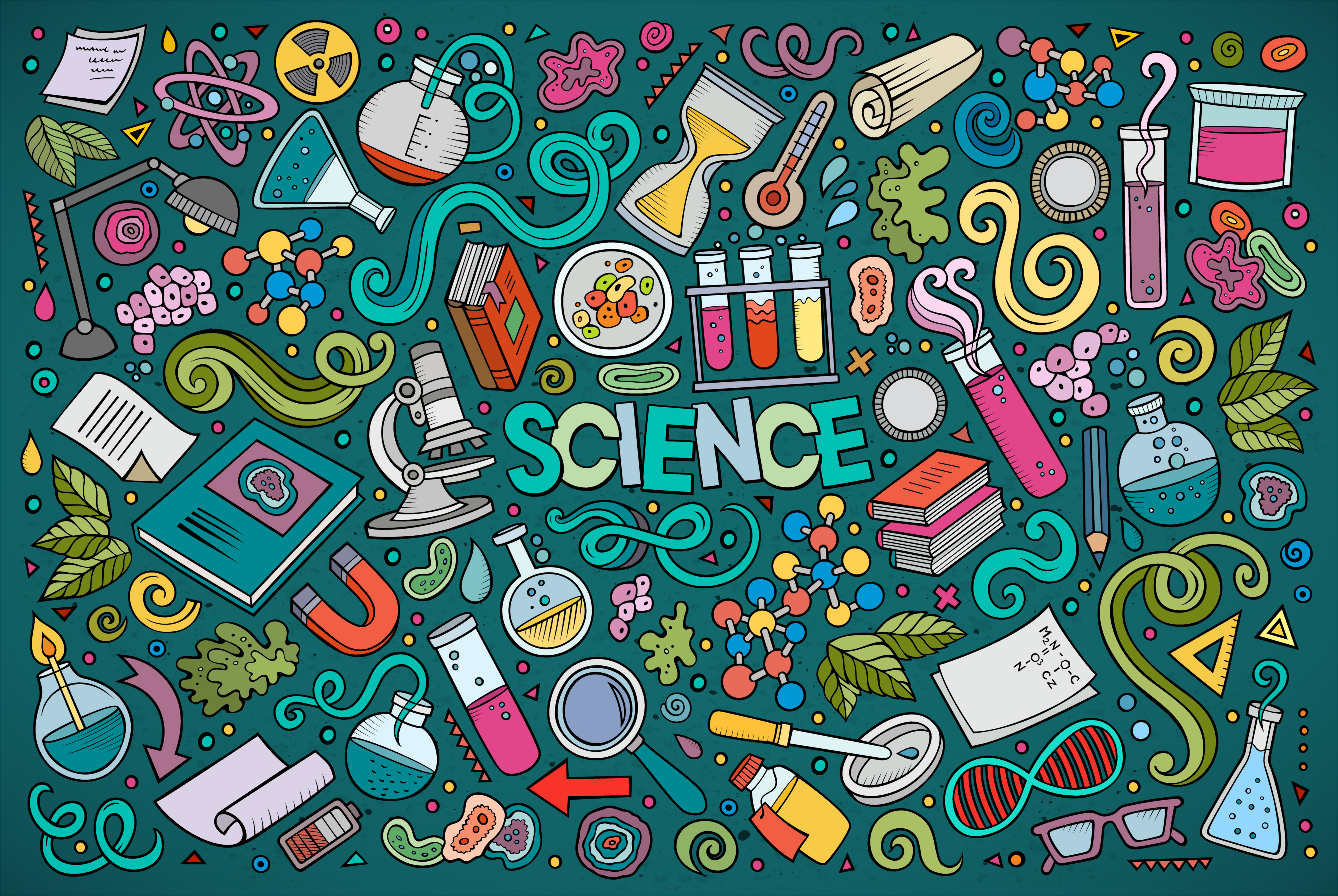 Hello fellow Steemians, 
PEvO is evolving! You haven't seen or read much from us lately, but we are working on the first crucial steps to revolutionize scientific communication.   
The steemit community is growing fast and so is the number of scientific research results submitted to scientific journals. Do you know how long it can take to get one's hard work published after the submission? No? Don't worry, nobody really knows, because that's how scientific publishing works to date. Scientists even consider publishing their research results on digital archives instead of submitting them to scientific publishers – they are practically trading off speed of publication with distribution to the masses.   

Guess what! With PEvO and the steem blockchain we can do both. We are creating a decentralized digital immutable archive and at the same time distribute scientific knowledge to the masses: the steemit community – a mindful community that stands for content creation and freedom of knowledge.
 
Approx. two weeks ago I've had a very interesting interview with Nataliia, who's an associate researcher at the Alexander von Humboldt Institute for Internet and Society (HIIG) in Berlin. The interview was about the Revolution in Science and it was published on
Elephant in the Lab, the blog journal on science policy. Please have a read and let's revolutionize science together!

Interview "Revolution in Science" with me :)

Looking forward to your feedback and support!