[Job Ad] Scientific advisor - you will form the future of scientific publishing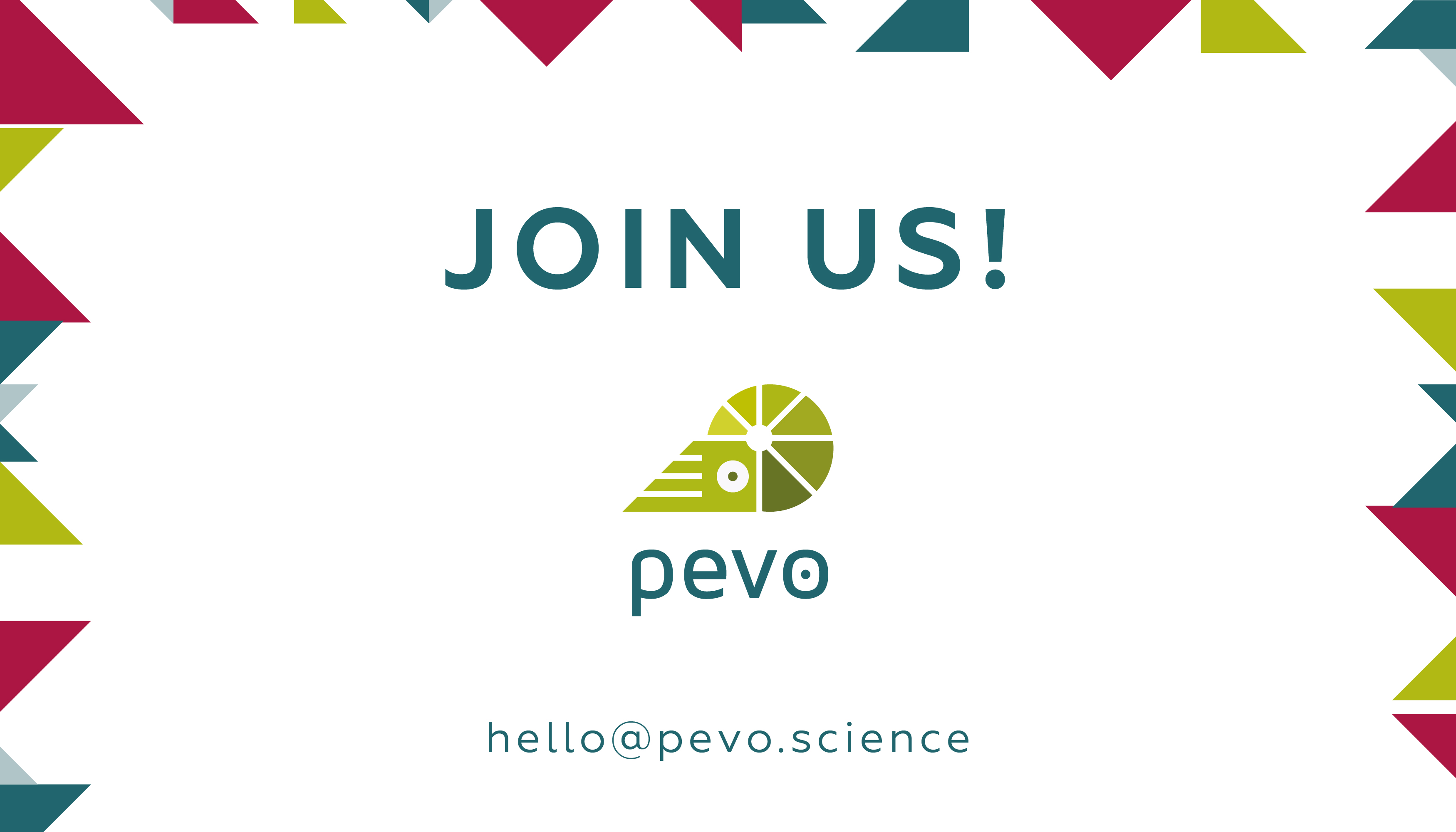 We are a group of idealists spread all over the world, who work on changing the process of scientific publishing and evaluation.
Publish and Evaluate Online is going to be a non-profit organization ẃhich creates and maintains a product which will revolutionize the scientific world.
We work remotely with tools like Trello and Discord, and in small local groups where possible.
We're looking for scientific advisors with extensive experience with scientific publications, reviews, and the surrounding circumstances like reputation (Impact Points).
We offer you a key position in a trend-setting organization, which is poised to shake up the antiquated structures governing work in academia.
Financial compensation can initially be provided in the form of cryptocurrency, we hope to be able to offer regular permanent positions in the near future.
We're looking forward to your application by email ([email protected]) or on discord (https://discordapp.com/invite/btKpzxB)