My beautiful Gerbera flower photographs in different angles with raindrops
Hello friends,
Today I am going to share my Gerbera flower photos in different angle with raindrops.
Actually what happened, yesterday I saw my Gerbera flower in little weird condition because of heavy raining. I think Gerbera was trying to save himself from heavy rain 🌧. And believe me he was looking more beautiful from the back side with raindrops.
I was surprised with his strange behaviour 🤗
So let's see the photographs......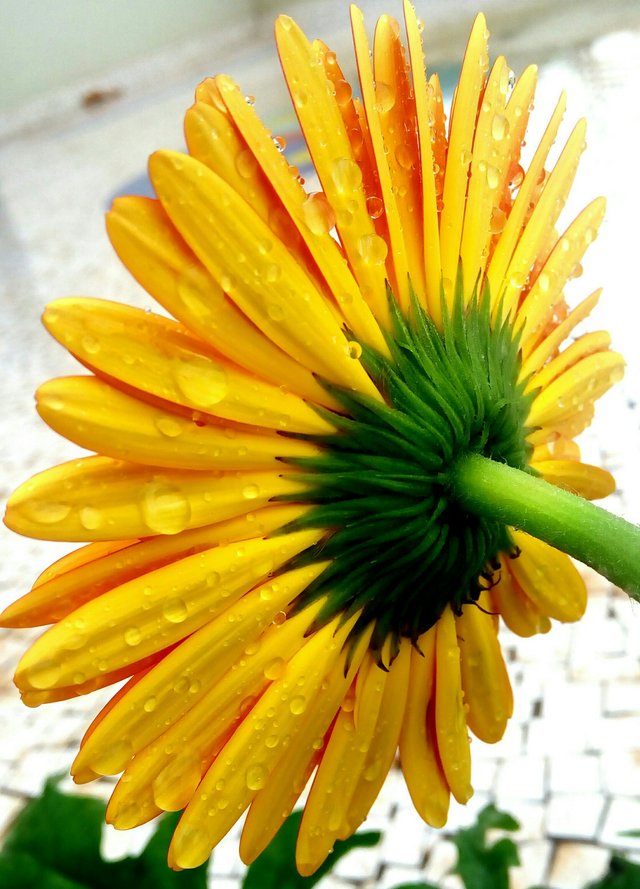 :-)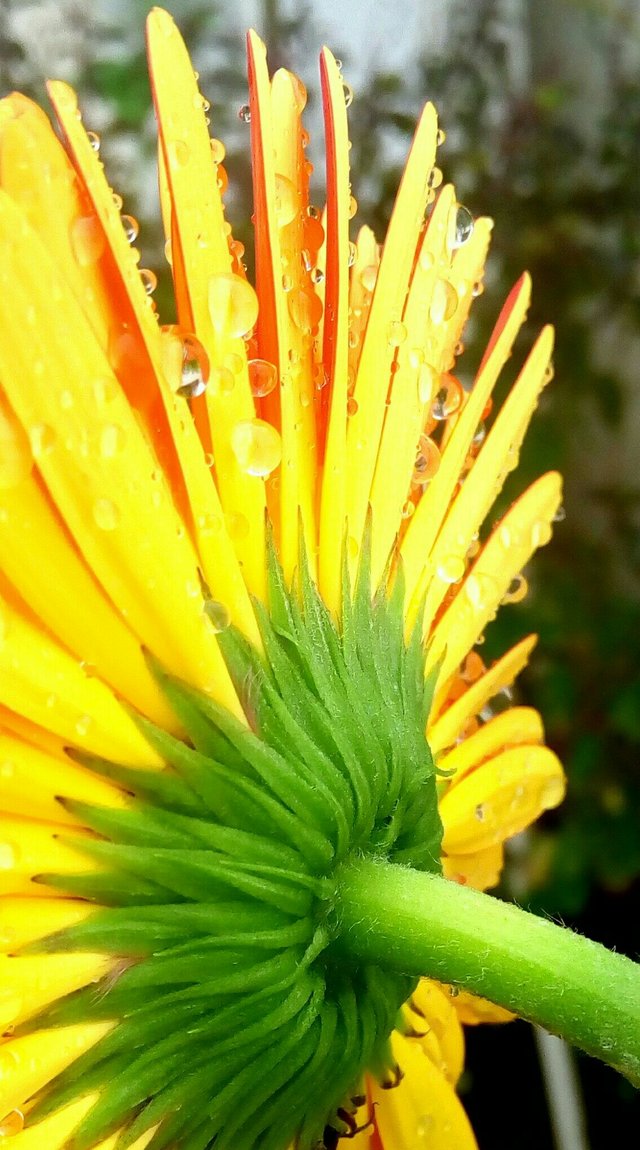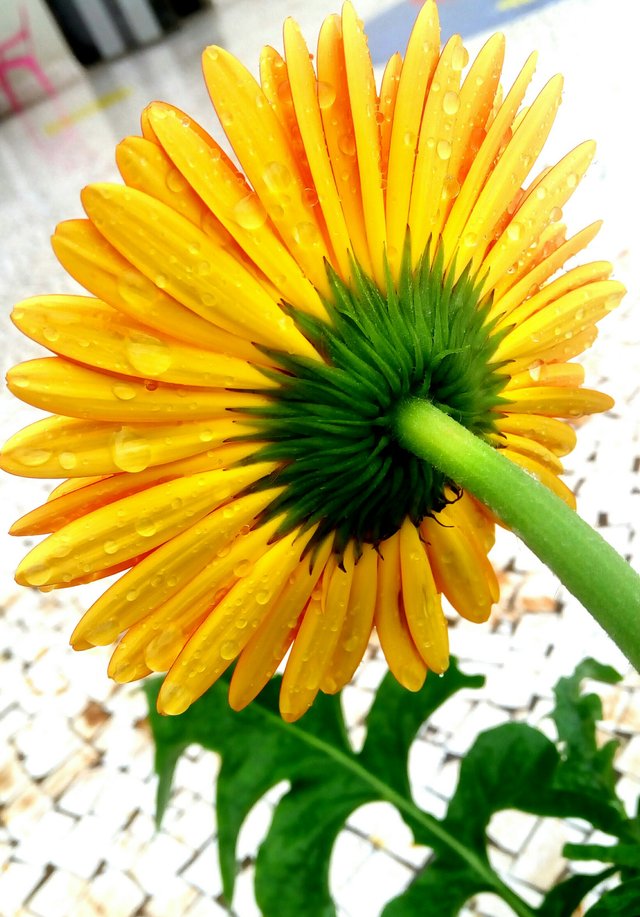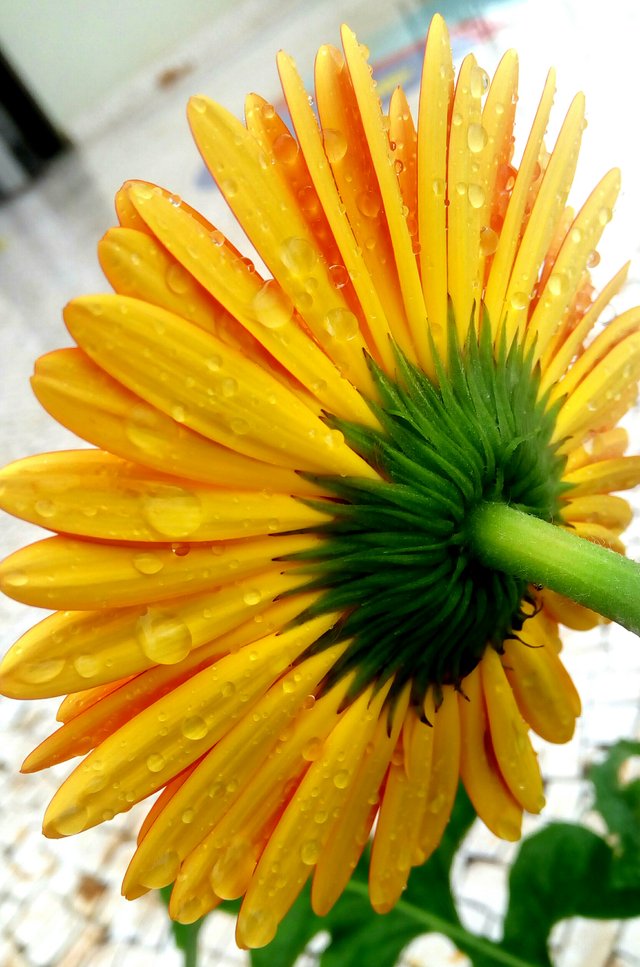 I hope you all enjoyed my photography ...😊