Hello steemit friends,
Hope you had a great day today
Im back again just to share with you my blog for today.
If you havent hear the Barkinsblend try to visit there in cainta rizal
They open Monday to Sunday except tuesday from 12pm to 11pm in Philippine time.
Since,Cainta rizal is near Marikina which i visit last sunday i grab the opportunity to locate their cafe.I know for sure pet lovers out there will understand my feelings hehe..
Marikina is my hometown .I remember its almost 7 years now since may last visit to marikina because my family brought a house in las pinas my brother @princehon19 and my sister in law @ashlyncurvey live there.They also a member here in steemit if you have time pls check there page especially @ashlyncurvey shes very good at cooking im sure you will learn a lot from her recipe.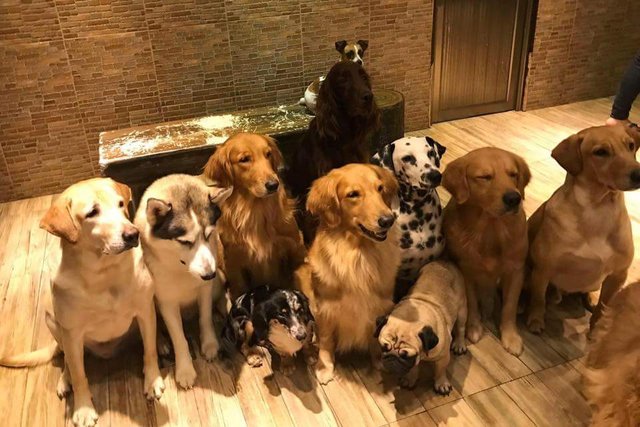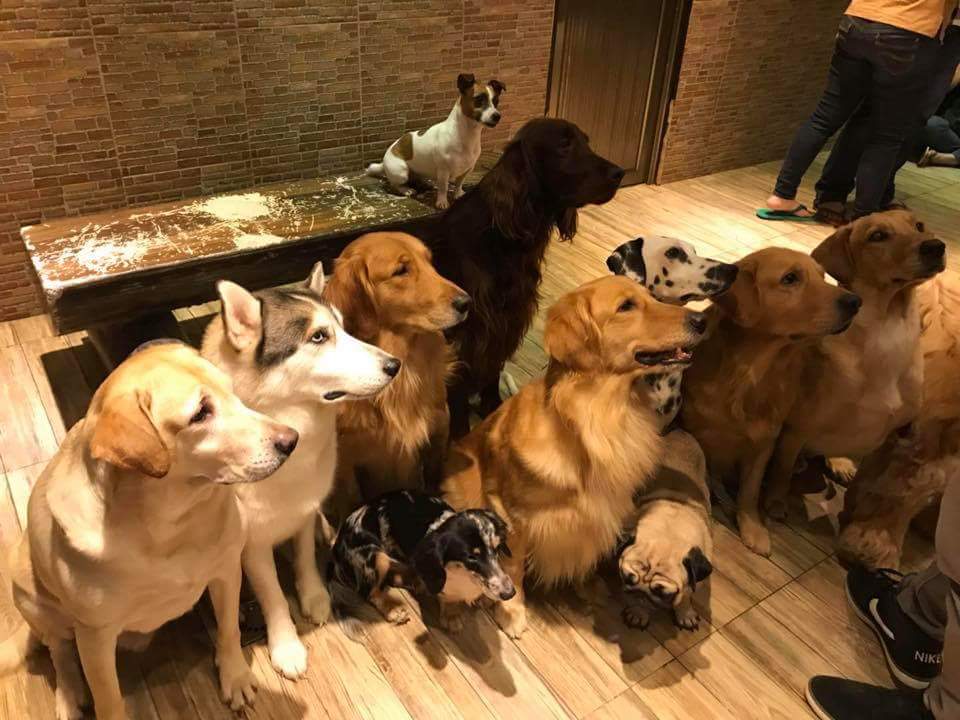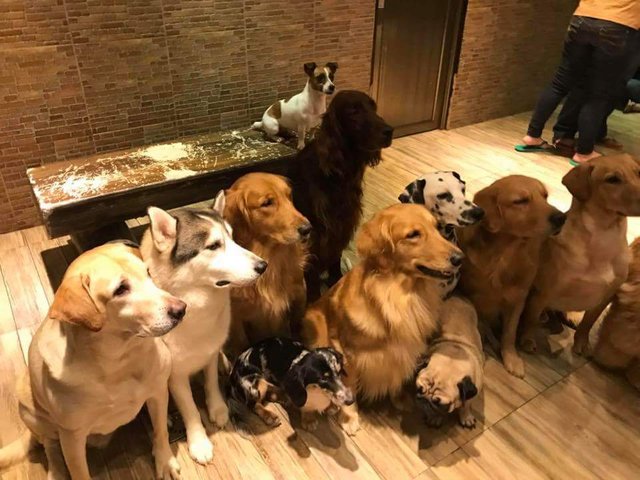 Haayy..all of there dogs are beautiful,nice and friendly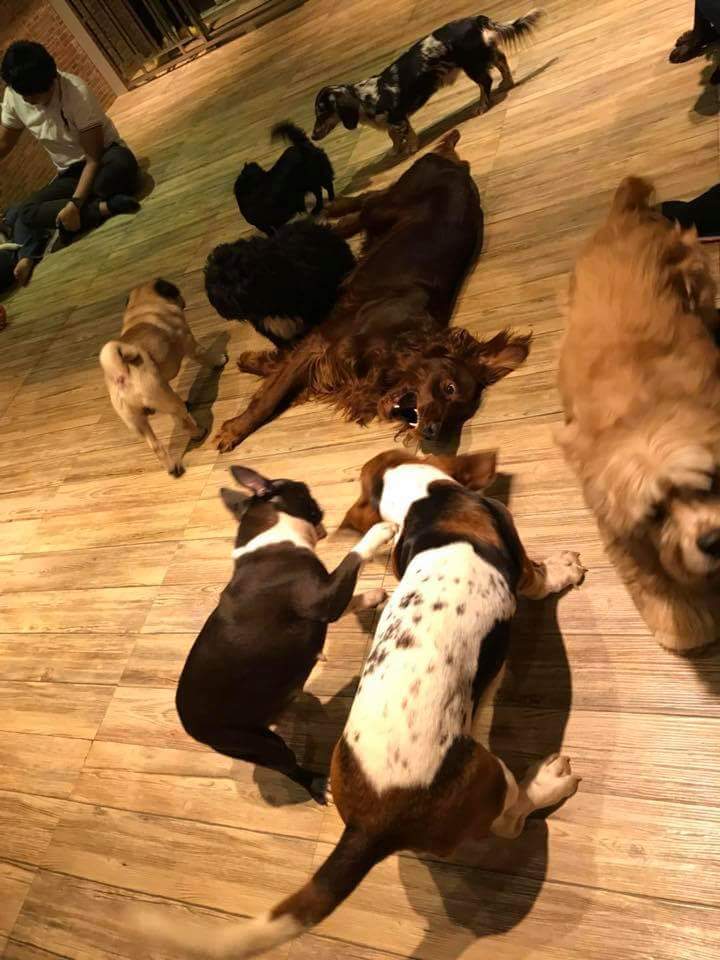 2 hours stay is not enough to play them all "I dont want to go home".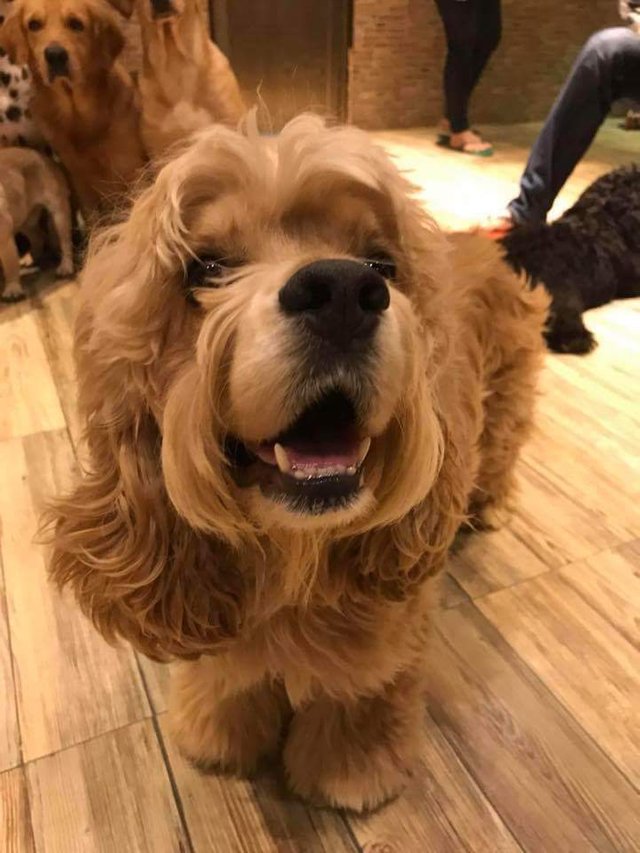 This dalmation dog is very playful hehe..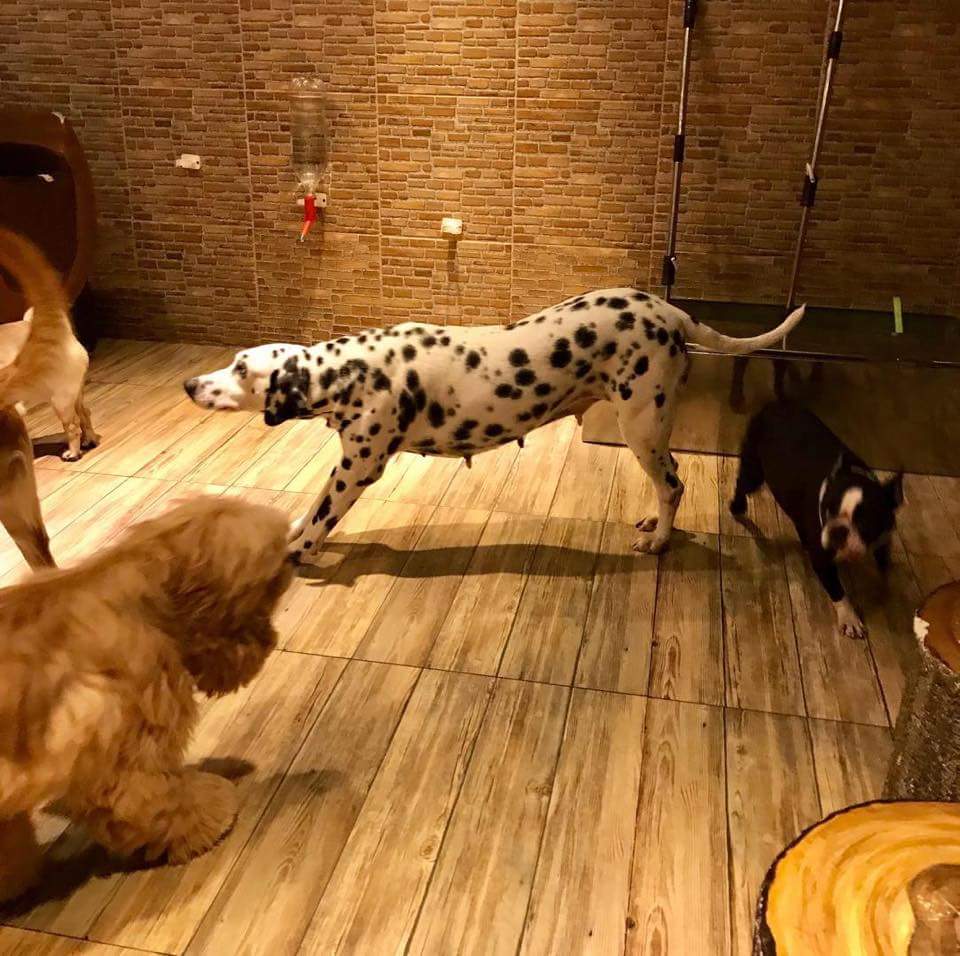 We ordered Milktea because were thirsty running and playing on dogs 😂.Look at there dog painting with the image of MonaLisa isnt cool haha...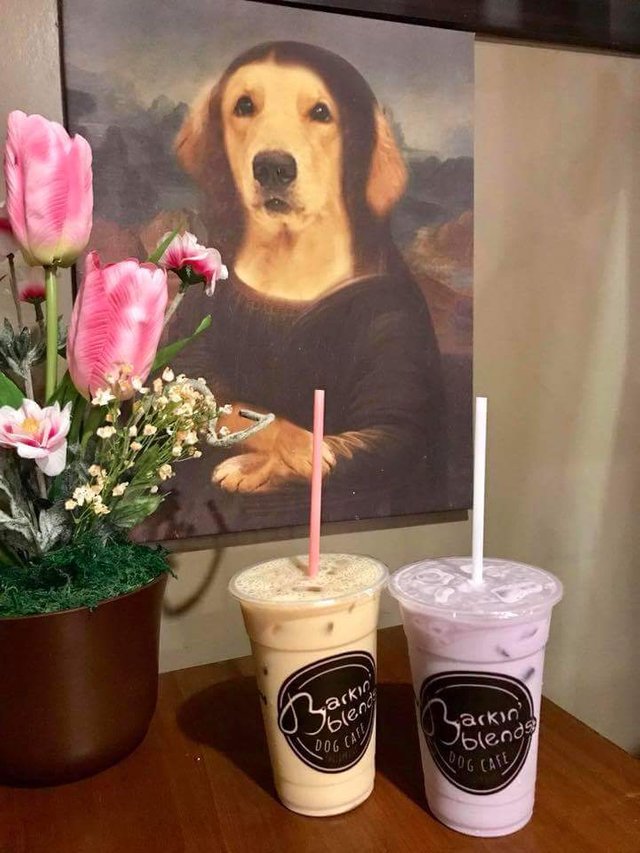 And their cute Little dog cupcakes...
You have so many flavors to choose from vanilla,chocolate,cheeze and many more...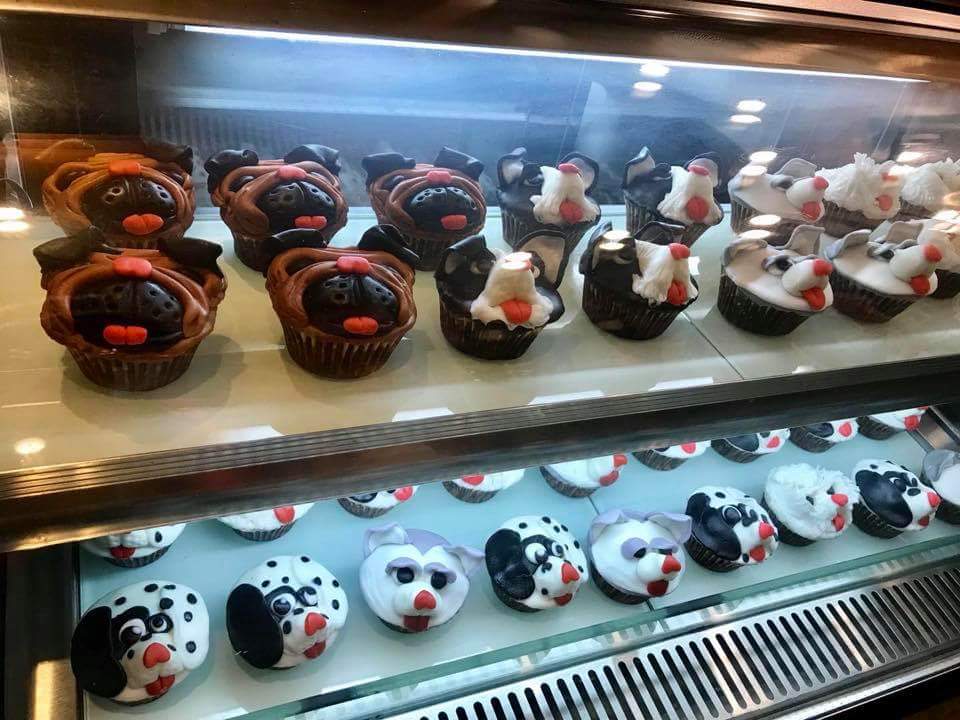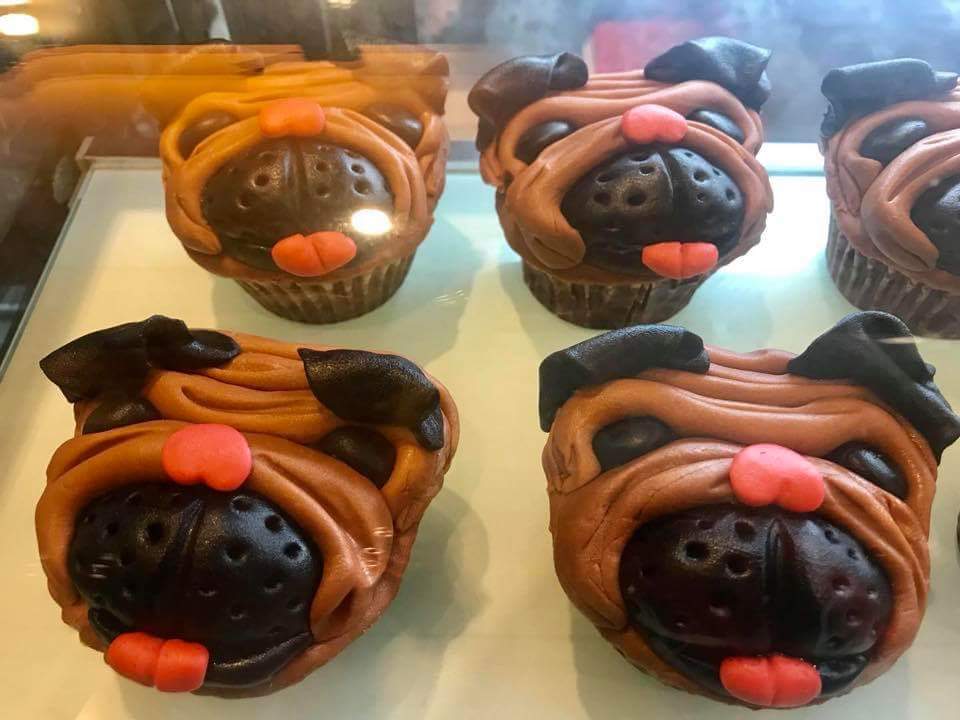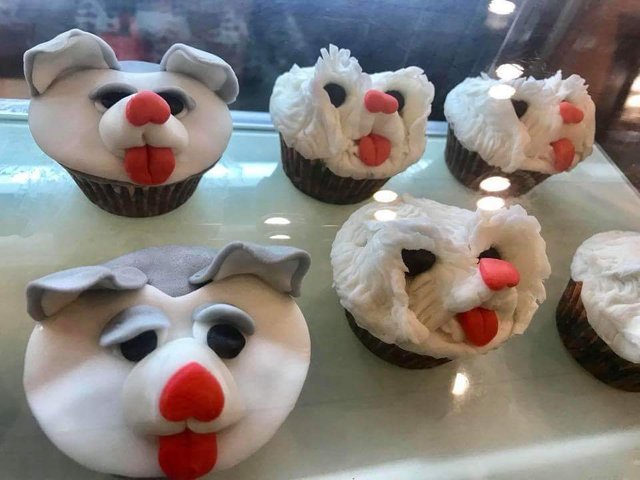 If you want to know the information about barkinsblend check this link they also have branch in katipunan cubao.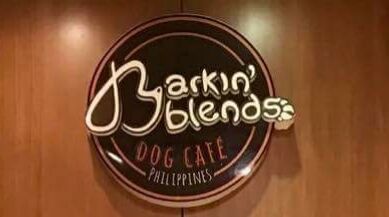 Thank you so much for reading and supporting my blog.I hope you enjoyed it as much as I did
Until my nextblog 😘😄❤

Please casting your witness vote for @surpassinggoggle, @steemgigs, @bayanihan, @cloh76.witness, @arcange, @ausbitbank, @teamsteem, @blocktrades, @ocd . Who has been adding an invaluable contribution to the steemit community!!!
Join the @steemgigs Community on discord: https://discord.gg/CGuPyyT
"One love,One Nation"