Gender is a definition that determines the cultural, personality and social characteristics of the individual based on expectations. In addition to being perceived as a sociological phenomenon, it affects a person psychologically.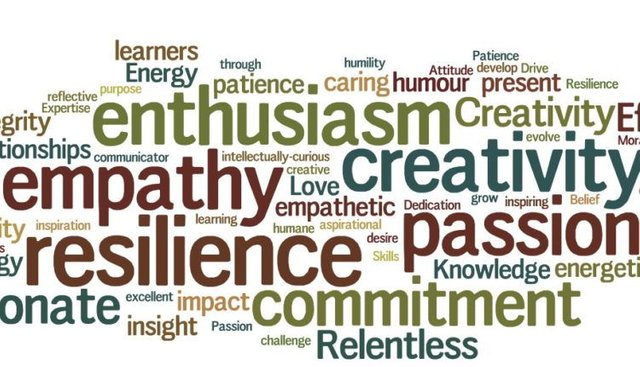 Picture
Task definitions, the roles applied; It predicts all life imbalance from status gain to power power. Gender is different from the biological features, but it is in a plane covered by culture.
Adapt to the social environment. Sometimes it varies from country to country and sometimes from different cities of the same land. In determining the economic, political and religious views of the social environment is effective.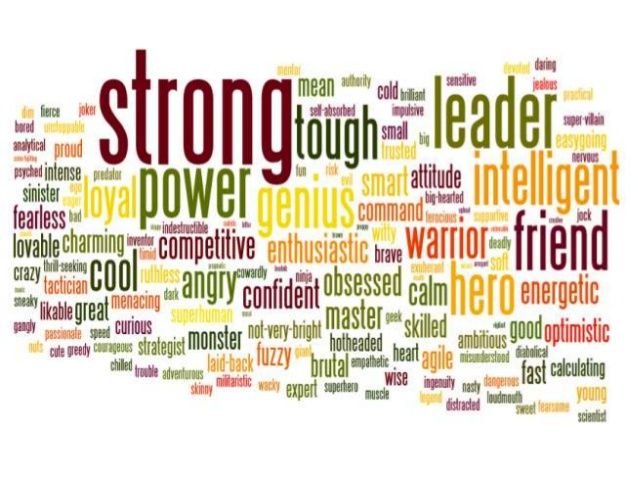 Picture
This leads to a social classification, which is entirely constituted by inequality. Perhaps in some societies, it is difficult to talk about the inequality of women, we cannot deny the existence of libertarian and democratic countries, but there are still features that will reveal the differences between men and women. But in our country, how does this inequality occur in society and what differences are emphasized between the sexes?
---
Sponsored ( Powered by dclick )
Today, we are thrilled to introduce our initiative t...