The Path of the Bastard Beckons.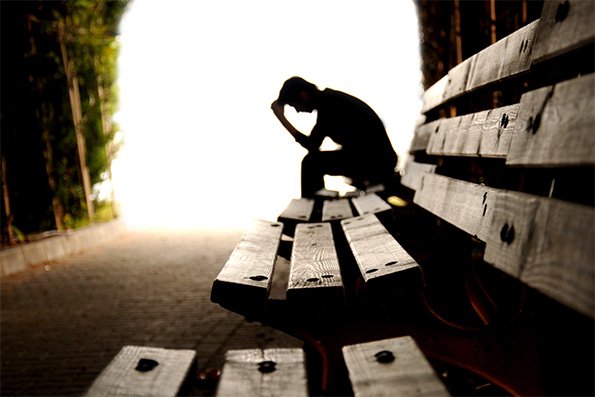 source
And that is one reason why I do not post any more.
There is a real possibility that pessimism will derail and darken my already dreary topic choice inclinations.
Its proving to be a bad year for me - and the last thing that I wish to do is leave a trail of the train wreck - and yet here I am. I doubt that posts like these are why followers have followed me - but all I can currently do is try not to let it out. Today I fail. Again.
This began almost 6 months ago culminating in free fall a couple months in. The perpetual failure finally got to me. A sense of worthlessness took hold. A feeling of anger has been growing, as well as a generic resentment.
Thus-far all the potential that I thought that I had has been squandered.It has come to nothing. This is the epicenter of my resentment, as is the apparent hopelessness of my situation - even though I believe such to be an ill-illusion. Even so - it does press down.
A part of me today wishes to lash out, to release the pain within upon an undefined source of oppression. This I know to be far from ideal - and whats more such is a new feeling.
The worst part is that all these months of trying to rationalize my "suffering" have been pointing to a solution that may not appeal to me but makes rational sense.
That one needs to be an unrepentant bastard to get ahead in this life...
That the way to avoid being a tool is to make tools of others...
That only the powerful, those who do both the aforementioned and more, gain any modicum of real respect in life.
Something that anything that I've ever been hasn't garnered any consequential amount of thus-far.
I am anything but thrilled... May I yet forge another path...