Personal Development Plans - Make Them Work
There are some steps you need to take in order to make your Personal Development Plans work. These include checking in with yourself, doing a SWOT analysis, charting out your goals and making a plan that is timely. You can also use SMART goals to make sure that you reach your goals.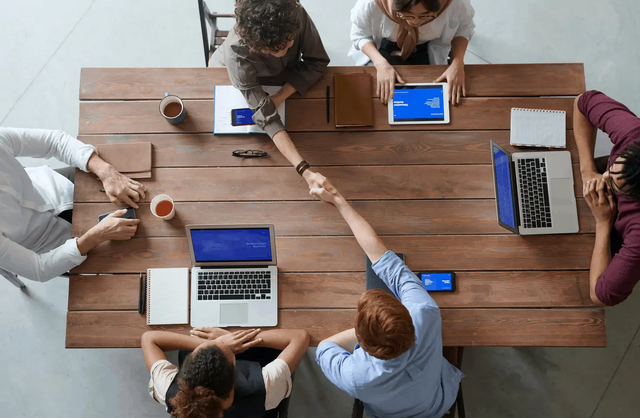 Aside from the usual suspects you might find yourself with on a given night, a little forethought goes a long way. The following are a few tips to help you along the way. For starters, have a clear vision of where you want to go. Secondly, be prepared for surprises. Lastly, be on the lookout for a nudge or two. It is also not a bad idea to have a few friends along for the ride. And finally, have fun. After all, this is your life. Besides, if you are one of the lucky few to get hired, you'll have no qualms about taking your boss's advice. Make sure you do it well, because you never know when the next gig is on the horizon.
A SWOT analysis is a self-assessment that helps people analyze their strengths and weaknesses. This technique is particularly useful in identifying personal development opportunities. In addition, it can provide insight into future challenges.
During a SWOT analysis, an individual looks at his or her strengths, weaknesses, opportunities, and threats. These factors can be internal or external. Understanding them can help you determine how to avoid or minimize the effects of them.
When conducting a SWOT analysis, it is important to be open and honest. It's also important to consider the outcome you want. Whether it's a new job or a promotion, you can use the information you gather to improve your situation.
The basic SWOT form is a quick and easy way to get started. You can download a free template on the Internet.
If you are serious about personal development, then charting out your goals into achievable steps is a good place to start. However, this can take some time, and you don't want to rush things. You should make sure you set a timetable and follow through on it.
The best way to chart out your personal development goals is to take a step back and think about what's important to you. Think about your strengths and weaknesses. Consider how your career may change over the next few years. Your family and friends might also play a role.
You should also consider the biggest changes you will need to make in order to achieve your goals. For instance, if you want to be debt free by next year, you will need to make significant life changes.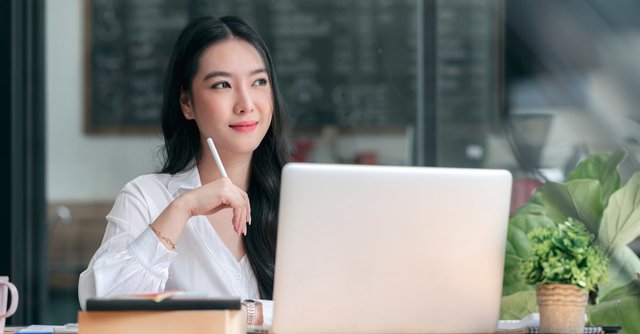 One of the most important skills a person can have is goal setting. Goals allow people to map out a course to accomplish their dreams. They also make people accountable for their plans. In fact, a Dominican University study found that writing down your goals can increase your chances of success.
If you're trying to start a fitness journey, you should pick a small, specific goal to work toward. Choosing a simple and realistic goal will give you ample time to achieve it.
The next step is to measure your progress and adjust your goal if necessary. This will help you stay on track and motivate you to continue moving forward.
When you set your SMART goal, be sure to write it down. This can be done in a journal or an app.