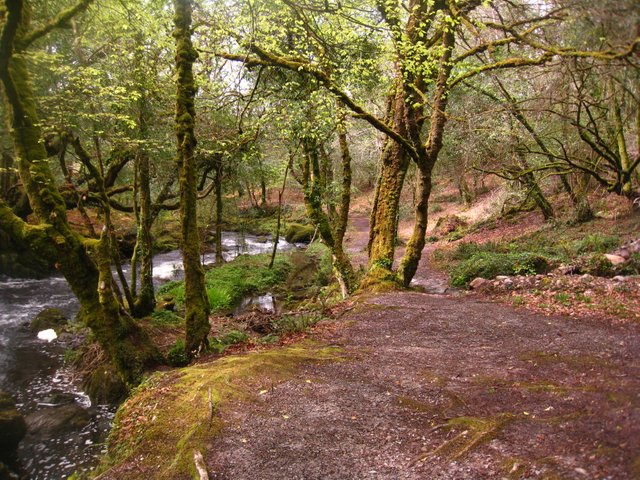 In my eyes, what makes the world so beautiful is how diverse it is and the biodiversity of all life forms.
When we look to the natural world there is a intricate relationship between all living things. Look at how fertile soil is created and maintained. Every living thing contributes to the wealth of the soil and every living thing relies on the soil to feed them and keep them alive. This diversity is what creates and sustains life!
Yet we live in a world where diversity is more feared than celebrated. Instead of seeing the value of others, we notice only the differences and fear what those differences may bring. Today human diversity, is being used to segregate us further from one another.
We all have skills which can be utilized in ways that will enhance our time here on the earth. We all have the ability to bring about change and imagine what we could create if we embraced one another and worked together. Diversity is a huge driving force in the natural world and as it should be for all humans too.
The diversity that is evident on this platform is one of the things that I really love about it. So many folk connecting with one another, meeting on common ground to share their lives and their skills. A global community where their are no barriers or walls, just the freedom to be who you are. What a wonderful example of how things could be. A wonderful example of the many things we can actually learn from one another.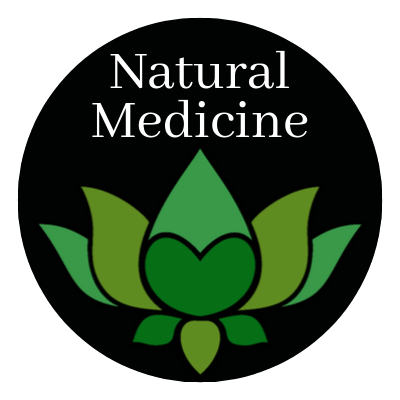 One example that comes to mind quickly, is the amount of knowledge shared by members of the
@naturalmedicne
community, natural remedies from around the world, valuable information about the healing properties of the different plants and trees from around the world. I have learnt so much about the different plants from all continents around the world. What a wonderful way to use and value our diversity.
From embracing the diversity of humankind, to embracing the diversity within ourselves. The diversity of our emotions, and the many parts of what make us who we are.
It all starts with I.
The ability to accept who we are. To see the value in our emotions, the value in our pain and our rage, how they are both such catalysts for change. Been torn to shreds, so that we have to put ourselves back together, but this time a stronger version of who we were. The many lessons that come from the suffering we undergo.
The value in embracing both the feminine and masculine within us all, both of which bring balance into our lives. Seeing the power that comes with understanding and utilizing both. Allowing ourselves to have the room to be ourselves, not trying to hinder our development. Preventing ourselves from reaching our full potential.
Because we deny ourselves so much, when we block parts of ourselves off. Something that is quite accepted in this day and age. There is so much pressure on people today to behave in a certain way. Some behaviours are way more accepted than others and our children are growing up in a world were some characteristics are not tolerated at all. All of these things devalue who we are as humans.
Diversity, is the building blocks of who we are, it is the building blocks of our society and it is what sustains all life on the planet.
Permaculture calls on us to use and value diversity, to embrace and celebrate it. To see the power that is to be attained when we unite. When we unite the many parts of who we are, when we unite and work together, for one another and for the planet as a whole.