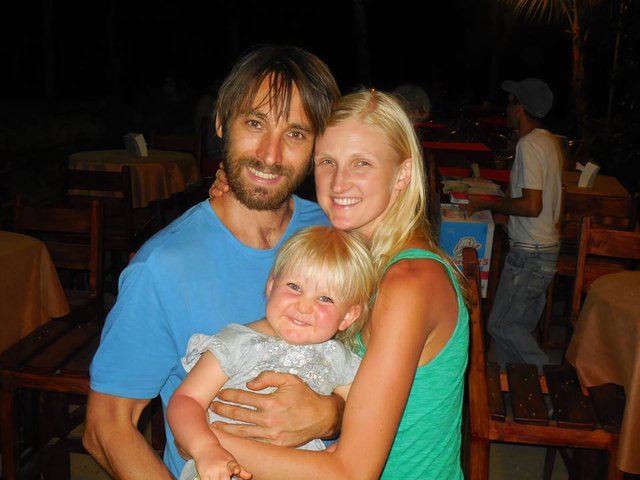 Hello my friends.  
I am Eric McCool.  I am an adventurer, a philosopher, an explorer, and an author.  I am also a permaculturist and an agorist, concepts that, when combined, amount to what I call Permagora.  Permagora is about taking an active role in transforming the landscape of our world and society for the positive, through clever design innovations that imitate the efficiencies of nature, and through bold disregard for illegitimately imposed laws and regulations.  As a voluntaryist, I believe that all interactions should be consensual and that anyone attempting to use violence to impose their will on others is a bully or a tyrant.  This is all inherent to the philosophy of agorism, which encourages the rerouting of human enterprise into decentralized, free markets, in defiance of the monopolies imposed by the ruling class.  Agorists break unjust laws with a clean conscience, knowing that we are all free to do anything we wish, free to buy and sell and trade in any good or commodity, and free to live however we see fit, so long as we do not aggress against others.  
Permaculture is another key concept, which involves redesigning our systems of food production, energy, housing to better integrate us into the larger flow of the ecology.  The objective is to create systems that serve humanities needs without depleting the environment, and the approach is academic, scientific, philosophical, and technical all at once.  For those who aren't familiar with permaculture, a great many resources on the topic are available.
I practiced and studied permaculture for eight years in Oregon, and only about two years ago I started my own journalism platform, Permagora, in which I hoped to bring more ecological awareness and permaculture stories into the alternative media, whilst also bringing the concepts of agorism and voluntaryism into the conversation around permaculture.  I have many connections in both communities, and a large part of what I am trying to do involves bridging these worlds, with hopes that each movement can empower the other.
So what exactly do I do with myself?  A whole lot, actually.  Although I've been plugged into many great projects, for reasons unknown to me, I was tasked to be a wanderer, with a life path of constant travel and introduction to new people places and scenes.  I was already on this path before I started in permaculture, and my stay in Oregon was a long pause in my otherwise nomadic adult life.  Sometimes I call myself the anarchivist, because I have always had a strong inclination to document much of what I see and do.  I have been keeping extensive records, and I have a massive database of content which I plan to work into the themes of my current work and release over time as I get more proficient at publishing.
While I currently have a more settled life than I did throughout most of my twenties, I still find myself on the road constantly, seeking out interesting people and projects to learn about so I can share the story.  My goal is to inspire people, to show them that yes, there are things we can do, and here are some people who are giving it a go.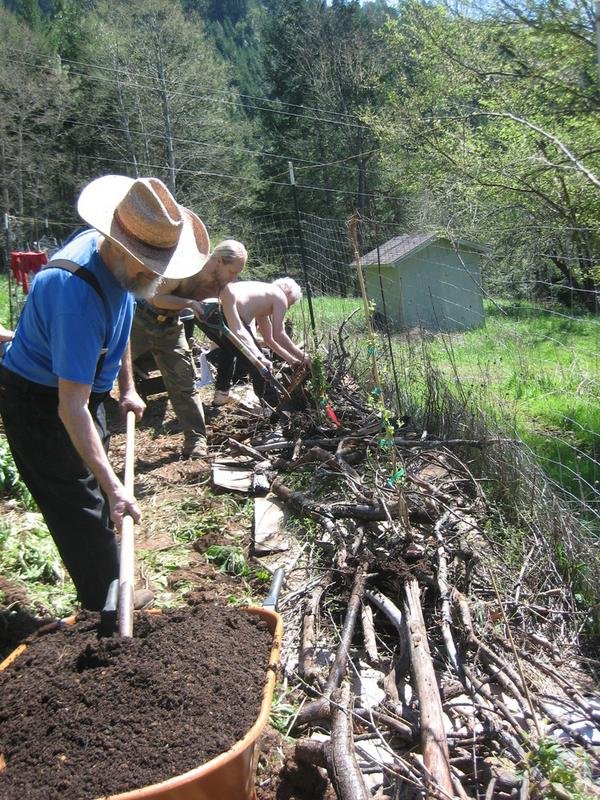 I often visit ecovillages and other intentional communities, as I see, and I try to visit as many permaculture projects as I can get access to.  I also seek out places of natural beauty, because I love this earth and I love to explore.  While we have much work to do in the trenches of our industrialized society, we must also take care of ourselves and take time to recharge.  Time spent in quiet surrounded by nature is strong medicine, as important as drinking enough water and a healthy diet, and I take care to get enough of this nature therapy.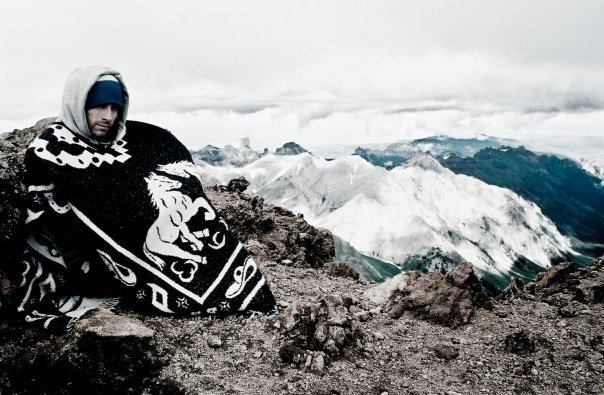 If you're interested in the growing movement to restore our planet, as well as our own freedoms, then you will surely enjoy coming with me on this journey, which I will continue to share through photos, videos, and reflections published on Permagora.  And to be sure, if you are a part of a project that is making positive changes in the world, I would love to know about it.  Not only do I want to be able to promote cool projects, I want to help strengthen the network of those of us who are actively engaged in these efforts.  I have been studying intentional communities and back to the land efforts for years now, and I'm starting to get a sense of what problems and challenges so many people are facing as they attempt to free themselves and become self reliant.  In response to that, I have been working on an idea that will attempt to address some of these problems.
So stay tuned for that, and check out Permagora.com to see what all I've been up to thus far.  Even now as I get active here on steemit, I will continue to publish articles on Permagora, only now I have an additional platform for my musings.  I might also go back and collect some of my best work from Permagora and republish it here, with hopes of generating steem and establishing my voice in the overall discussion.  
A tip of my hat to the steemit community for pioneering a way around the social media monopolies, and I look forward to getting to know you all as time goes on.