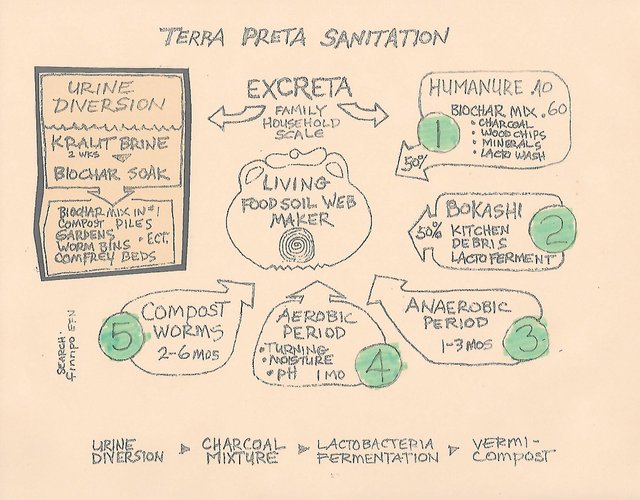 and I thought I would share my ideas on how an entire industry could be created from nutrients we give away for free.  Maybe you don't think of your own excretions as 'nutrients'  but if you remember learning about the water cycle, nitrogen cycle, carbon cycle, circle of life etc you'll know what I mean.  What goes around, comes around and we need to start working with these cycles, instead of ignoring them.
 If you haven't read the Classic on the Subject, I suggest you do.  Humanure is a topic we should all be thinking about since we are facing many problems globally, that could be addressed at once, by reconsidering and reapproaching our relationship to 'the other side of the coin'.  Foodie posts are great and I am not suggesting we get into a new weird trend on the other end, but it is interesting to think that just like the garbage we produce, we like the fun of consuming but prefer not to think of our wastes and how everything cycles.  Including us.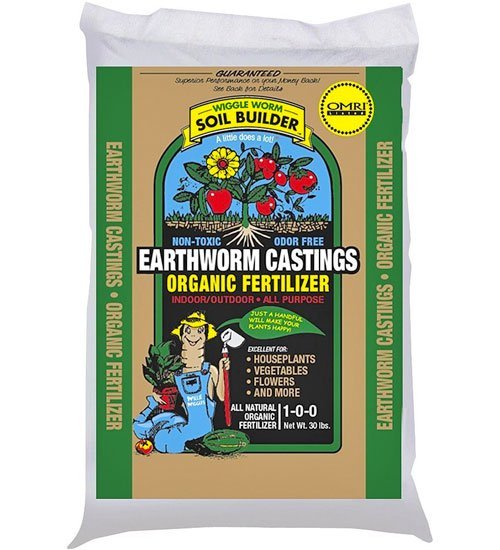 How do I figure Anyone could make $2/kg from People Poop?  Who would buy it?
Well, really it is more valuable to keep it in your own garden, but if you were, say,  willing to process your (or other people's  (!) ) waste properly.... you could basically make worm castings, the champagne of soil additives.  This recipe includes plenty of other additions that boost the mineral and microbial potency of the end product, but just look HERE for how much regular old, run of the mill worm castings cost.
If you add minerals through additives like Comfrey and other plant mineral accumulators, Glacial Rock Dust, or one I am fond of, Azomite, you add trace elements that are hard to find elsewhere greatly improving soil and plant health.
Minerals are severely lacking in our food system.  There is very little we can do other than wait for the glaciers to come back and grind the stones to dust again for us..... or we add them ourselves.  I remember in my Permaculture studies hearing Kay Baxter say that the only soil additives she would bring in from off of her farm, were minerals. (On a Side note,  Kay is also a person my own Permaculture teacher, Geoff Lawton, was in awe of. Once, when he had a bowl of granola one morning with her, he came to realize that the milk, grain, bowl, spoon, honey and dried fruit were ALL either grown or made herself.   If someone that independent can make due without externals for just about everything, why would she make an exception for Minerals in her garden?   Must be important,no?)
Maybe you are concerned about Pathogens?
Fear not!  If you properly compost your Humanure, you create a soil that Can be used for gardening, but if you are really concerned, perhaps just fruit trees or ornamental plants can receive the bounty. Up to you, get it tested if in doubt.... buuuut worms are known to transform harmful pathogens into beneficial bacteria in their guts!  There is even a species of Mushroom you could use to ensure greater safety.  The link here is for one especially used in Mycoremediation of E. Coli.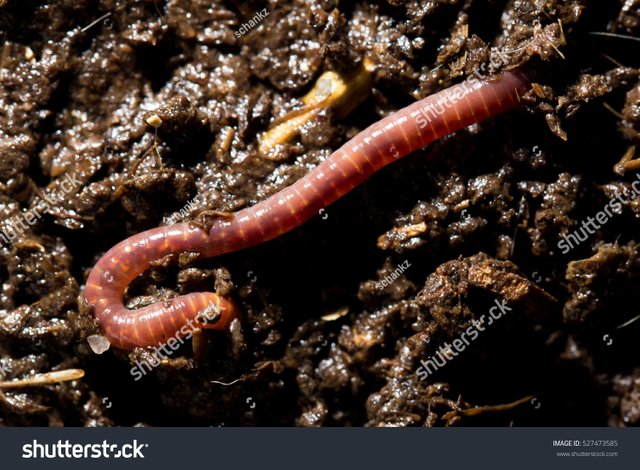 How to make Biochar, Simply
Primitive Technology: Charcoal         Or if you want something REUSEABLE
Check HERE for info on Biochar.
Here is an interesting variation of this system:
Fernglade Farm - Worm Farm Humanure System - Permaculture and Organic
Obviously, this is just for their own farm, but the idea of this post is to simply expose some interesting ideas and get some gears turning.  Maybe some DIY solutions, perhaps a Multinational Corporation that literally, is the Shit, of everyone. 
 Feel free to take the idea and sit on it.  ;)
Who knows?  How long could it be til people are selling Worm castings on Peerhub.com and getting paid in STEEM?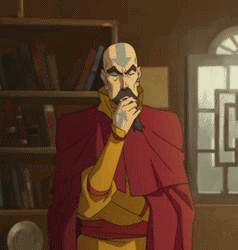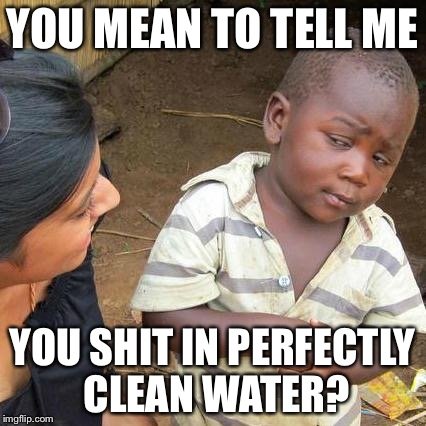 THINK ABOUT IT.  Give a Shit, butt decide where.
OH THE HORROR!!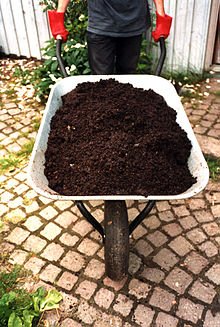 BONUS EDITING:
This Kenyan Company Is Turning Poop Into Cooking Fuel
Cooking with Poop? Amazing Energy Created by Bio Gas
Your #1 Source for #2 Solutions....
RESTEEM               UPVOTE      Lemme know your thoughts below!