You can find the right profession only by thinking about what makes you happy. Ask yourself. What do you do most happy doing? Reading a book? When you pulled the pencil in your eye?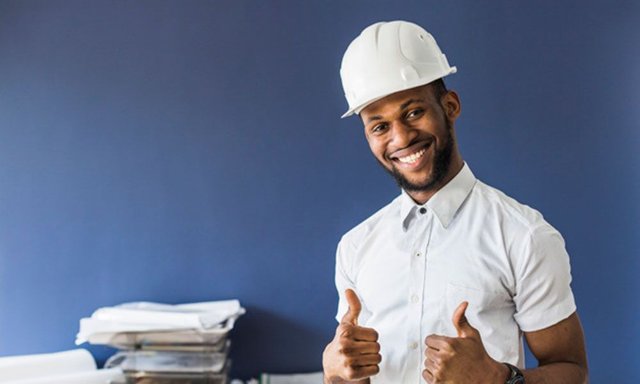 Cooking? While you're talking and talking? Cleaning the house? While listening to the news? Sewing? Stretching your body?
They always tell people something. But one cannot hear what he wants because he is not listening to himself. If you start listening to yourself, you'il understand what it says.
Listen to what I say now if you think your profession won't make you good. It is the job that earns, not the profession. Gives you a good job.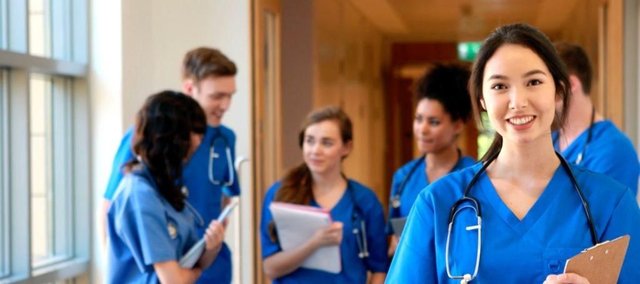 Very good business saves a lot. To do a very good job, one must love the job. The profession will not be paid. People make the profession that they perform.
---
Sponsored ( Powered by dclick )
Hello, Steemians. Let us introduce you a new Steem B...