Just "code" can save IRAN, not a new government! Only code is true law!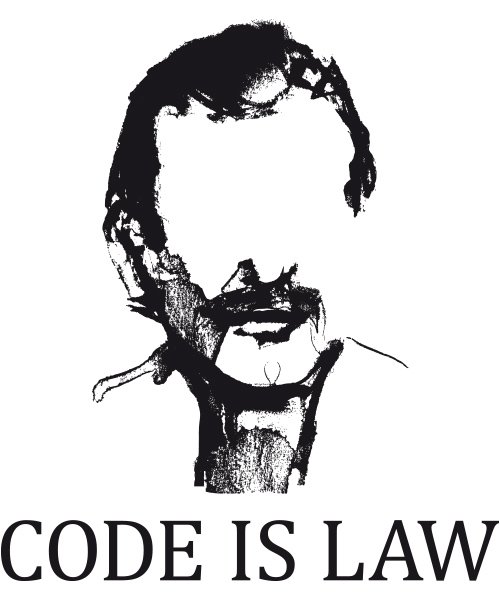 Source
I guess the first time I read the motto "Code is Law", was in one of Vitalik Buterin's posts; When I went to high school, one of the unforgettable things I learnt was that a theory will become a law if only it is invincible. So if my teacher was right, a law, rule, etc. is something that's designed to be fare enough for everyone, so no one breaks it. But who will determine its fairness? Government? People?
Here's one of my post explaining a bit about Iran's situation.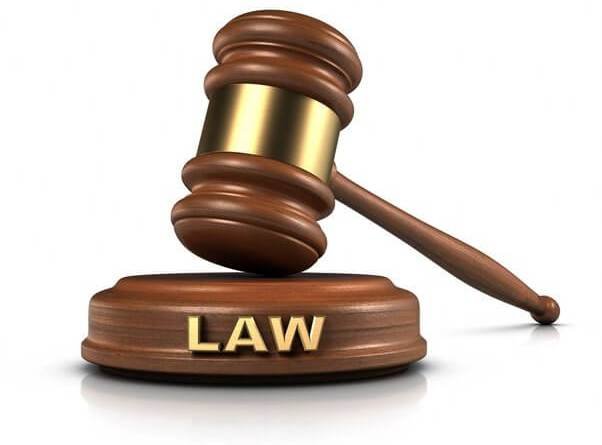 Source
Is human eligible to pass laws?
Apart from what GOVERNMENT EDUCATIONAL SYSTEM taught me about rules and judging by what I've learned from 35 years of real life experience, besides a decade and a half of learning from the internet, the greatest ocean of free information, I strongly believe that no human can determine a flawless, practical and fair set of rules. If human designated constitutions would work, there was no need to use the word "enforcement" for lawmakers agencies! Human always carries error. Either one, lawmakers and civilians can make mistakes and end up to errors! The lawmaker with not considering a civilian right or its situation and a civilian with taking advantage of the lawmakers fault or not to adhere others rights for his own benefit. Both are what happening in my country, Iran.
In Iran, the government doesn't give a damn about people and just thinks about extracting more money out of country's resources such as oil, for its own benefit, and the exact same thing is going on among people. Among the 80 million of population, no one cares about the others and just wants to save itself. To do so, the only thing everyone is thinking of right now, is benefiting from the volatile economical situation the way they can. Such attitudes have led the whole society to a ramshackle colony of people who are ready to burst into anger in a snap!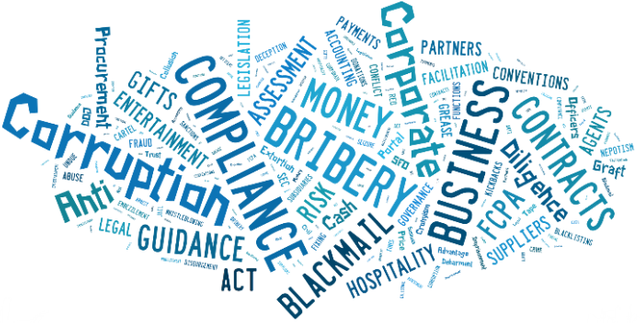 Source
corruption is contagious
This chaos has taken place because of governments miss management at the first place, but in time, the people have learned that they can take advantage of it with bribery, rents, etc. and the corruption became epidemically pervasive!
Yesterday, when I was stuck in a heavy traffic, where every single one there, was doing his best tightening up the traffic knot by moving his car in any possible direction he could find, to ran away off the traffic, I was thinking that even if a policeman (or any government agent), who not surprisingly though, wasn't present in that chaos, existed, he couldn't help the situation too, simply because there is no respect to law from people and they were trying to save themselves instinctively.
After I passed the traffic, I thought that if one analyses the Iran and its people, will probably see piles of problems causing a clueless social/governmental tangle that's made out of miss management and a worn-out set of rules and a so-called constitution that people chose this government for, 40 years ago, and now just have realized that its not working anymore and is not gonna in any possible future.
What "codes" can do?
First of all, I'm not so much knowledgeable about blockchain or coding and software development and just know a little about the context, also am one of its believers, so my attitude could be wrong and has lots of errors just like other human beings, as I mentioned above.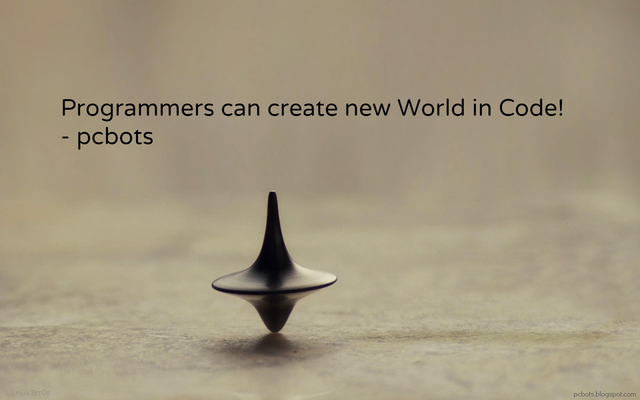 Source
Yesterday in that traffic, with my small knowledge, I just imagined that if every one of us knew that there's no policeman out there to give us a ticket for breaking the speed limit or no camera to record our fault, but there is this software that governs us all, we can't break its rules simply because every other member of it will find it out and vote against us or FLAG what we have done, it's not easily hack-able like existing centralized systems, no one's behind it to manipulate the rules they way he wants, then we will have an infrastructure for #UTOPIA where everyone is following only a code structure, a software, and a truly fair governance system that's unbreakable, due to impossibility of a code going wrong.
Imagine a territory that only codes determine its limits, a virtual country-like, exactly like STEEMIT, where your actions are voted for reward and flagged for penalty. Only code can govern a creature that's intelligent enough to write them!