1. Do Penguins Fly?
Penguins are the only species of birds which had lost the ability to fly over the evolution of time. However did you know that penguins can jump over 9 feet and above, amazing Isn't it?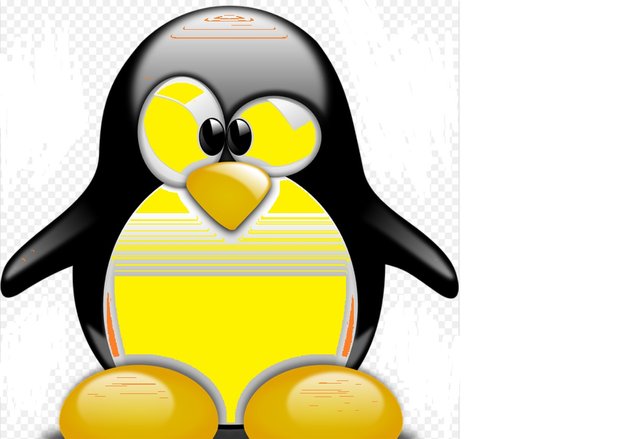 2. Can Penguins Swim?
Though Penguins are flightless birds, they have developed flippers which gives them an excellent ability to swim even underwater. They can stay under water for little more than 20minutes once at a time. They can swim quickly at a speed of 15 to 20miles per hour.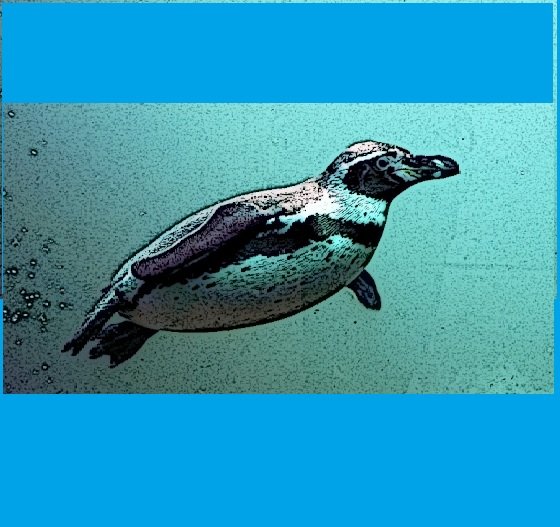 3. How do Penguins sleep?
Penguins do sleep for long hours and they can sleep in any position. Most of the penguins sleep by standing in water or lying down in land. They can sleep during the day and at night also in land and water.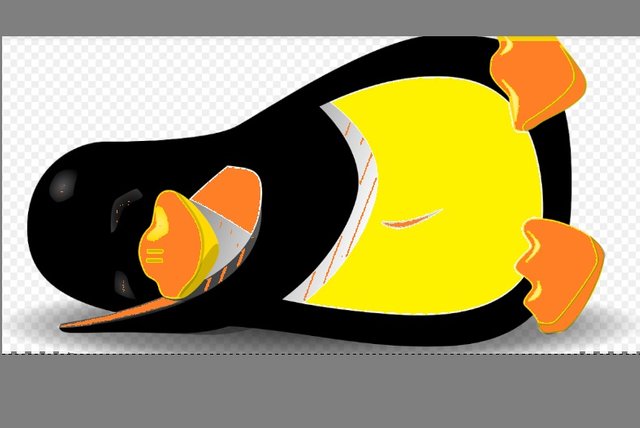 4. What do penguins eat?
Penguins eat a variety of sea food. However their primary prey is fish. Penguins can eat around 5-6 kilograms of food per day.
Do you know that Penguins dont have teeth...They use their tongue to swallow the food. Hence Penguins do not chew the food, instead they swallow.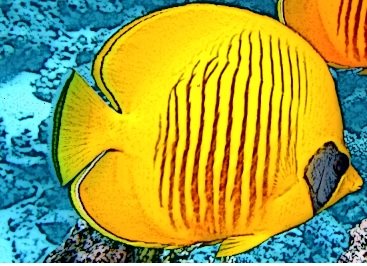 5. Do penguins have feathers?
Penguins do have thick and dense feathers. They have a natural oil secreted over their feathers which will keep them water proof. The feathers are densely packed which keep them warm and wind proof too. Penguins use their feathers as a weapon to defend themselves from enemies.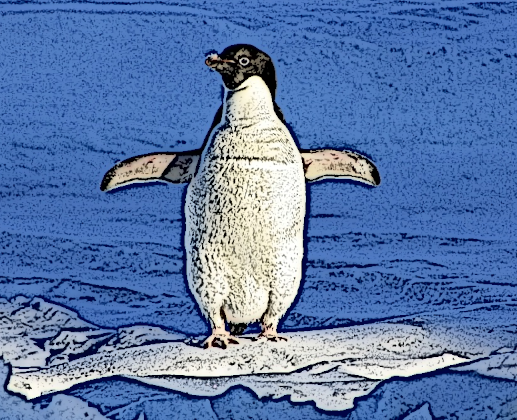 6. How tall is a penguin?
The tallest species is the emperor penguin which reaches around 120cm and weighs arund 40-45Kgs. The smallest species is the little penguin which reaches around 25cm and weighs around 4-5Kgs and it looks almost like the size of a football.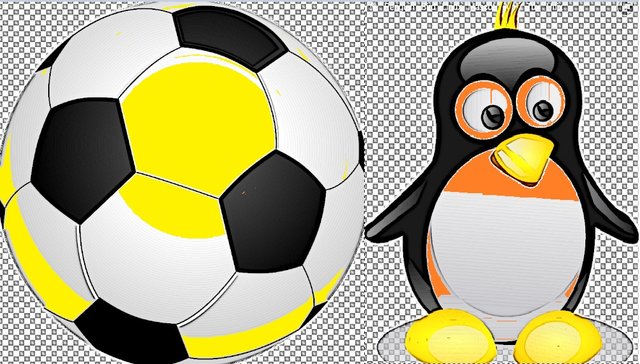 lets make efforts to increase and protect this amazing kind of species!!