PeerPlays Contest - $1000 in Bitcoin up for Grabs!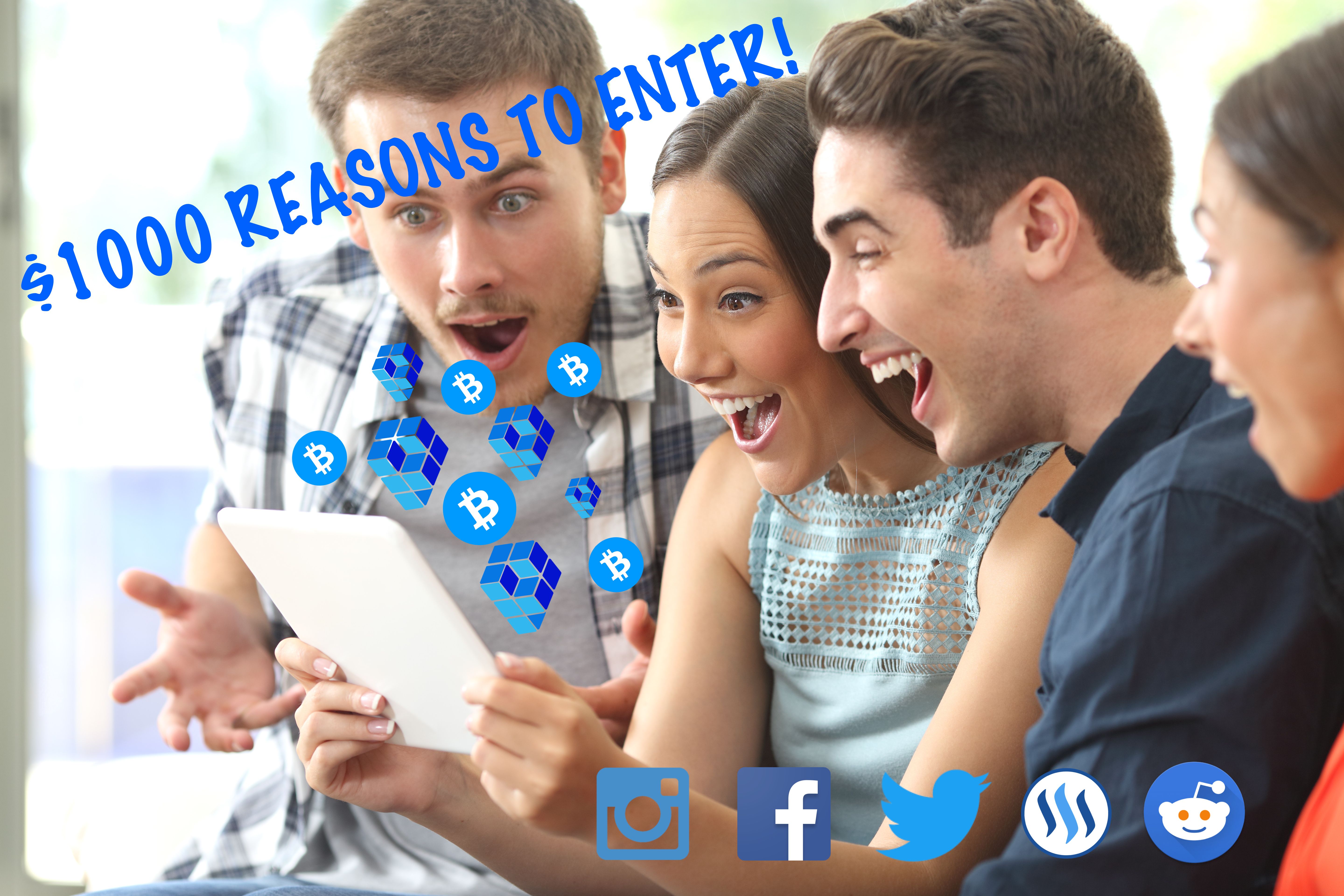 To Begin..
A HUGE congratulations goes out to @roelandp, who was the winner of $500 in Bitcoin in our latest contest with their cheeky Pear Video - we must admit, we do make a fine "pair".. Well done!! Check out the winning entry here: https://steemit.com/peerplays/@roelandp/peerplays-crowdfund-explained-by-pears
We had so much the first time around, we've decided to run another contest! This time...
$1000 IN BITCOIN IS UP FOR GRABS!
Rules:
Your entry must include:
https://www.peerplays.com
Tag @PeerPlays
Tag the person you'd have the most fun with when you win $1000 in Bitcoin!
#peerplays #crowdfund #contest
Post your original article or graphic telling the world about PeerPlays on Steemit or Reddit. Share your link on your other social platforms, including the hashtags mentioned above. The most ReTweets and Likes on Twitter will be the winner! HINT.. Get your entry out early to gain momentum - get ahead of the crowd and get those likes & tweets!
All rules apply as per each platform i.e. Twitter, and this contest is not sponsored by any social platform.
Contest begins at 12:00 UTC March 31, 2017 and ends April 7, 2017. Winner will be announced on the Beyond Bitcoin Show.
Good Luck, Have FUN, and Get Creative!