royal-flush Witness Proposal for Peerplays
Hello Peeerplays Shareholders!
I just wanted to briefly introduce myself and thank all Shareholders that have already voted for my witness, the shareholders that will vote for my witness and all shareholders in general for supporting this project. Thank you!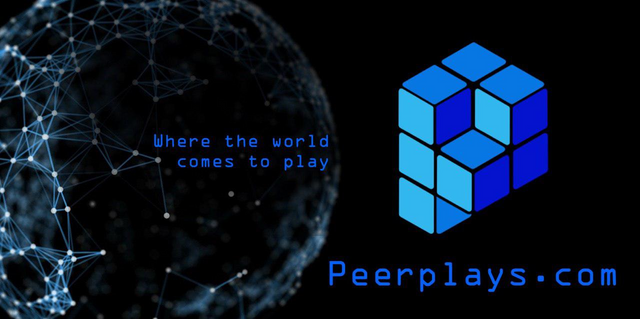 As you know Witnesses in Peerplays are expected to be reliable transaction facilitators and block producers, forming the decentralized PeerPlays blockchain network. While it is true that all you really need as a witness is a block producing node, the entire Peerplays blockchain infrastructure needs much more than that, the additional servers and nodes do not bring any income thus are scarce. Therefore in addition to my witness node I also provide:
A witness backup
Testnet witness Node
Mainnet API server
Mainnet Seed
General purpose node (Used for Dapps testing, Peerplays blockchain new version validation etc.)
I am also prepared to scale this according to our future growth to provide a better service to our shareholders and blockchain users.
Please remember that as a witness I am an employee of the blockchain and as such I intent to comply with the laws:
Unlawful Internet Gambling Enforcement Act
The UIGEA, signed into law in 2006, prohibits any person engaged in the business of betting or wagering (as defined in the Act) from knowingly accepting payments in connection with the participation of another person in unlawful Internet gambling. The Dept of the Treasury and the Federal Reserve Board have issued a joint final rule, Regulation GG, to implement this Act.
As defined in Regulation GG, unlawful Internet gambling means to "place, receive or otherwise knowingly transmit a bet or wager by any means which involves the use, at least in part, of the Internet where such bet or wager is unlawful under any applicable Federal or State law in the State or Tribal lands in which the bet or wager is initiated, received or otherwise made". Therefore I reserve the right to block any of my servers from usage that is deemed unlawful. It's up to the Peerplays dAPP owners to ensure that any of their applications that use my services are within the legal limits of the country they provide services in.