Hey There SteemVerse Friends,
Did someone say Peace? Count me in :)
@TheAlliance put a call to action to take a picture of the Peace Sign, the two fingers, the "V" with your middle and index finger. Since the original post I've seen pieces of Peace popping up on my feed. A big believer of "Make Love Not War", here IWe are with our picture for the #FamBalam :)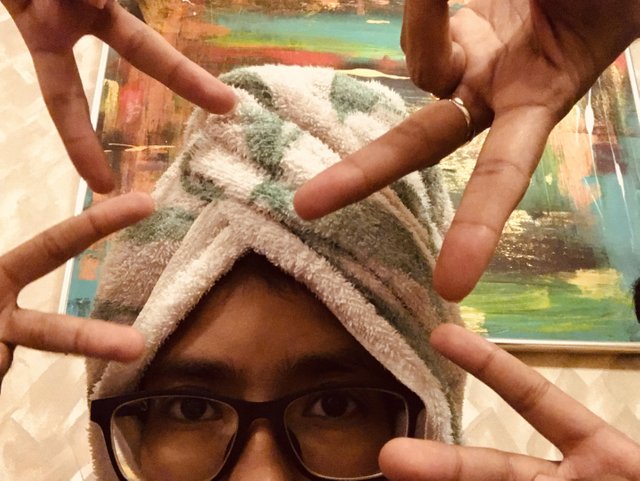 I've Got My Eyes On Peace
All we are saying is give Peace a chance



Let The Good Vibes Roll!!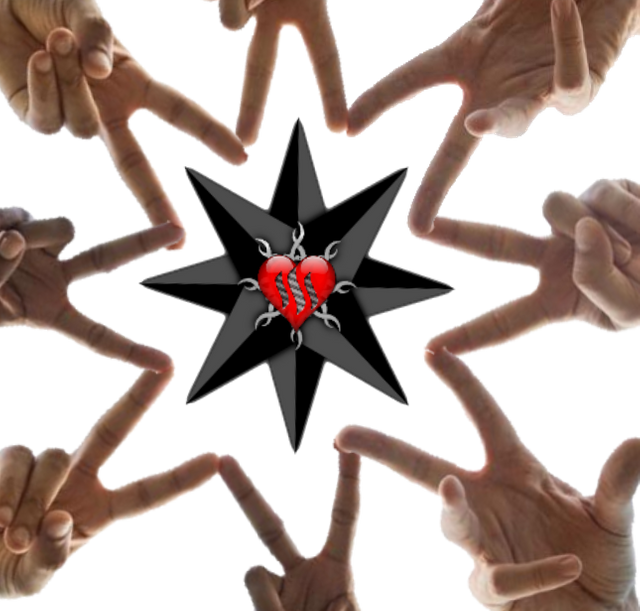 Images & Videos are from my Photo Gallery unless stated

I Truly Appreciate Your Time Here :)

Till We Meet Again Over Text, Pics, Videos, Maybe Even Coffee ....




Live Life Loud & Steem On




❤️sh33la