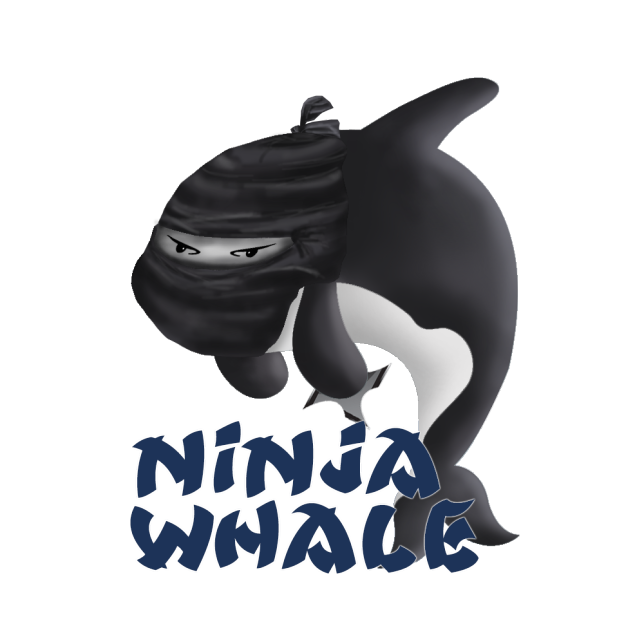 PRICES HAVE CHANGED TO 1 SBD FOR 50 UPVOTES!
WELCOME BACK!
@ninjawhale prices are changing to 1 SBD effective immediately! We have decided to do this to reduce the amount of spam the bot receives. Some people are not using the service the way it is supposed to be used so to combat this we are changing the price to 1 SBD and will be voting after the 15th minute
AMOUNT OF VOTES
50
PRICE
1 SBD
If you do not like/agree with these changes simply do not use the bot.