Pay It Forward Curation Contest - Week 42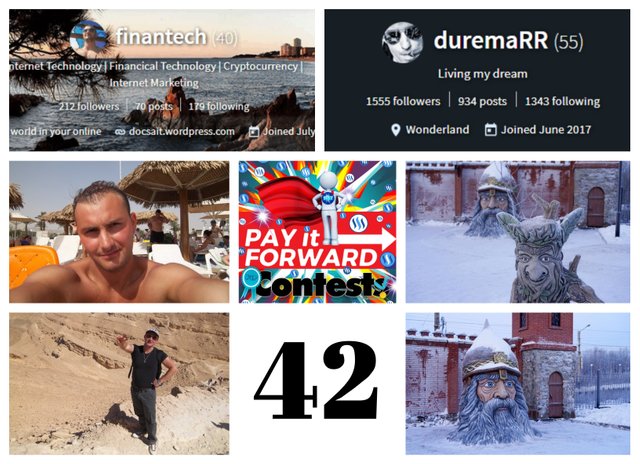 Here is my entry of 2 featured bloggers in week 42 of Pay It Forward curation contest organized and promoted by @pifc.
---
My first featured blogger this week is Roman from Russia, who now lives in Israel. He is a geek interested in internet technology, finance, crypto and internet marketing. In his #introduceyourself story he tells us more about him self and the hobbies he has. The post is bi-lingual ... Russian and English.
Hello to all Internet Entrepreneurs Steemit! My name is Roman I lived in Russia,now I live in Israel! I am fond of sports, dances and Internet entrepreneurship. In 30 years I joined the Internet community, learned nine years ago that the Internet began to go to different resources, social networks and all that ..... even tried to seek love through the Internet.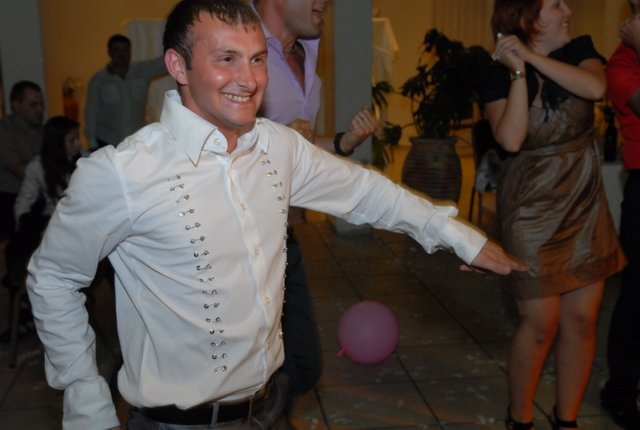 Photo source: Who am I ? Кто я такой? My blog! Investor ! Dancer ! Internet by @docsait
---
My second featured author this week is @duremarr. In last few days he has published a series of posts from children's "Fairy Tale" park in Murmansk, Russia. Check out his previous posts to see the hole beauty of this amusement park. The posts are in English and German language.
Another figure from the children's park "Fairy Tale" in Murmansk, Russia. This is Leshy. The character of many Russian fairy tales. Forest man, but not an elf. Leshy proverb and naughty. In principle, it is not evil, but it can confuse a person's head and make him lose his way in the forest.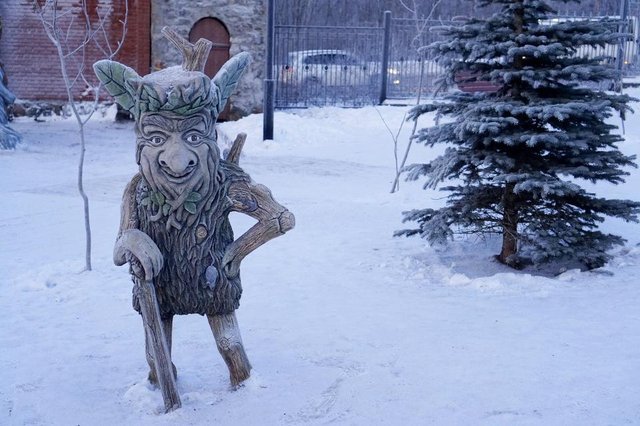 Photo source: Forest creature from Russian fairy tales- Waldwesen aus russischen Märchen by @duremarr
---