Why Not 100% Power Up - Account Builder #2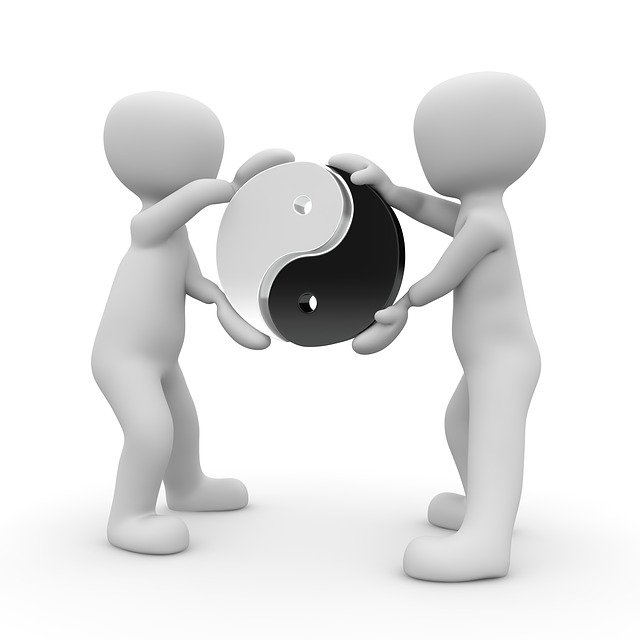 Had an interesting question sent to me via discord after the first power up post.
If you only building account why not 100% POWER UP!?!?
Not that I really felt the need to answer this, but I did and more I thought about it maybe someone else might be wondering so I'm sharing.
There are a few reason that I'm not choosing 100% power up on the @pifc posts. The first is that I would be loosing SP vs taking part as SBD and part as SP. Second and maybe most important is having SBD gives me some flexibility. This flexibility will allow delegation leases, SBD for Bounty Rewards, and even SBD for paid votes for winners of contests. Really there are a ton of reasons to have liquid SBD vs all SP.
So there you all have it. For now as payouts happen the idea is to accumulate the SBD to allow for flexibility. When the time comes the account might be powered up or delegation might be paid for or, or, or. But the one thing you can count on is the rewards will stay within Steemit and not cashed out. My plans are all longer term and there is no reason I can foresee that will have me pulling cash from the platform in the near future.
Will for now keep a balanced 50/50 approach to the posts and build up SP and SBD at the same time.
---
---
Account Builder
This post is an account builder for the future home of the Pay It Forward Curation Contest. Any and all upvotes and resteems are appreciated to help us get this account funded. The voting power of this account will be used to boost those featured in the contests we host and try and help build new members up over their first 60 days.
Pay It Forward Contests
@PIFC stands for "Pay It Forward Contests" and the account will be used to support Plankton and Minnows with various contests that include @steem-bounty and @steembasicincome rewards. The flagship contest that has started this movement is the Pay It Forward Curation Contest which I (@thedarkhorse) am currently hosting. The current curation contest has helped give exposure to hundreds of the smallest members of the steemit community.
Support Needed
If you are interested in supporting the Pay If Forward movement on Steemit then please give this post an upvote or consider delegating SP to @pifc.
Current Pay It Forward Contest
Week 11 Pay It Forward Curation Contest