Hello Folks!
I have just awakened from the Chinese New Year Celebration. A bit on the tired side from all the cooking that I did and, the upcoming possibility of finally removing all our Christmas decoration. Yes. Our Christmas celebration starts on September and ends after the Chinese New Year. More or less, six months. More on it later folks!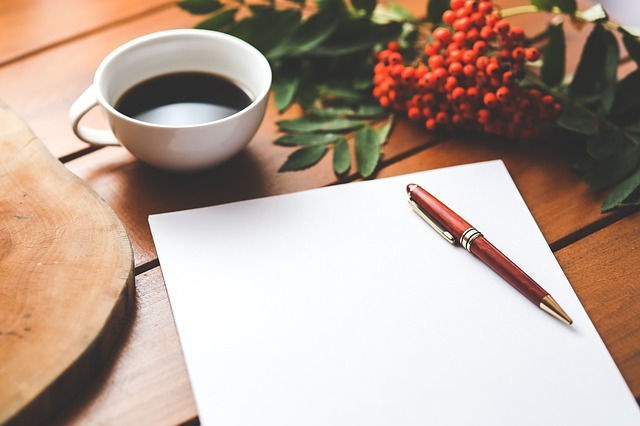 One of the things that I wanted to tell any newbie like me in this world is the white paper.Obviously, at some point in our lives, we have heard of the white paper which was usually being given by the companies who are interested in us to invest in their ventures.
I would always categorize this piece of document as being too long, boring and, way beyond my comprehension since its usually full of technical jargons which I often do not understand. But recently after going through @kyrptarion's Avanta whitepaper and the Steemit's very own paper, I have just decided to say something about it. I understand that in our ecosystem especially, we are such a diverse group- on one side there are the computer programmers, some businessmen, bloggers, writers, recreational browsers,musicians and others. So, I am pushing this forward in the hopes that it might help anyone out there who like me before might be ignoring the whitepaper because its just too boring and, seems to be written in another foreign language.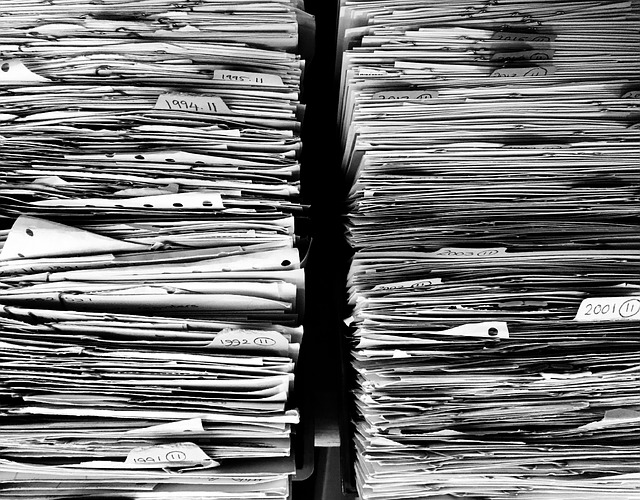 The white paper , according to en.widipedia.org is
an authoritative report or guide that informs readers concisely about a complex issue and presents the issuing body's philosophy on the matter. It is meant to help readers understand an issue, solve a problem, or make a decision.
In business to business marketing, a white paper is
considered to be a form of content marketing or inbound marketing; in other words, sponsored content available on the web with or without registration, intended to raise the visibility of the sponsor in search engine results and thus build web traffic. Many B2B white papers argue that one particular technology, product or method is superior to others for solving a specific business problem. They may also present research findings, list a set of questions or tips about a certain business issue, or highlight a particular product or service from a vendor.
In other words, the document that essentially summarizes, describes and projects a business venture or a business as whole.
I do not have any business related degree and, I was not really planning on getting any as I find my career quite satisfying and fulfilling. But my recent venture into the cryptocurrency world propelled me to at least gain a basic idea on these things- since, I do not want to be caught up in any discussion wherein half of the things that people tell me seem to be foreign language even if spoken in English.
Furthermore, when BTC was on its bullish runs, a lot of ICO's cropped up in my country that it made me compare them to the mushroom outcroppings during the rainy season. They pop out on almost anywhere and cover a range of services from medical aides to educational assistance to small business start ups. Of course, all the people who asked me to be a part of their company failed and, this is the reason why: I cannot find a "bullet proof" whitepaper.
For me, a "bullet proof" whitepaper is well, a paper that clearly defines your business. It helps always to write your very own company version as the first thing that I do is check it out on this site: https://whitepaperdatabase.com/
So, here are the things that I usually look for in a whitepaper:
The company
it states its origin, founder(s)/ CEO(s) , date it started, location of its headquarters.
Initial Coin Offering
The total amount of coin created
Its rate of distribution among the people inside the company (CEO, content creators, consumers, projects, etc.)
Value- the estimated equivalent of the coin, projected future value, exchanges, utilization
Time- the date where ICO was started and the ending date and, what would happen after that
Let me show you guys our very own STEEMHUNT TOKEN PLATFORM :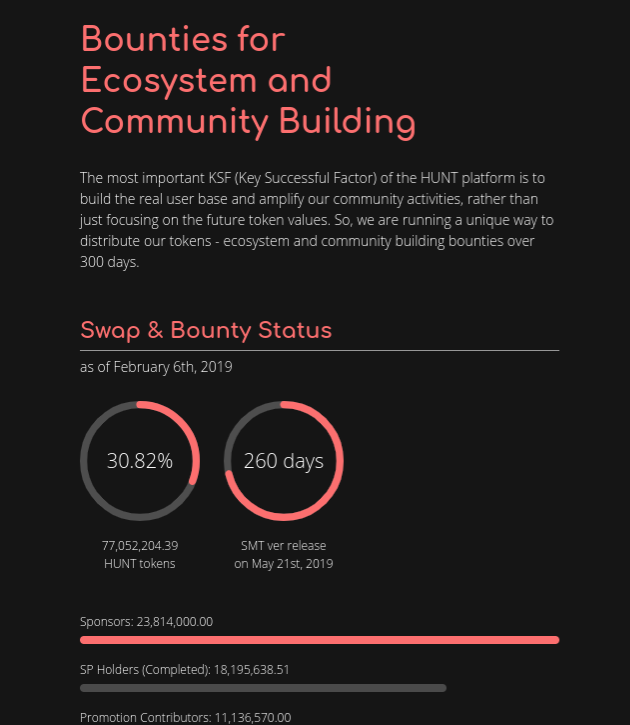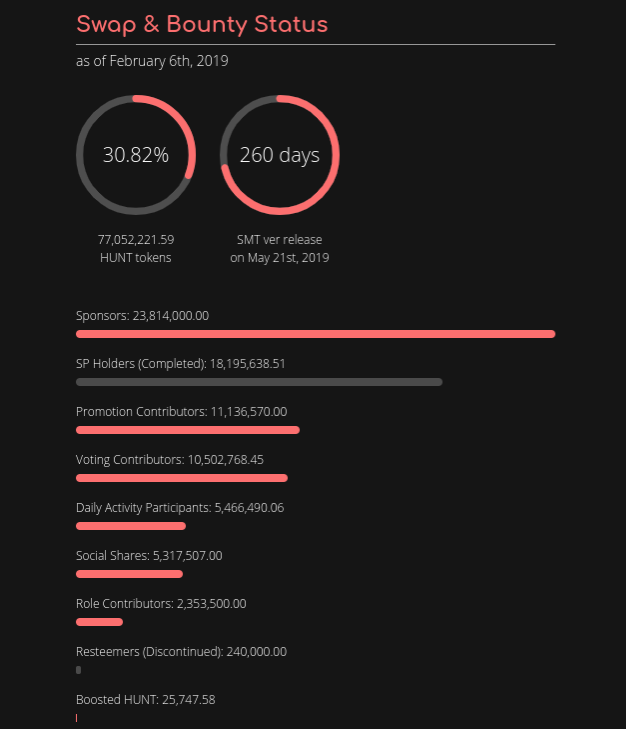 Here's another one from VANTA: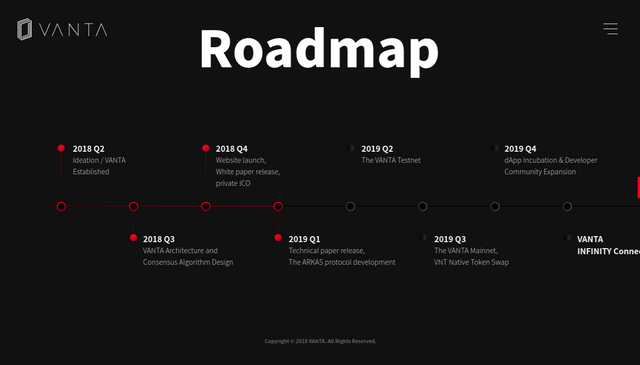 Technology (Platform and Module used)
The type of programming used, its data security, programming design, future goal/projection, ect.
Let's take a look at VANTA's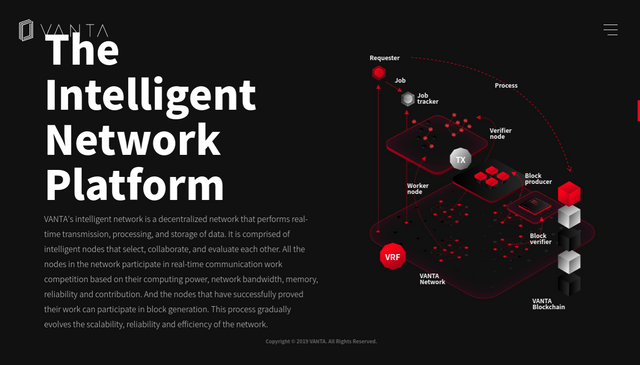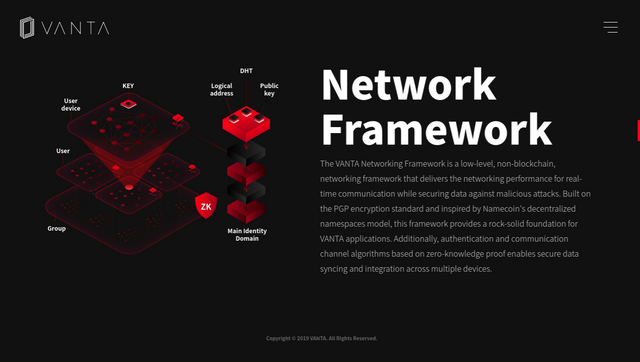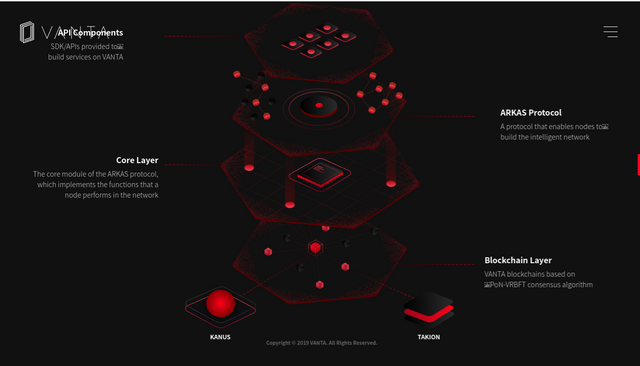 Persons behind the projects
*the CEO, founder, programmers, consultants, analysts- basically anyone who was involved in the formulation of the said company usually with their qualifications (educational background, work experiences, trainings, etc.)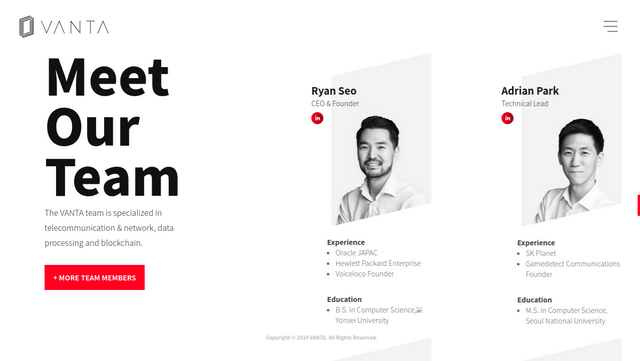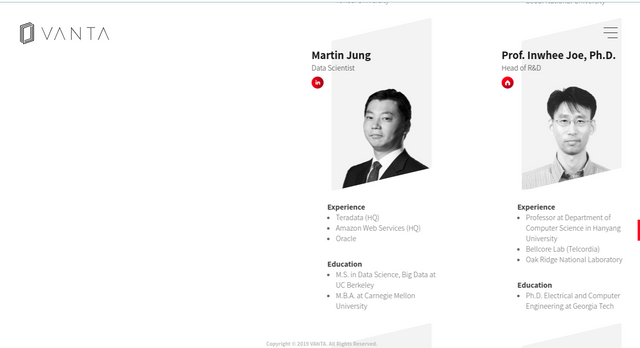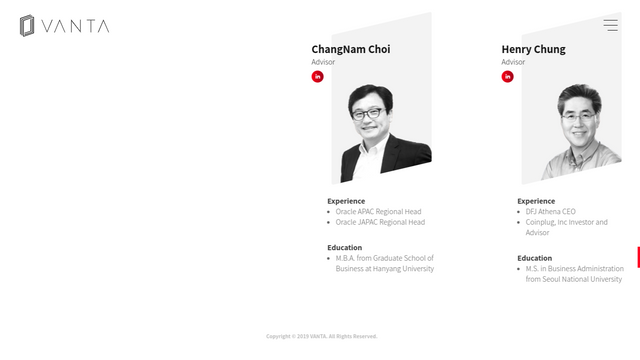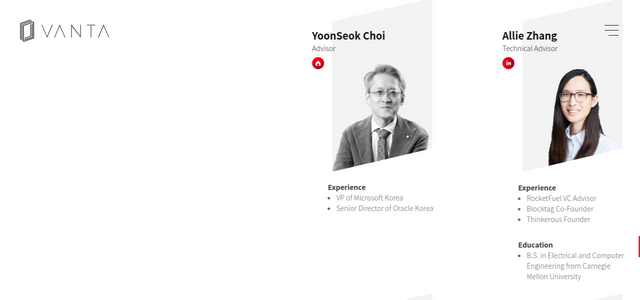 Future return and Investments
It usually discusses the risks and profits usually with charts based on the company's feasibility study on the market.
Let's take a look at Dropil's: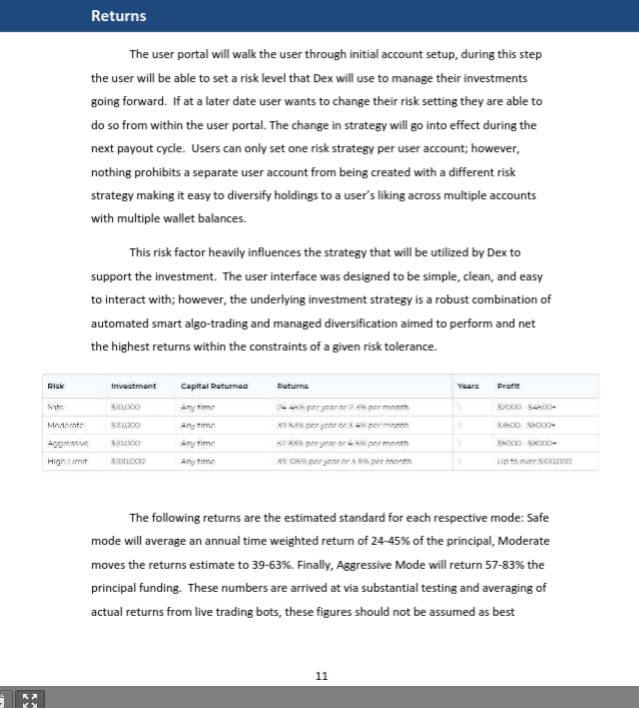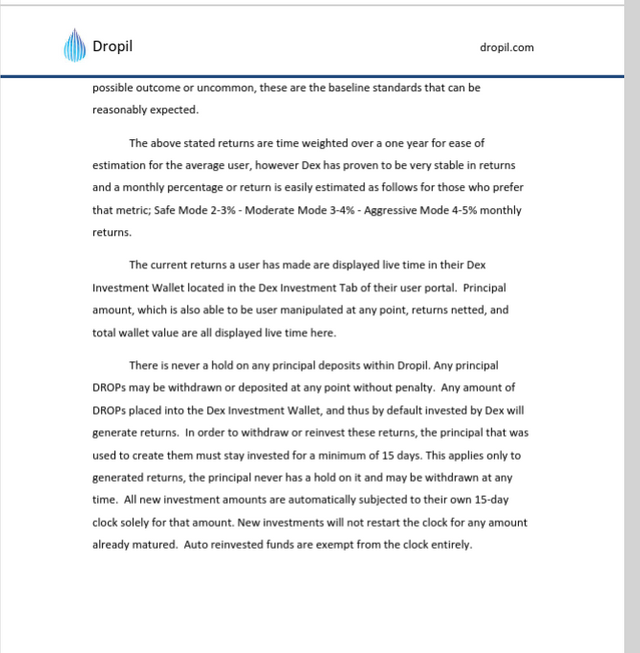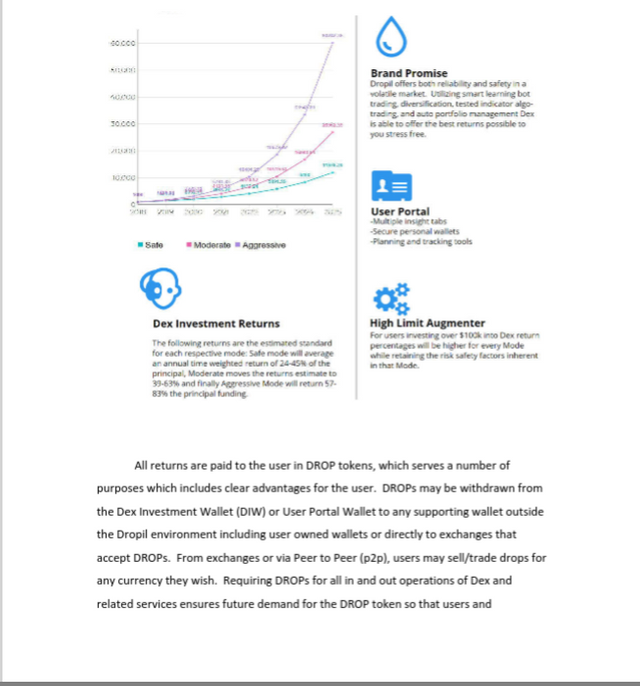 Partners
They are usually companies that extend help either by the use of its manpower, system or financial resources.
Vanta's looks like this: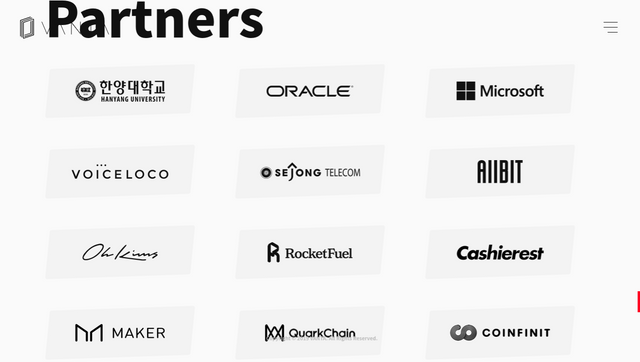 There you go folks! There are other elements in some whitepaper like the Testimonials, how to contact them and their legal team but, I think these are the essential elements to look up for.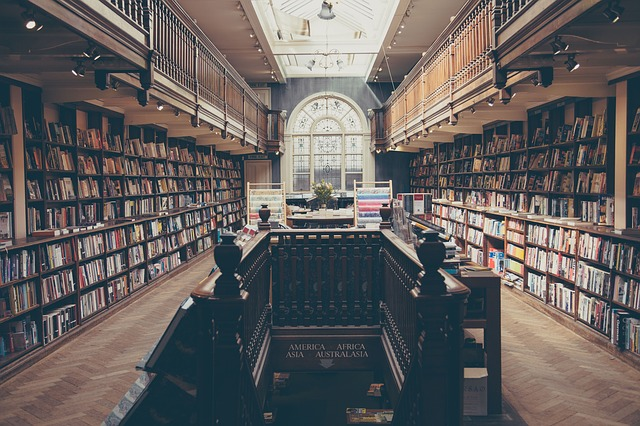 I am not saying that if you looked this up and studied them further that your ICO is legit or its not a PONZI scam. Its still pays to be vigilant and invest sensibly. Not all business ventures become a success and, on the other side, there are still those which could possibly grow into a gravity defying investments.
Whatever venture you guys are planning to undertake, good luck and, be very vigilant!