When I was younger, my mother would always encourage me to make friends with everyone. Though I was able to develop a lasting bond with most of them, sometimes, I feel that somewhere, my expectations of our relationship is something else. I would often discover them spreading rumors about me and others, do desperate things like ripping somebody else's gown to win a pageant. Its not about hearing extremely good things from them. But when you hear them do those things, you start wondering why do you need enemies if you have friends like them?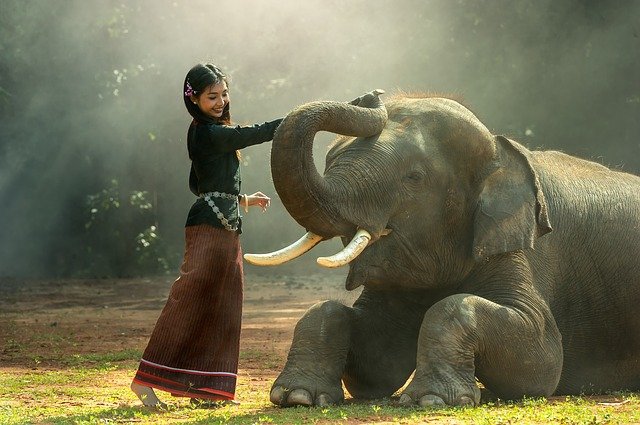 The competition
I have always been surprised with all the interesting people I met. Some of them had been friends for years- a few even starting their friendship in their childhood. But still, that did not stop them from stabbing each other's backs. It might be from having a better life, careers or, acquiring trivial things like designer bags, shoes or clothes.
Just a quick reality check for anyone out there: if your friend beats you into something and then claims that they taught you everything, and brought the best out of you, dump them! Its more likely that you got so tired of loosing to them or you familiarized yourself with their tricks, you were able to formulate your own better moves. Real friends do not revel in hurting others or telling the rest of the world that they are better in anything. Which is why I do not believe in friendly competitions:
>Competition
the act of competing; rivalry
a contest, or match
official participation in organized sport
opposition, or effective opposition, in a contest or match
rivalry in business, as for customers or markets
the person or persons against whom one competes
Ecology
the struggle among individual organisms for food, water, space, etc. when the available supply is limited
--collinsdictionary.com
In friendship or any other relationships, its not about winning or being better. Its about accepting each other and making a compromise.
The dominant and submissive
Have you ever heard of a friend who wanted to teach you "how to convince" everyone that you're right and that involves emotionally blackmailing someone? Or how, when you're in a new relationship that its important that you establish your dominance over the other party? Or that in any way, you needed to be right all the time? Or instill the need to throw a tantrum or, be passive aggressive with someone like not speaking to that person, spreading gossips, bullying them in order to get what you want?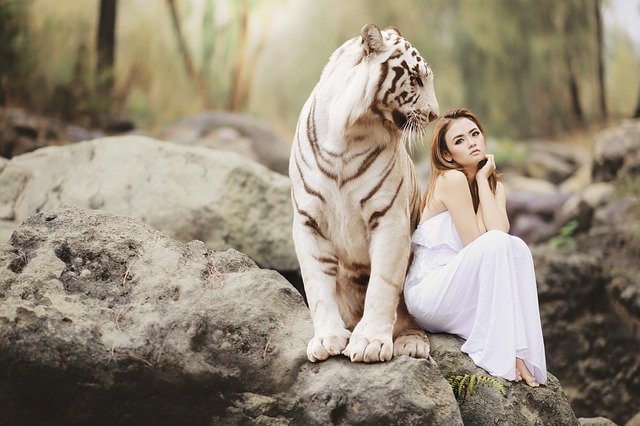 The world is not about winning. Its not about being proven right,correct or being better in everything. Its not even about leading or influencing anyone or anything. When someone in your life teaches you this, be wary.
At the other side of the fence, someone who encourages you to do extreme things like becoming a doormat in the guise of exhibiting virtues like humility, forgiveness and compassion even if you obviously are not comfortable going through those extremes. Being forced into uncomfortable situations even when its for charitable causes is bad for you. Be kind and merciful to you and have the courage to say no, I am not comfortable or happy doing that. Or, I need more time to heal and process.
It takes a lot of courage to say no. And when there's another person involved, it will naturally snowball into what the society expects you to be as a "friend." Friendship is not about doing something or being someone else to be accepted. Being you- as a person should be the only requirement.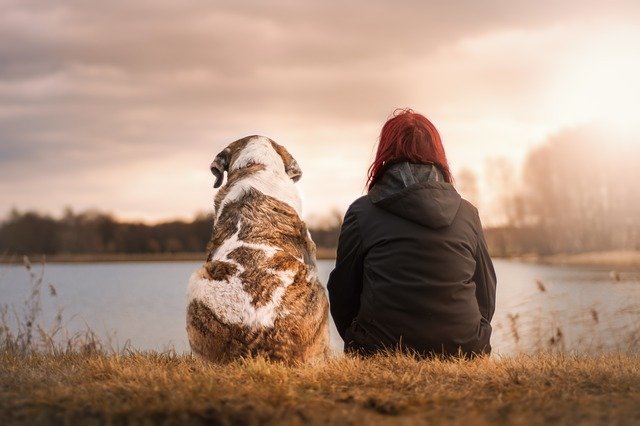 The world is not made of extreme people- dominant or submissive ones. No one really wins because they can outshout, out smart or humiliate anyone. On the other hand, no one can really demonstrate virtues for the sake of being viewed holy or special. If its fake, its bound to crack somewhere. That is a hollow win. What it really takes to win is knowing that you played by the rules and won fair and square. This could possibly be tricky in relationships especially intimate ones. But when you control your emotions, you control everyone else because you can see things logically and make others do the same.
Life is about being the best that you could possibly be and a real friend will help you get there. They might initially mentor you on various fields they feel they are an authority with but, they will never flaunt their successes. They may oppose you on ventures which they think are harmful or useless. They might even criticize your work constructively and offer other options instead.
Friends are confident on who they are and will never feel that your accomplishments are a threat to them. They understand your visions and will never attempt to mold you.They help you grow into the best that you could possibly be. Most of all, they respect your choices no matter how wrong, uncomfortable or illogical those may seem to them. Its somewhat difficult to find someone like this but if you're lucky enough to find one, treasure and appreciate them.