Quick Account Update for Shareholders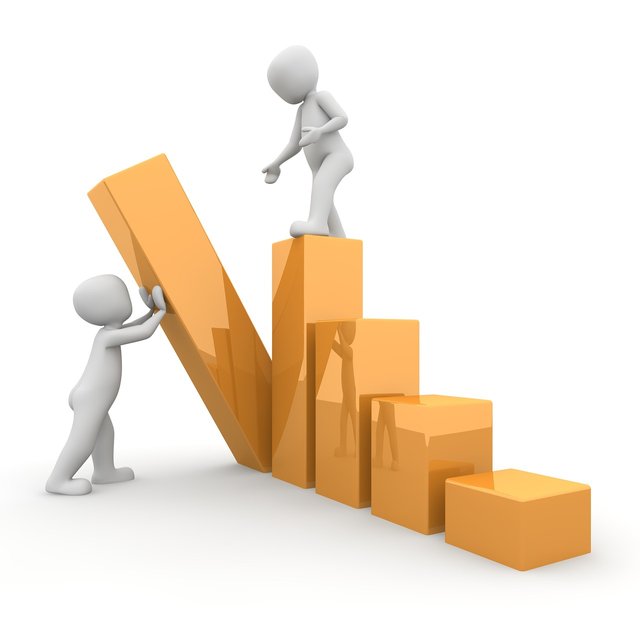 Wanted to give a quick update for the shareholders of @minnowbuilder5 as it's been a while....6 months to be exact. Sorry about the long gap between passing along information, but you should be very happy with the results.
This account has grown nicely over the last 6 months largely due to my personal efforts of building up a Drug Wars account for MB5 and now earning nice rewards from it. This income source may come to an end as Drug Wars is currently having to apply to continue the support they have received from Steemit Inc and who knows how that will go.
So how have we done?
6 Months ago to the day the share price was 1.13 and today it's 1.42. That is 29c increase, or an annualized increase of 51.3%.
51.3% annualized increase over a 6 month time frame is really good and I hope that everyone is excited about this. This doesn't even count the benefit you have gotten from the daily votes.