@thedarkhorse's Pay it Forward Contest is in week 24 and going from strength. This week I'd like to put forward two people I've come to really enjoy interacting with.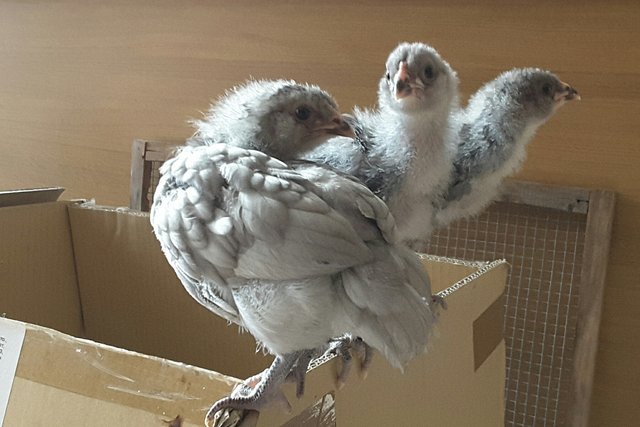 First up is a photographer. He likes to experiment in different ways with his photography, but his photography alone is not what has kept me coming back to his page. What first drew me to him was a positive comment he made on a post saying that despite having very little attention on his posts he would just keep posting what he enjoyed and continue building his account.
He is always upbeat, and ready to leave comments and replies. In fact, he rather enjoys getting a good conversation going on in the comments section of his posts; so I know he'll enjoy anyone dropping in.
So please drop by and say hi to @cave-man. I particularly like this portrait photo, not just for the characterful photograph, but for the light hearted discussion in the comment section too!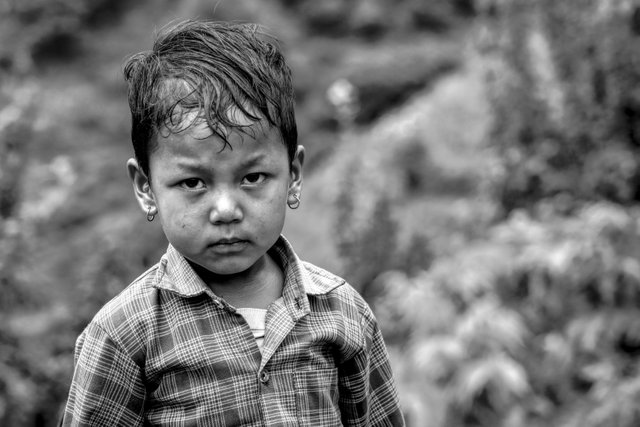 ~○●○~
My second, but by no means lesser, choice is a fellow South Australian. He is another who I can always count on to reply and comment, despite the fact that he is currently working two jobs! He posts about a variety of things, usually related to what he comes across in his local travels. He isn't afraid to be honest and put forward the unappealing with the appealing in the areas he visits.
So pleases drop by and visit @jordan.white306's latest post. Don't be daunted by his long username, I'm sure we can just call him Jordan!

~○♤○~