Hello everyone. Welcome.


Well That's my first time in this contest.
Mi first selection is @gertu
https://steemit.com/hive-166850/@gertu/concurso-2-30-mirando-hacia-atras-y-mirando-hacia-adelante-contest-2-30-looking-back-and-looking-forward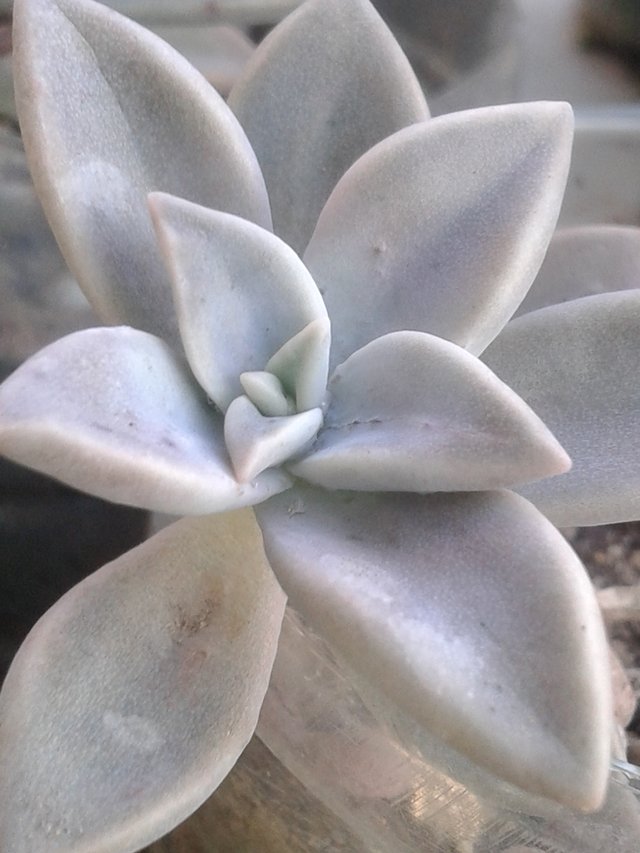 She is one of my favourites stemmians. She writes very very emotival about the life and her pasion : The plants .
In this post we can to know and sensitive, pacific and very worked person. Really for me it was impresive post , who i can to see other aspect to life.
My second selection is @phillarecette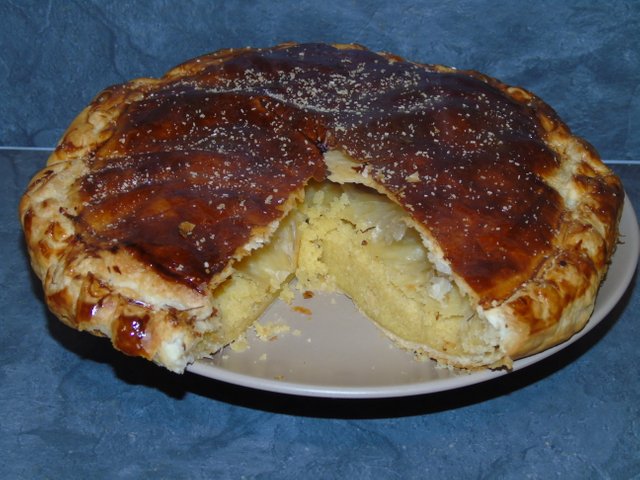 https://steemit.com/steempress/@phillarecette/galettefrangipane-cei90fz62m
well it's very nice stemmian for the person who loves cook. He has recipe very simple and not expensive ingredients. All the post are in french but with traductor. we speak all the lenguage.
I was make one of his recipe and i love it.
I invite you to follow this persons if you love read beautifull words or cook . Really you aren't dissapointed.
Thank s for read me.
ALL THE PICTURES ARE PROPERTY OF THE ORIGINAL POSTER


Happiness