Entry to the Pay It Forward Curation Contest - Week 42
Saleum Steemians!
Another week has come and this contest always worth to join in. Yes, this is the chance to find 2 original quality content posts from good posters with 55 rep or below. All you have to do is include the link of the posts and make a short review about it and follow the rules written in this post >> PIFC Week 42

This wonderful contest already has a supportive community created by @thedarkhorse and hosted by @pifc. anyone can join and make sure you meet the requirement like an original content not less than 200 words with single photo. The Judges @tryskele, @viking-ventures, @trincowski and @thedarkhorse will choose the winner next week. you can win a forever upvote from @steembasicincome.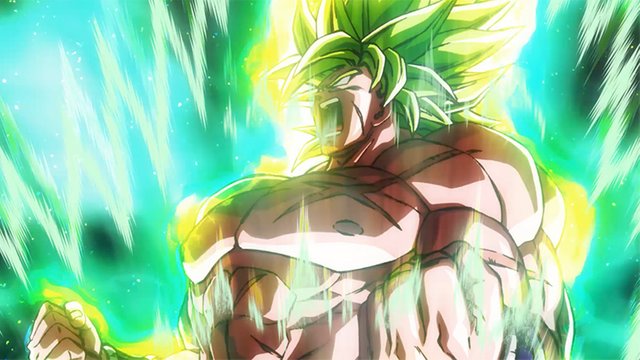 is there any dragon ball's fan here? well you should check on his review about the new movie of Dragon Ball. Don't worry, you'll find it really cool and no spoiler too. Just Watched Dragon Ball Super Brody is one of many interesting movie review through a fan perspectives, well.. not many picture in it, because the review is about the experience on watching the movie. Hope you enjoy it like i do😉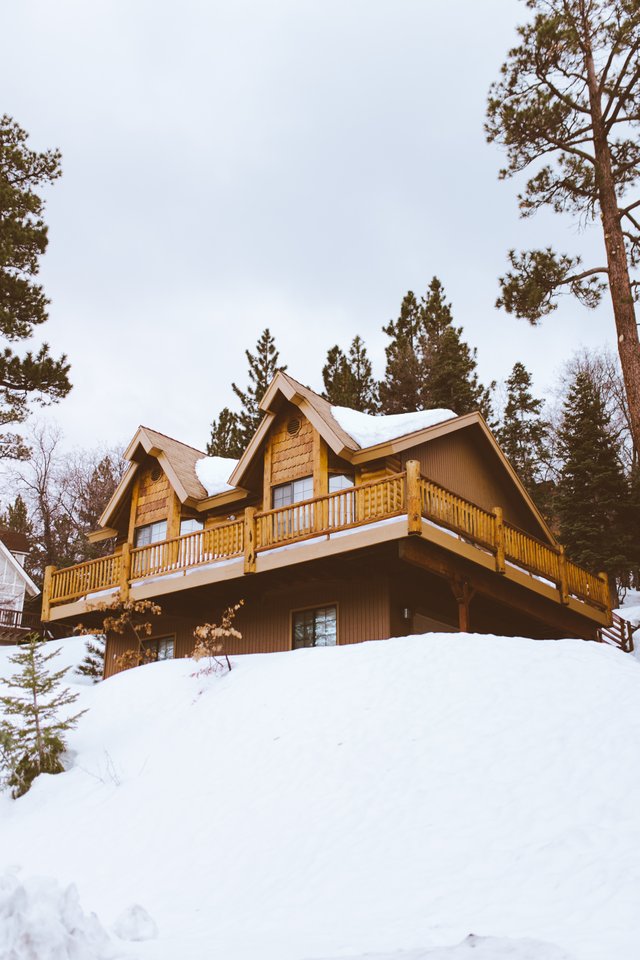 I know, this author already been featuring in the pifc more than once, but you should read his post and all his thriller and creepy stories are enjoyable, and also this one too Don't Wave Back!, he really quite an author for creepy stories, not on crappy posts like me.. LOL😀 😂, the story he wrote was about a unnamed giant creature who took his brother girlfriend when they were at the cabin in a remote place. The girl was waving back to someone from the edge of the woods far away, and ... read it for yourself.. please..

All photos are not mine, I just copy it right from the sources, hope that this pay it forward post would inspire more people to help each other to grow on Steemit. Thanks to our Sponsors : @el-nailul, @stever82, @andrewharland, @bengy, @thehoneys and @thedarkhorse. Keep Steeming and Thanks for stopping by!