Sometimes it feels like time shoots by like a rocket. It only seems like yesterday that we had Christmas 2017 and now Santa and his elves are knocking on the door already.
This year has been a roller-coaster for me. I went through a number of life changing moments, serious health issues and irreversible decisions that I would prefer to take back. I managed to go through all this thanks to the support of my amazing husband, family and friends.
I'm telling you all this because I consider YOU being my family and friends too!
Over the last 6 months I have received tremendous support from so many of you and I would like to say THANK YOU for being so kind to me. THANK YOU for all your words of encouragement, for time that you spent reading my posts and for your upvotes. THANK YOU for being here for me.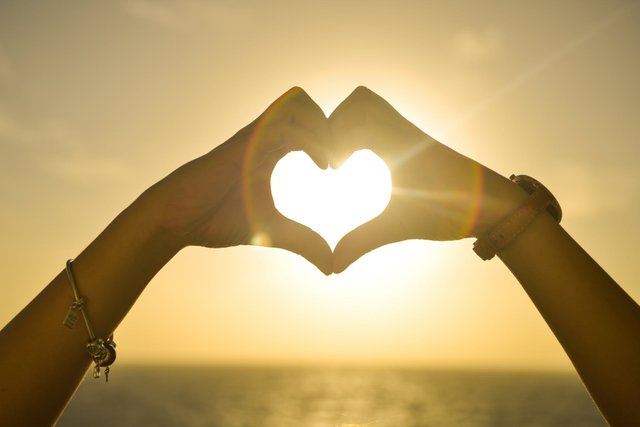 source
In order to give back to the community and in the spirit of upcoming Christmas holidays I would like to donate !!! 500 STEEM !!! for a good cause and I would like to do it by way of funding a project for those in need.
And I need your help
Do you know anyone who leads a project supporting people or animals in need? Or do you know about a project that deserve additional funding in your opinion?
PLEASE nominate that leader/project in the comment section below this post.
Tell me some details about the project that you nominate and why you think that exactly this project deserves the donation in no less than 30 and no more than 100 words.

Each one of you can nominate ONE leader/project.

The only rule for you to be able to participate in the nominations is to be honest and follow the Christmas spirit principle.

It is also important that the project or the leader of the project have a Steemit account.
I will check all your nominations and learn about their activities.
I am planning to support one project BUT together we might be able to support more of them!
Do you like the idea and would you like to join me?
Feel free to send me as many STEEM as you want. I will list all donations from you and add them to mine. In the interest of full transparency. I will post a list of all donations next week on Sunday. After that I will contact all of you and agree with you which projects we will support (the decision process depends on how much STEEM will be available for donations). I plan to send STEEM to the project/projects on the 16th of December.
If you like this initiative, please resteem this post so that more Steemians see it and we increase our chance of higher donation amount. I will be grateful for your upvotes as well 😊
Thank you for reading,
Cheers,
Martina


Join us @steemitbloggers
Animation By @zord189