Hey Steemains
Its that time of the week again, where I go a bit of treasure hunting or dumpster diving you choose by the quality of the posts I find.
So let's dive in and see what we can find this week shall we? This is my 36th attempt in sniffing out good posts from smaller authors and I think I'm getting better at it, what do you think?
Found a few hidden gems?

If you found or know of an author that you feel is undervalued and would like to give them 15 seconds of fame why not enter the @pifc curation contest. You can find all the details you need in this weeks submission request post here

My Pay It Forward Authors of the week are:
This week looks like steemit is slowly starting to grind to a halt, very few posts going lately, even from the traditional spammers. It seems the low price has people thinking twice about putting in the time here, which is weird since less competition makes for easier recognition.
Now is the best time for noobs to get in and get seen. I eventually managed to find two smaller accounts, not without the good old college try though.
---
Post 1: Metabolism, the thing we all hate by @donhiddit
Author Reputation: 49
Post payout: $0.02
Losing weight or gaining weight is an issue for many of us but we don't realize that we have varied metabolisms and our routines and habits need to cater to them. Here is a great post about how your metabolisms works I'm sure we can all learn a bit from it.
You can find it here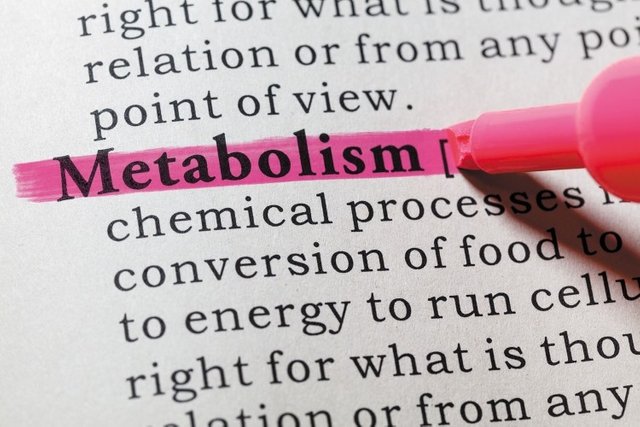 ---
Post 2: Diary Of My Daily by @ollya
Author Reputation: 52
Post payout: $0.01
What I can only assume is a fictional diary entry that has all the makings of a day time soap opera, love, death, inheritance, family the works, check it out.
You can read it here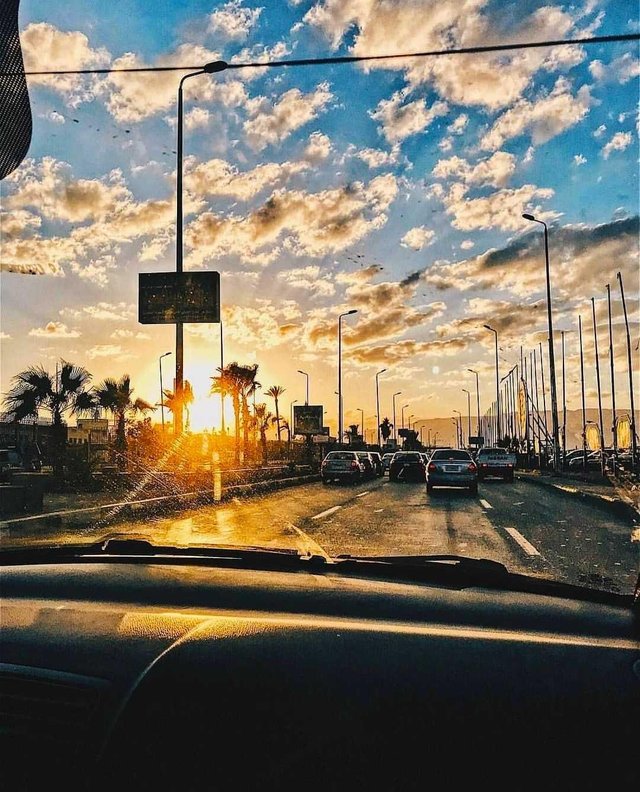 ---
Let's connect
If you liked this post sprinkle it with an upvote or resteem and if you don't already, consider following me @chekohler


---
| Buy and sell STEEM | Get Daily Upvotes | Get A STEEM account |
| --- | --- | --- |
| | | |