Welcome to Steemit! 100% Vote For a Week - PIF Curation Contest Entry Week 12
Each day many new people join Steemit from around the world. They arive much like a child on their first day of school. no idea exactly what to expect, no idea how to succeed, not sure if the other kids will like them.
decided to focus my entry purely on the #introduceyourself tag and those featured get a 100% Vote from me for 1 week. This little boost of 21 cents per post will hopefully encourage them to keep posting. Think everyone should do this for the bloggers they featured, don't you?
---

---
The Pay It Forward Contest is run by @thedarkhorse and his team of amazing Judges @tryskele, @lynncoyle1, @energyaddict22, & @wolfhart that somehow each week manage to read countless posts and decide what entries are the best.
---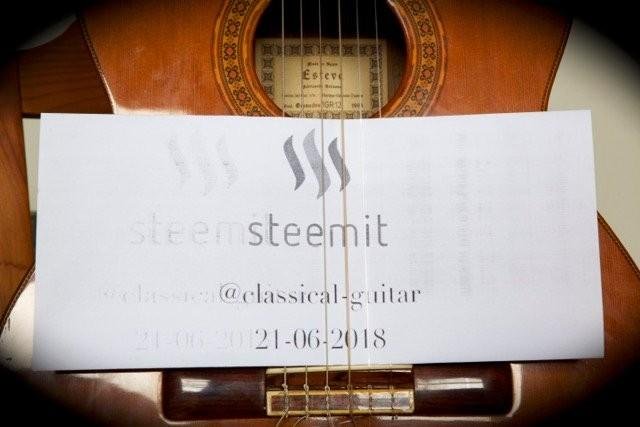 know that everyone has limited time, but listen to this guys youtube video and try not to listen a second time. have had it repeating in the background as typing this post and still not tired of it. Following and can't wait to hear what comes next. @bengy maybe you can introduce this person to the @classical-radio group.
Featured Post: Sarabanda & Double - BWV 1002 - J.S. Bach - Classical Guitar - My introduction on Steemit
---
Oscar Velasquez - @racso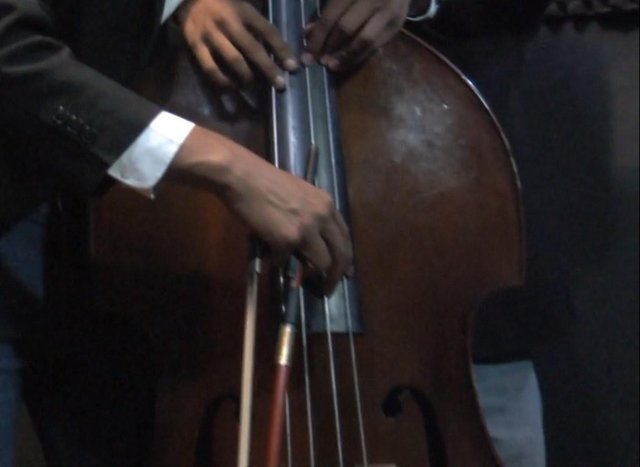 found this post which was a repost in English of his intro post from 2 days ago. Dug a little deeper and @rasco had entered the Steemit Open Mic contest run by @luzcypher and thought it was worth being featured here. Very different style then the first post, but check out Steemit OpenMic Semana 90 - Summertime (duet in a Doublebass).
---
Bonus Entry
Since this isn't required for the official entry im ignoring the "theme" and want to mention @pifc.@thedarkhorse wants to make the Pay It Forward Contest much bigger then it currently is. His vision is to have @pifc become the home of the contest and many other contests all designed to help newbies out. With the use of @steembasicincome and @steem-bounty he will be able to reward newbies with upfront SBD and long term votes on their posts.
Visit Pay It Forward Account Builder #4 - Gratitude! and give your support!
---
Banner for PIFC
@charisma777 designed the banner used at the top of the post. it's bright, colorful, and fun. great work!!
---