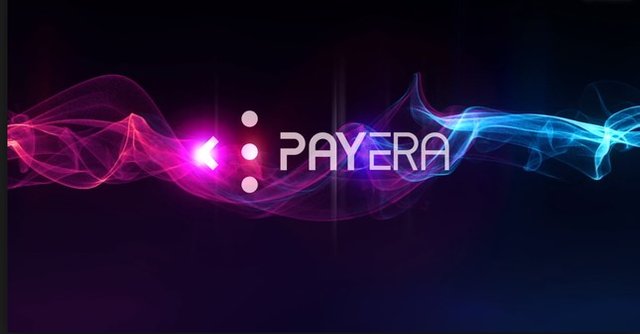 The PAYERA project is being developed as a means of payment for e-Commerce. Thanks to PAYERA, it will be possible to make online purchases with the help of cryptocurrency, any owner of cryptocurrency will be able to pay for purchases on the Internet quickly and conveniently. Moreover, sellers will receive payment in their preferred cryptocurrency.
What is PAYERA?
The project can be divided into 3 main components:
PAYERA – payment platform for buyers and sellers, having high protection, wallets and exchanger. However, access to the wallet of the PAYERA user will not be available. Buyers and sellers will be able to choose the preferred crypto currency for payment and receipt, change for another crypto currency or transfer to fiat money. Services will be free for buyers, with sellers will be charged 1% of the total purchase price. It will be possible to open an electronic wallet using a fingerprint or pin code.
SHOPERA is an easy-to-use online shopping platform for online shopping. Can be used by both companies and private individuals. Private users will be able to sell for free up to 10 products per month, for a fee – more. Companies will be able to sell their products with a payment platform of 0.05 – 0.5 US dollars, depending on the cost.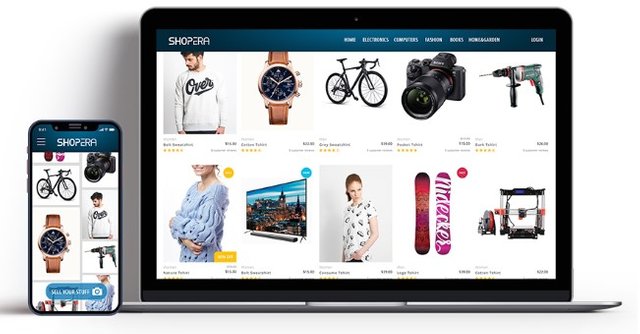 CARDERA – a crypto-plastic card for everyday payments. The card will be linked to your electronic wallet and allow you to pay for purchases or withdraw cash from ATM. The cost of the card is $ 20
The Ethereum Casper POS protocol will be used in the blocking system, which is the most advanced technology.
Part of the profit platform will be used for charitable purposes on all continents in equal quantities.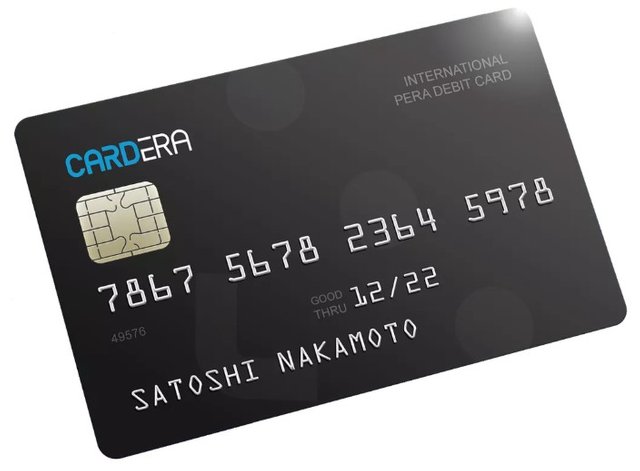 How it works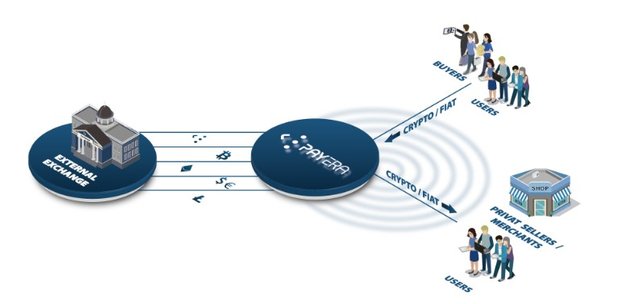 BUYER is protected against criminals, because we offer full consumer protection for all transactions made through PAYERA. This protection covers all conventional goods and services. You also have the possibility to do an internal wallet transaction for free.
SELLER gets the perfect solution to be established in crypto and increase the right sales volume. We offer full protection against volatility in the crypto market by offering optional payments in Fiat or requested coins. PAYERA also has a lower cost and a shorter period of detention compared to other systems. Sellers also have the opportunity to conduct internal wallet transactions for free.

THE CONCEPT
PAYERA from its structure is pretty similar to the most successful e-commerce enterprise in the Asian region, but much easier to handle. Combined with SHOP- & CARDERA we offer a multifunctional solution which does not exist on the crypto market yet.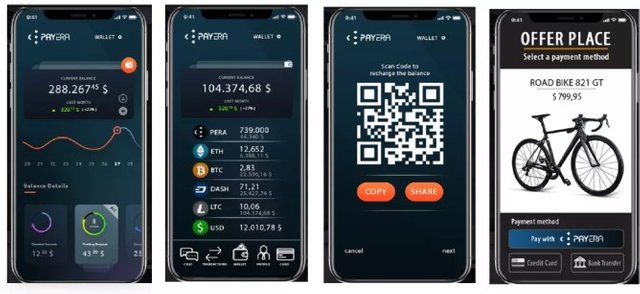 We will build upon on the best attributes cryptocurrencies have to offer -very fast transactions and low fees- to enable sellers to market to the worldwide growing audience of crypto users. This project, with all its features and yet impressive in its simplicity, will be an incredible and unique product for the crypto world that can be funded through venture capital investments.
Vision
Our vision is to be the crypto with the largest number of users worldwide, a place where crypto owners can shop online without worry. We also strive to become a leading global and global crypto platform
Mission
Our mission is to become our customer's first giant. Place, where you buy with crypto. We are committed to doing all our actions efficiently and environmentally friendly.
Why PAYERA?
No Change Fees
You can change or sell crypto currency as often as you like, and we do not charge exchange fees.
There is no charge for the faithful
The buyer is completely exempt from the payment.
Low wages for sellers
The seller pays a very low price that can be further reduced with positive suggestions
Multi-Functional Concept
Providers that you can manage all your online transactions
The process is free
You can send money to friends and acquaintances.
Safety at a high level
In all our services, we are implementing the latest blockchain technology, which uses the highest level of encryption.
What is the main purpose of the first three years?
– at least 6 million special users
– less than 100,000 international registered business accounts
– set up an international youth team in the field of distribution and marketing at
department
– Technological advances from blocks and marketing chains
ICO
ICO is a finance company's method. The so-called "first currency bid" can be compared in part with the first edition of commercial documents on the stock exchange. ICO may purchase project tokens in block chains – ecosystems through large-scale financing. Supporters and investors can buy symbols and trade decreases according to the list of tokens purchased on different platforms.
30.05.18 – 15.06.18 PRE – ICO
ICO was held between 20.06.18 – 18.07.18.
ICO Crowdsale has a 25% application bonus. You will receive a bonus after 14 days from the end of ICO. For the latest information, please follow the ICO website or social media channel.
ICO TOKEN DETAILS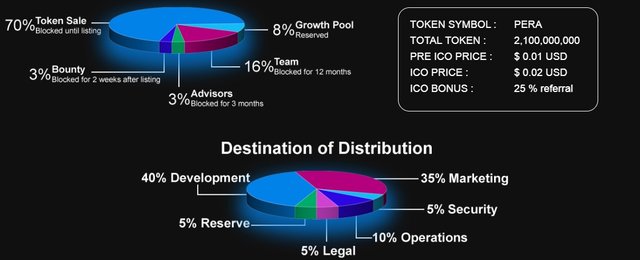 PROJECT ROADMAP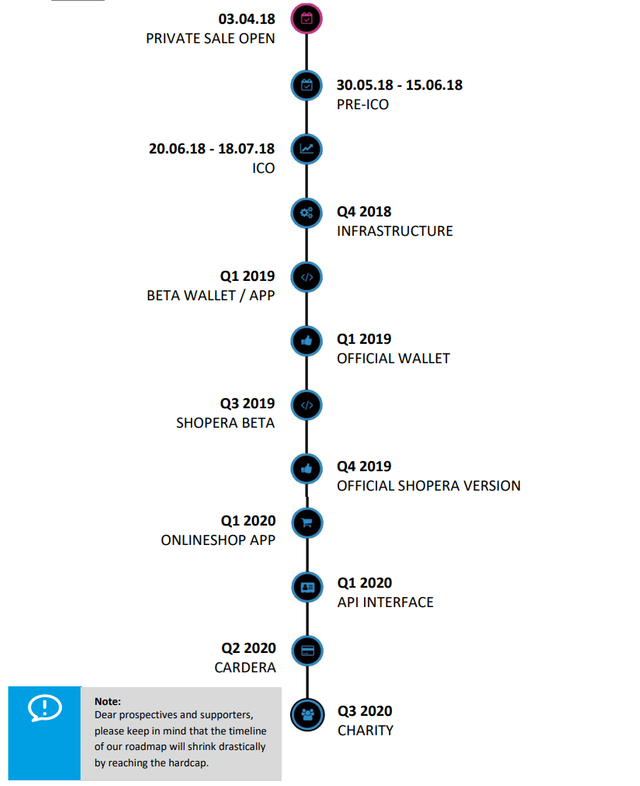 PAYERA TEAM




PAYERA ADVISORS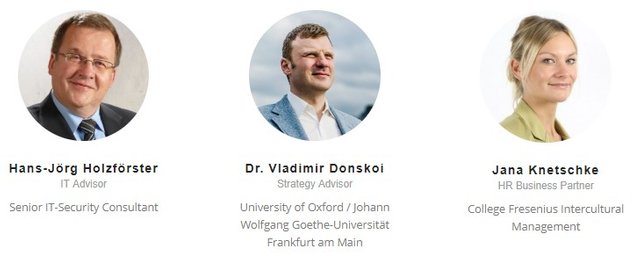 For more Information,Please see the Link Bellow ;
Website => https://payera.io/
ANN thread => https://bitcointalk.org/index.php?topic=3512743.0
Whitepaper => https://payera.io/WHITEPAPER.pdf
Telegram => https://t.me/payera
Facebook => https://web.facebook.com/payera.io/?_rdc=1&_rdr
Youtube => https://www.youtube.com/channel/UCskheO_9rmI-FMj8uQs_JQw
Twitter => https://twitter.com/PAYERAio
Instagram => https://www.instagram.com/payera.io/
My Bitcointalk Name: nazrulislam