Whats the longest you have waited to get paid for work you've completed? 2 weeks? 1 month? 6 months? @etch is putting an end to huge wait times, enabling workers to be paid in real-time for the work they do.
Etch is the first global smart contract based payroll platform that will allow for real time payments of wages. Your wages are streamed into your account for every second you are at work.
Etch removes layers of business inefficiency; time and cost of payroll, while improving financial security in employees lives.
Let us know your worst and longest pay-day stories in the comments!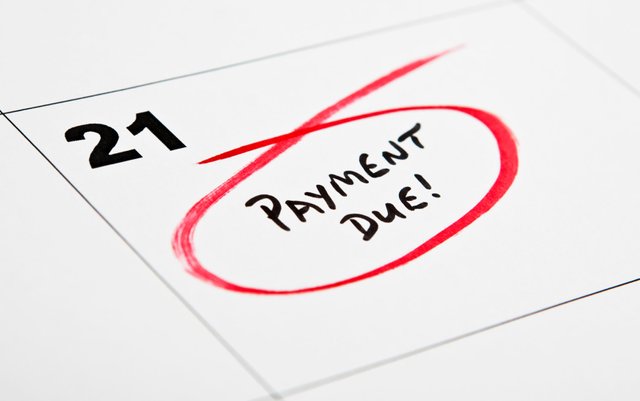 ---
Join the Telegram channel @ https://t.me/PierProtocol
Etch on linked in @ linkedin
Etch on instagram @ etch_work
Etch on twitter @etch_work
Etch on discord