For all my American friends, here is a little Fourth of July reminder about what we're really celebrating on Independence Day.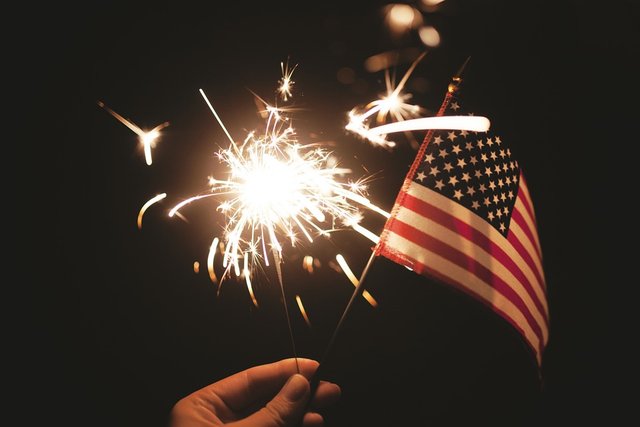 On July 4, 1776, the thirteen American colonies declared themselves free of British rule, objecting to injustices imposed on them from across the pond. Things like:
Being forced to pay unreasonable taxes
Being denied representation in parliament
Being subjected to martial law and standing armies
Being required to foot the bill for the sovereign's wars of aggression
Being ruled from afar by people who had no understanding of the realities of their regional and local lives and economies
Wow, so glad we don't have to deal with any of that anymore!
So on this 242nd annual commemoration of the signing of the Declaration of Independence, we should all take a moment to appreciate the fact that we are a free people who are never subjected to the tyrannies of an overgrown state.
Heh. Heh. Heh.

Hi, I'm Starr!
I believe all human interactions should be consensual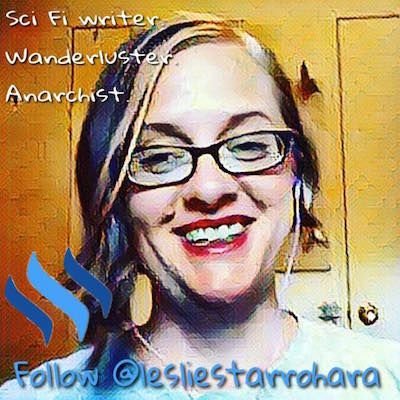 I love you, Steemit!